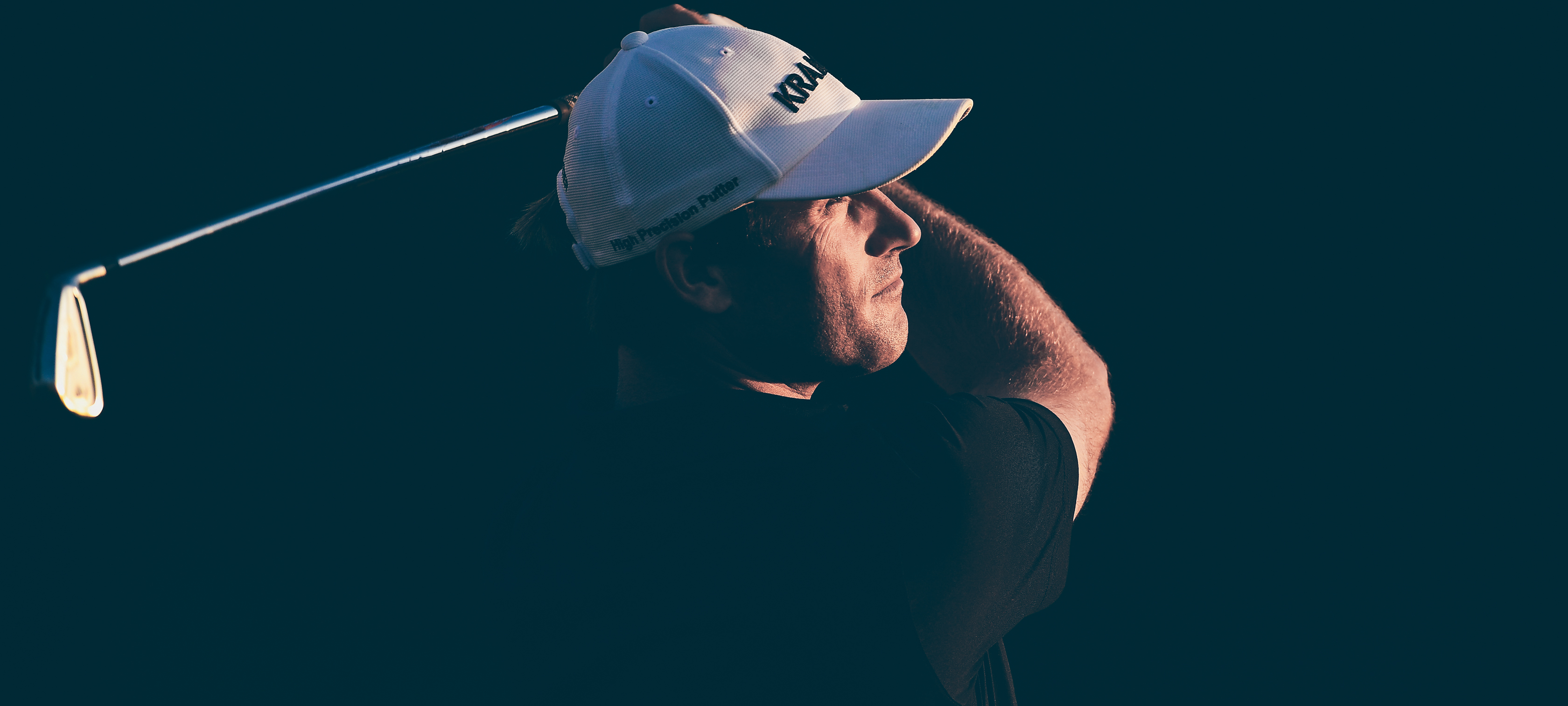 FLORIAN FRITSCH.
BMW Golfsport Friend of the Brand.
Florian Fritsch, der im Alter von zehn Jahren mit dem Golfspielen begann, wechselte 2009 zu den Profis und spielt seither auf der Challenge und European Tour. 2016 gelang ihm mit drei geteilten siebten Plätzen seine bis dato beste European-Tour-Saison. Zudem wählten ihn die Mitglieder der PGA of Germany im Februar 2017 zum "Player of the Year 2016".

Read more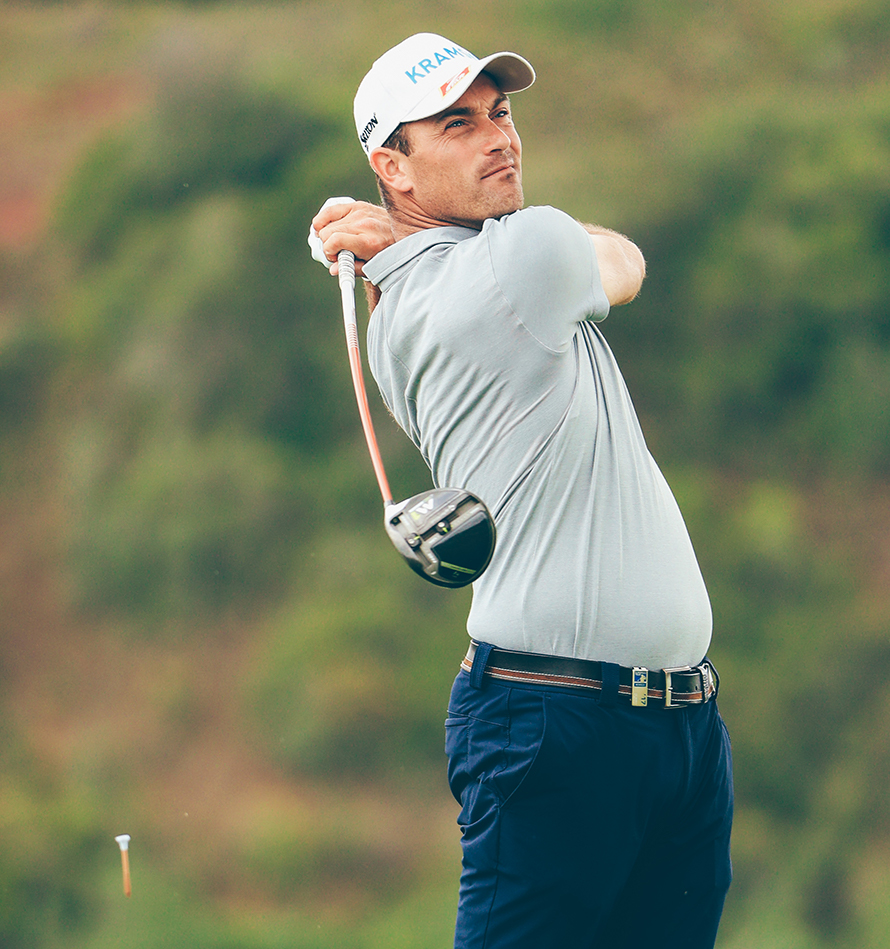 FLORIAN FRITSCH.
Deutschland.
Seit 2016 gehen Florian Fritsch und BMW gemeinsame Wege. Die Partnerschaft hat auch einen praktischen Vorteil: Aufgrund seiner Flugangst absolviert Fritsch seine Turnierreisen ausschließlich mit dem Auto. Für BMW Grund genug, den gebürtigen Münchner, dessen Vorbild die deutsche Fußballnationalmannschaft von 1954 ist, mit einem neuen Dienstwagen zu unterstützen. Mit seiner BMW 520d Limousine reist Fritsch zu Turnieren in Europa und Afrika und legt dabei bis zu 35.000 Kilometer pro Jahr zurück.

Read more
"

Ich bin glücklich über die Unterstützung von BMW und stolz darauf als waschechter Münchner die bayerische Automarke zu repräsentieren.

"

Florian Fritsch
STECKBRIEF
Deutsche Fußball-WM-Mannschaft 1954

Royal Lytham, Condado de Alhama

BMW International Open, Alfred Dunhill Links Championship

Alfred Dunhill Links Championship Pro-Am Wertung 2015 (European Tour)

German PGA Championship 2013

Pro Golf Tour Rangliste 2013

Beste Platzierung European Tour

Alfred Dunhill Links Championship 2016, 7. Platz


Porsche European Open 2016, 7. Platz

Omega European Masters 2015 und 2016, 7. Platz