MAX KIEFFER.
BMW Golfsport Botschafter.
Max Kieffer hat eine erfolgreiche Amateurkarriere absolviert und marschierte, seit er 2011 Profi wurde, zügig durch die unterklassigen Serien ins Oberhaus des europäischen Golfsports. Und auch auf der European Tour hat sich der zweimalige German Player of the Year durchgesetzt. Auf seinem Weg nach oben wird Max Kieffer, dessen Lieblingsturnier neben den US Open die BMW International Open ist, seit 2013 von BMW unterstützt und fährt ein BMW M4 Coupé.

Read more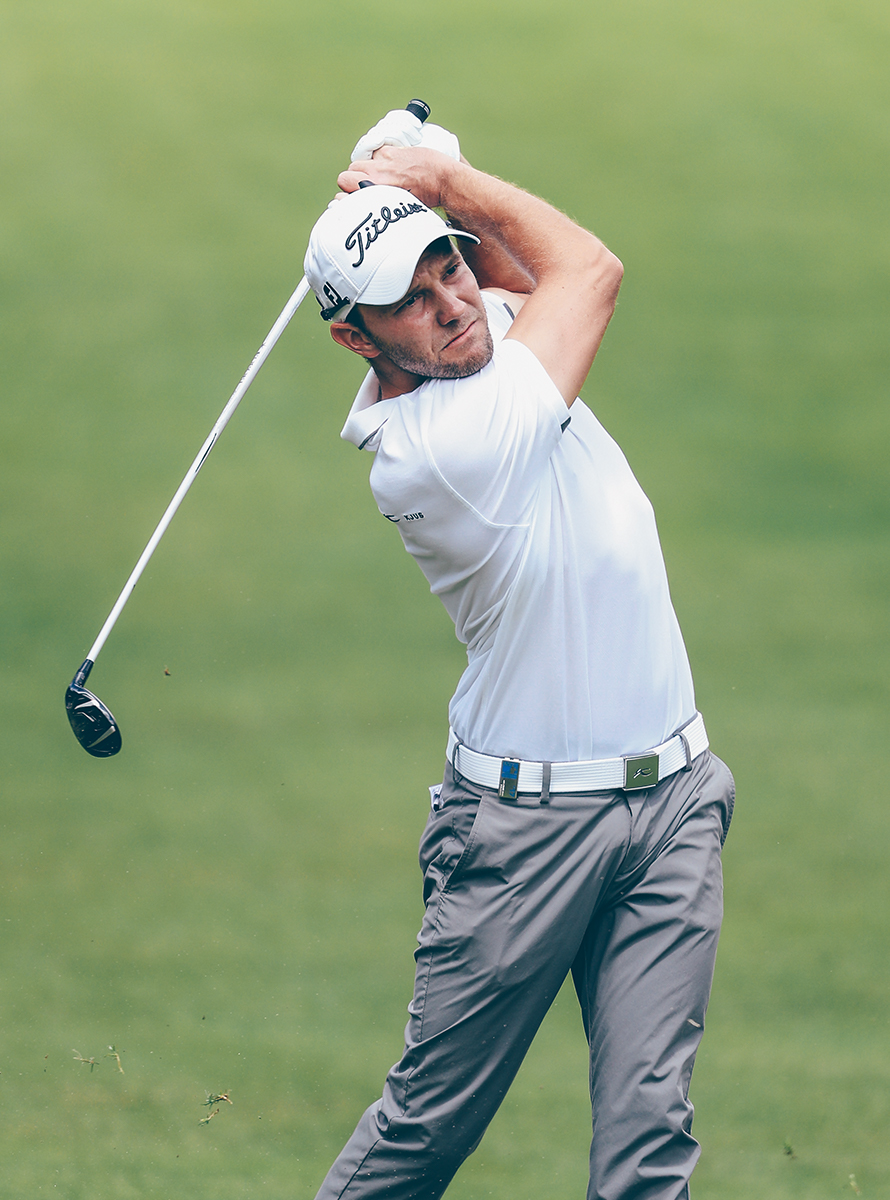 MAX KIEFFER.
Deutschland.
Dass neben den spielerischen Qualitäten Kieffers vor allem mentale Stärke zu seinen großen Tugenden zählt, bewies er eindrucksvoll bei der Open de España im April 2013. Über neun Löcher bot der Tour-Neuling im Stechen dem 16 Jahre älteren Raphaël Jacquelin die Stirn, ehe er sich dem Franzosen im längsten Playoff der European-Tour-Geschichte nach mehr als zwei Stunden "Zusatzschicht" doch noch geschlagen geben musste.
Read more
"

Ich bin stolz über meine Partnerschaft mit BMW. Es ist eine Ehre, mit solch einem renommierten und sportlich engagierten Unternehmen zusammenarbeiten zu dürfen.

"

Max Kieffer
STECKBRIEF
Bergisch Gladbach (Deutschland)

Roger Federer, Michael Schumacher, Hermann Maier

Lytham und Royal Melbourne

BMW International Open und US Open

The Gujarat Kensville Challenge 2012 (Challenge Tour)

Beste Platzierung European Tour

Open de España 2013, 2. Platz

Nordea Masters 2015, 3. Platz

Irish Open 2016, 5. Platz

Open de España 2014, 5. Platz