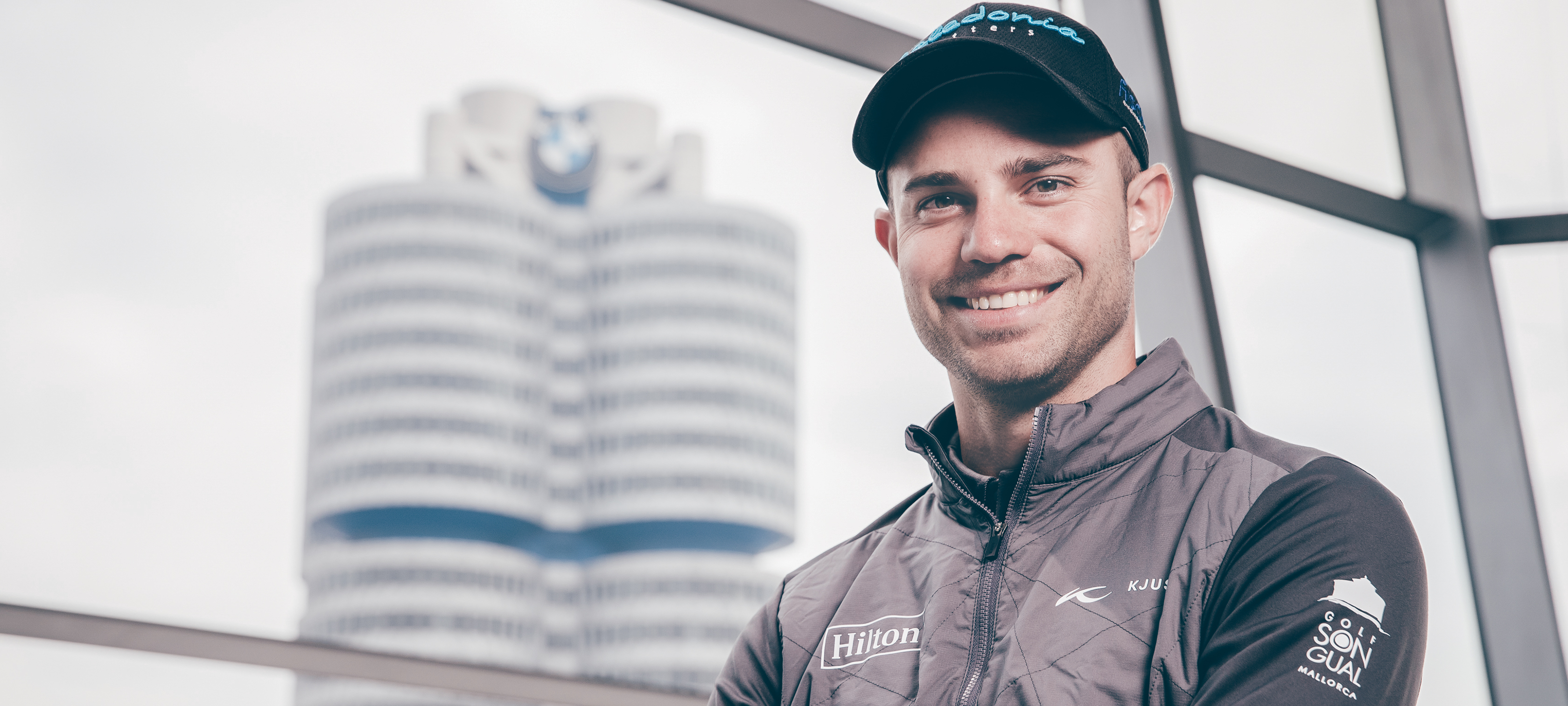 BERND RITTHAMMER.
BMW Golfsport Friend of the Brand.
2010 gelang Bernd Ritthammer erstmals der Sprung auf die Challenge Tour. Zwei Jahre später spielte der Bayer, der neben dem Golfsport leidenschaftlich gerne Fußball spielt, erstmals auch auf der European Tour, konnte die Karte aber nicht halten. Mit seinen Siegen bei der Made in Denmark Challenge, der Irish Challenge und beim NBO Golf Classic Grand Final 2016 meldete er sich jedoch erfolgreich zurück und erkämpfte sich erneut die Spielberechtigung für die erste Liga.

Read more
BERND RITTHAMMER.
Deutschland.
Seit Beginn des Jahres 2017 sind BMW und der deutsche Pro Bernd Ritthammer Partner. Als "Friend of the Brand" fährt der Wahl-Münchner einen BMW 325d Touring und repräsentiert BMW auf der European Tour.
Read more
"Ich bin sehr stolz über diese Partnerschaft, denn BMW ist eine großartige Marke und ein wichtiger Förderer unseres Sports."

Bernd Ritthammer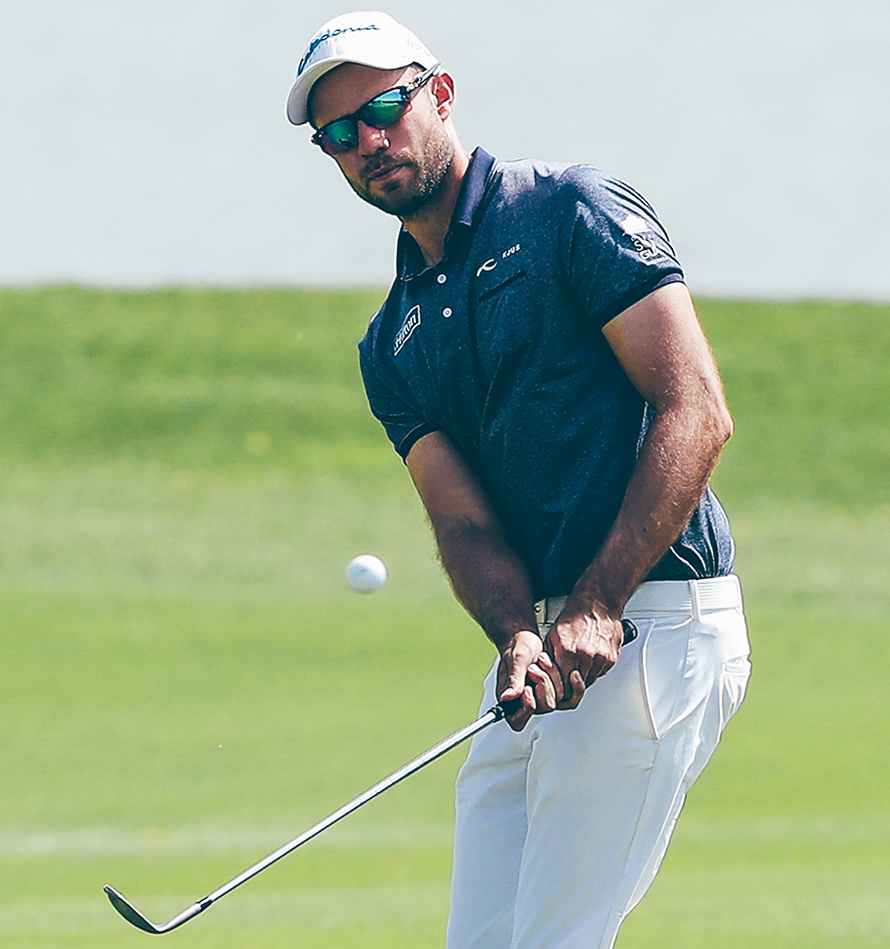 STECKBRIEF
Roger Federer, Tiger Woods

Heritage Golf Club Mauritius, Golf Son Gual Mallorca

BMW International Open, Abu Dhabi HSBC Champions

NBO Golf Classic Grand Final 2016 (Challenge Tour)

Volopa Irish Challenge hosted by Mount Wolseley Hotel Spa and Golf Resort 2016 (Challenge Tour)

Made in Denmark Challenge – Presented by Ejner Hessel 2016 (Challenge Tour)

Beste Platzierung European Tour

Nordea Masters 2015, 7. Platz