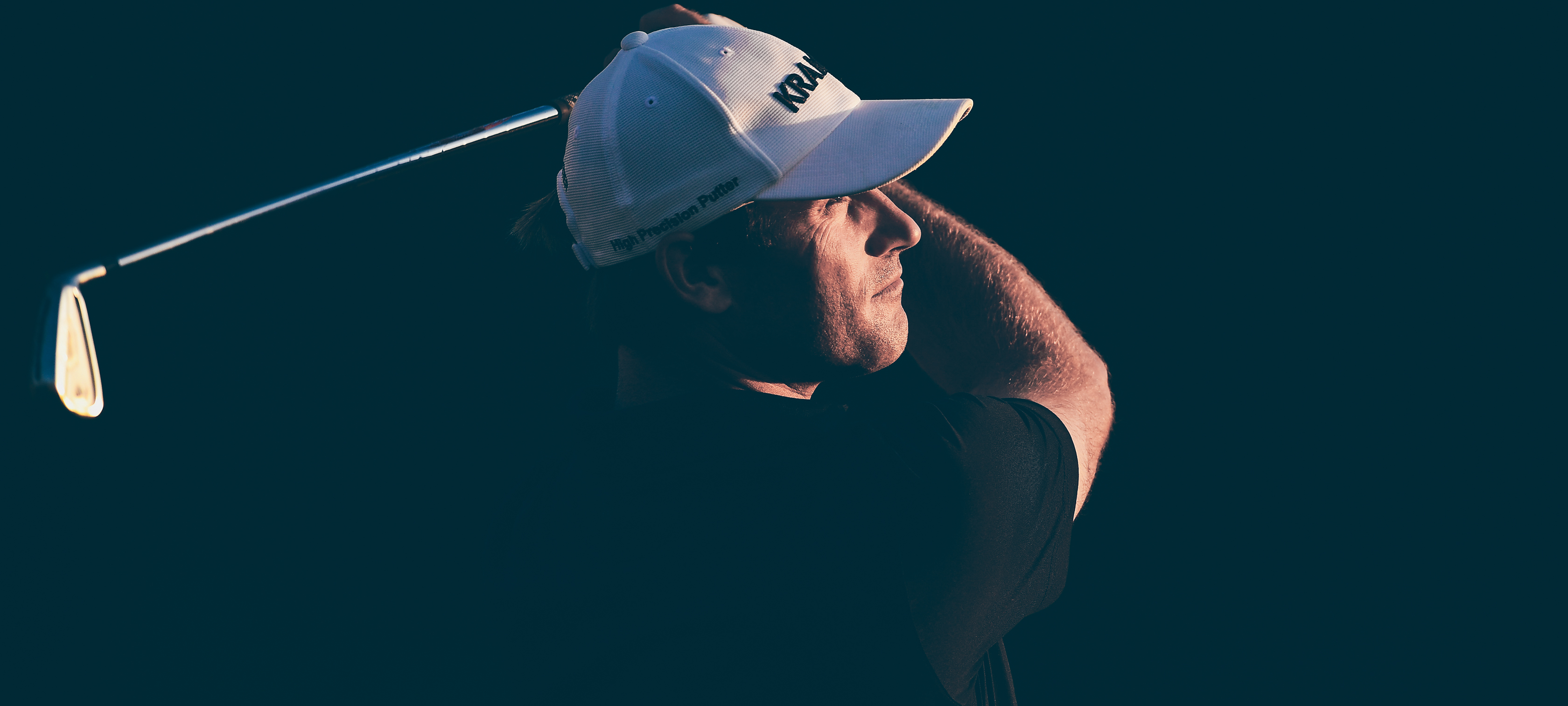 FLORIAN FRITSCH.
BMW Golfsport Friend of the Brand.
Florian Fritsch started playing golf at the age of ten. He turned professional in 2009, since when he has plied his trade on the Challenge Tour and the European Tour. His best European Tour season so far came in 2016, when he finished seventh on three occasions. He was also voted "Player of the Year 2016" by the members of the PGA of Germany in February 2017.

Read more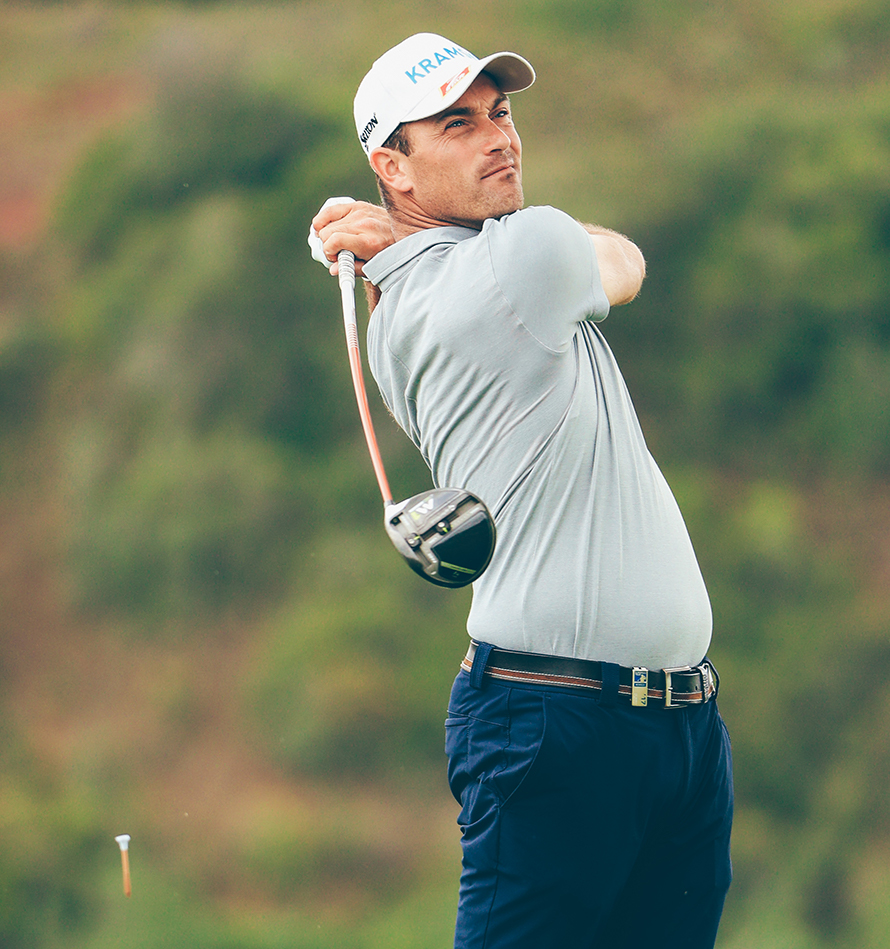 FLORIAN FRITSCH.
Germany.
Florian Fritsch and BMW first joined forces in 2016. It is a partnership with one major practical advantage: Fritsch is afraid of flying, meaning he travels to all his tournaments by car. That is reason enough for BMW to support Munich-born Fritsch, who lists the 1954 World Cup winning football team as his sporting idols, by providing him with a new company car. Fritsch now covers up to 35,000 kilometres per year in his BMW 520d Limousine, travelling to tournaments throughout Europe and Africa.

Read more
"

I am happy to be supported by BMW and am proud, as a genuine Munich lad, to represent the Bavarian car maker.

"

Florian Fritsch
PROFILE.
German football team from the 1954 World Cup

Royal Lytham, Condado de Alhama

BMW International Open, Alfred Dunhill Links Championship

Alfred Dunhill Links Championship Pro-Am Wertung 2015 (European Tour)

German PGA Championship 2013

Pro Golf Tour Rangliste 2013

Best European Tour result

Alfred Dunhill Links Championship 2016, 7th

Porsche European Open 2016, 7th

Omega European Masters 2015 und 2016, 7th