THE RYDER CUP LEGEND.
Sergio García has been one of the most popular golfers in the world for many years now. No matter where the man from Spain goes, it isn't long before the shouts of "Sergio!" are ringing out. Since García broke into the top 50 of the world rankings for the first time in August 1999, there has only been a total period of just under a year in which he has not appeared in that list. Added to consistency at the highest level are superb successes like the Masters victory in 2017, six Ryder Cup wins and a historical record: When Team Europe won in Paris in 2018, he increased his total score in the Ryder Cup to 25.5. No other player has picked up as many points in the history of the legendary team competition.

Read more
PAR 4.
Sergio García facts.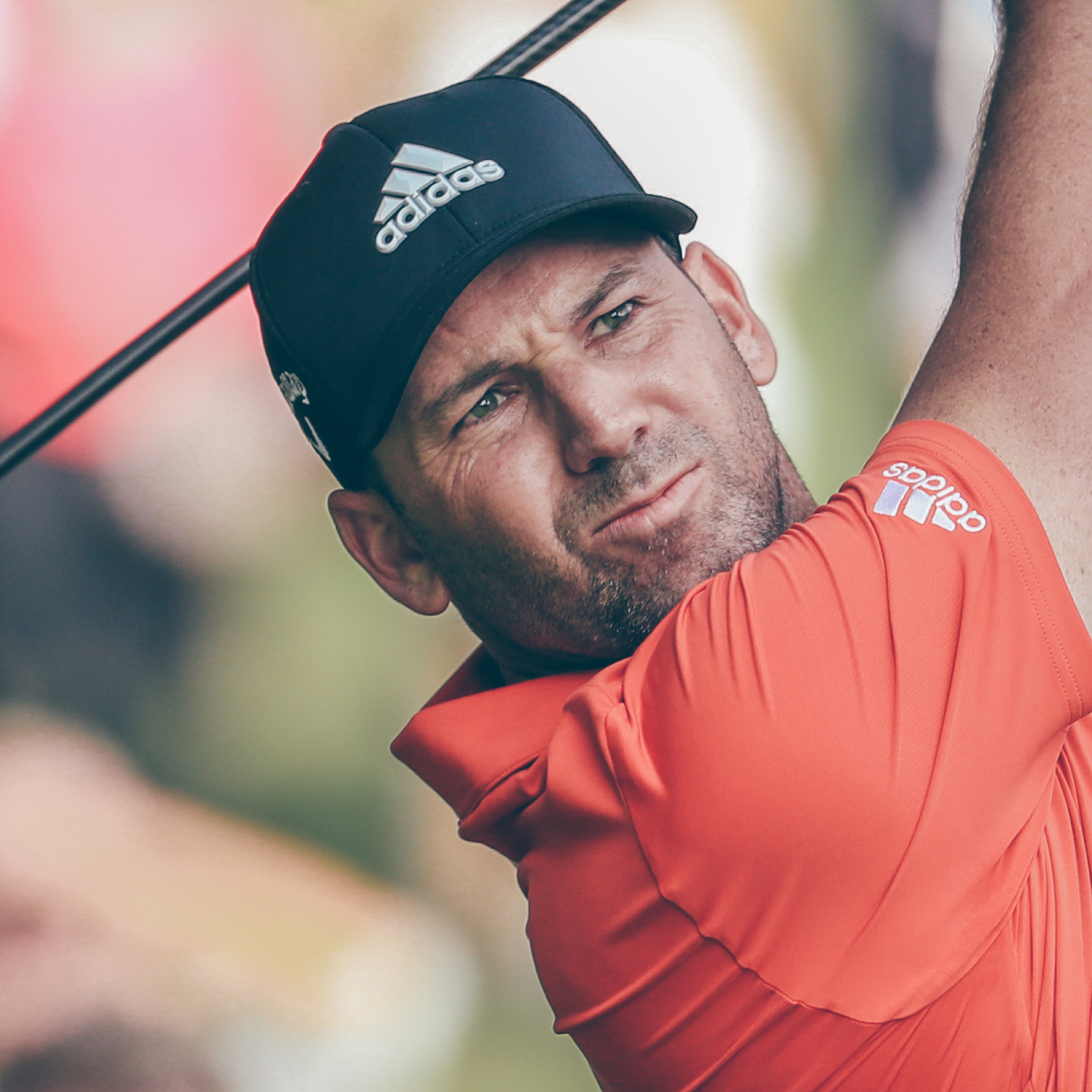 Ryder Cup.
Sergio García amassed his record score of 25.5 points over nine Ryder Cup appearances. The man from Spain made his debut in 1999 and has been part of Team Europe at every edition since then (he was vice captain in 2010 when Europe won at the Celtic Manor Resort). As a player he has won the Ryder Cup six times (2002, 2004, 2006, 2012, 2014, 2018).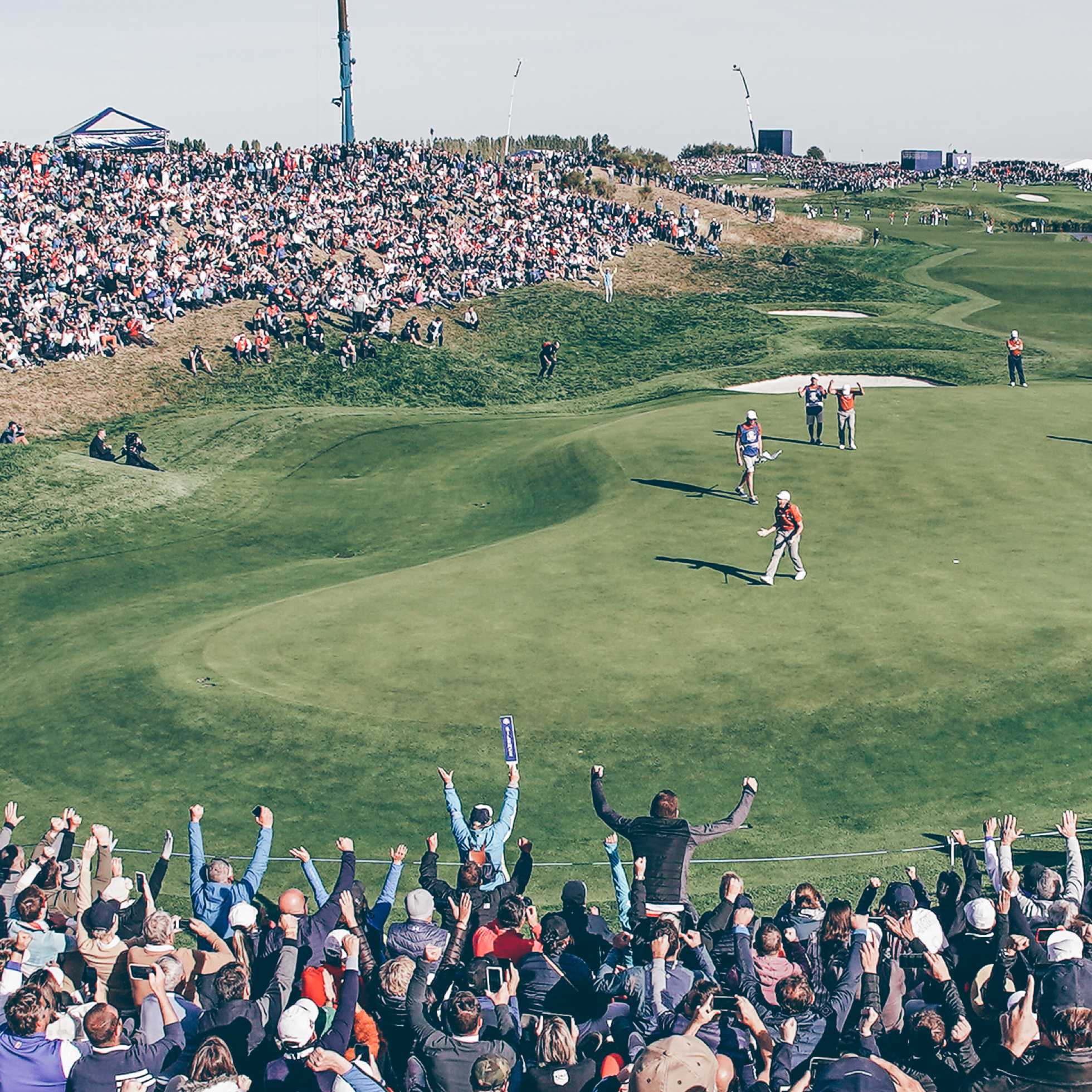 Masters.
21 top 10 finishes, including no fewer than four second places – this was Sergio García's record at the Majors at the start of April 2017. The fact that he hadn't yet got a win at any of the four biggest tournaments didn't do justice to his prowess. So the celebrations were all the more emotional when García beat England's Justin Rose at the first extra hole to finally clinch his long overdue Major title.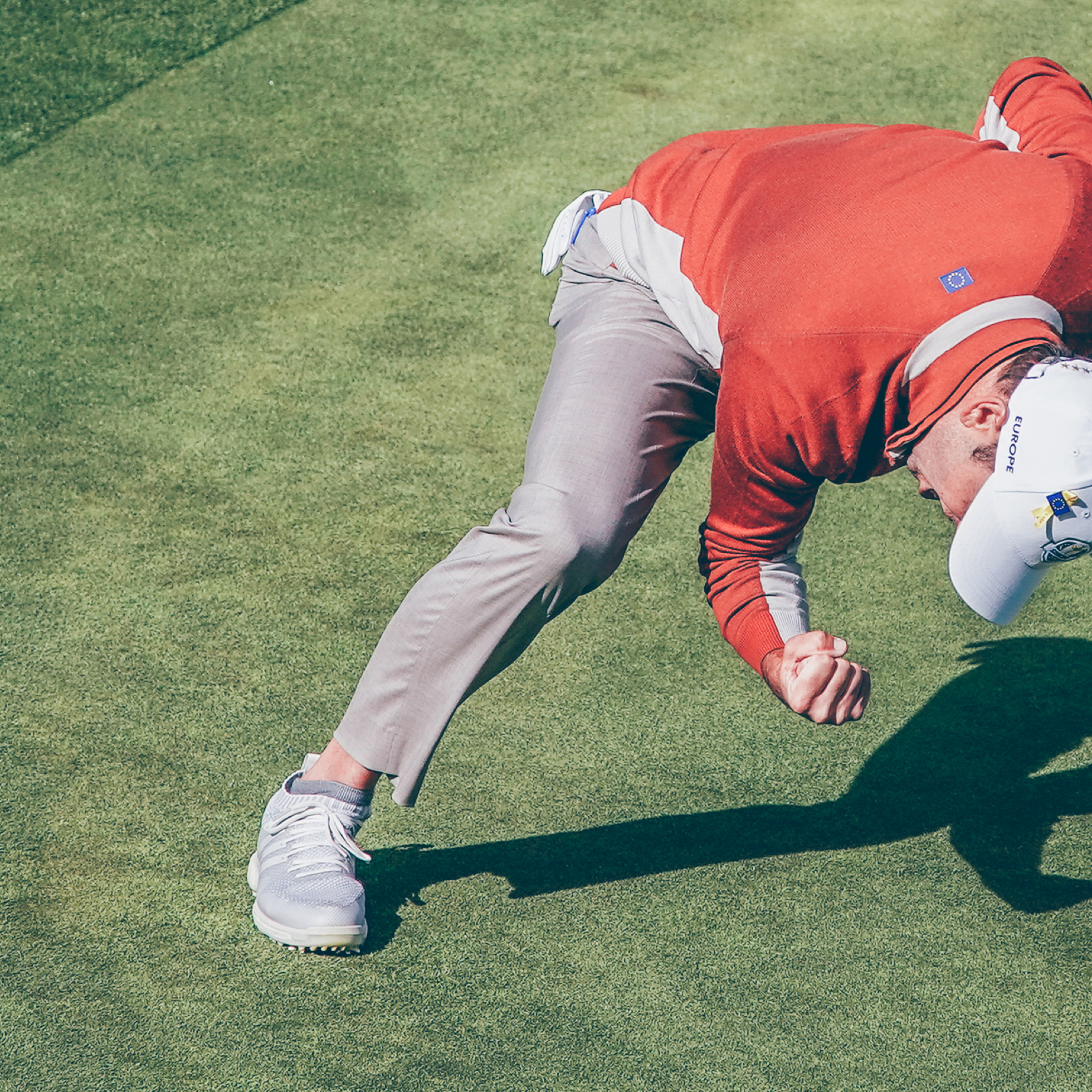 "Prodigy".
1999 – Sergio García was just 19 years old back then – was the year he became a pro. It was at his sixth tournament on the European Tour that he got his first win. In the same year he engaged in a fierce battle with Tiger Woods at the PGA Championship – which Tiger went on to win by just one shot – and made his debut as the youngest ever player in the history of the Ryder Cup. When García got his first win on the PGA TOUR in 2001 he was just 21 years old.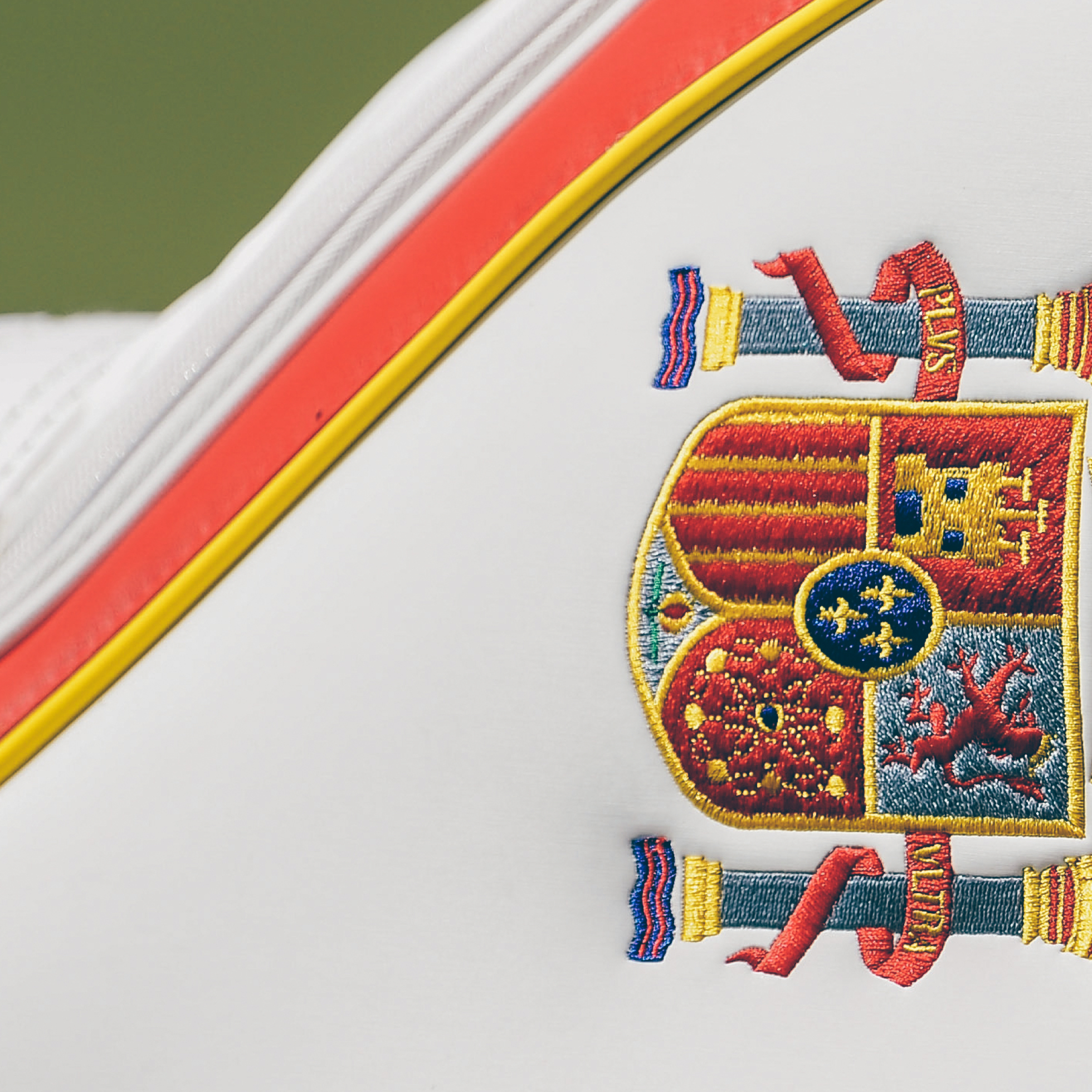 Azalea.
Sergio García has been married to Angela Akins, a former reporter ot the Golf Channel, since 2017. Their daughter was born on 14th March 2018. She is called Azalea – named after the 12th hole at the Augusta National Golf Club, where García won the Masters almost a year earlier.

"

I've always felt I should do things 100 percent or not do them. It's all or nothing.

"

Sergio García.
BMW Friend of the Brand.
Sergio García.
Sergio García and BMW have enjoyed a special relationship for many years. The Spaniard especially thinks a great deal of the BMW International Open in the Munich and would love to win it. He almost got that coveted victory in 2011 (defeat in an epic play-off with Pablo Larrazábal) and 2017 (just one stroke behind André Romero).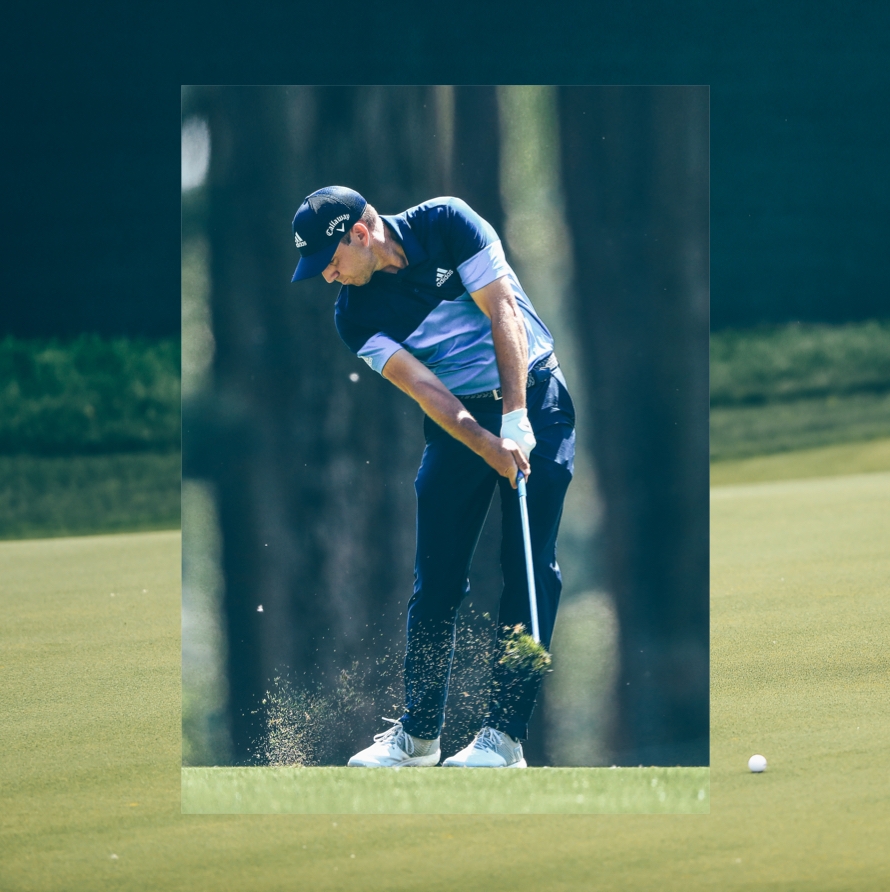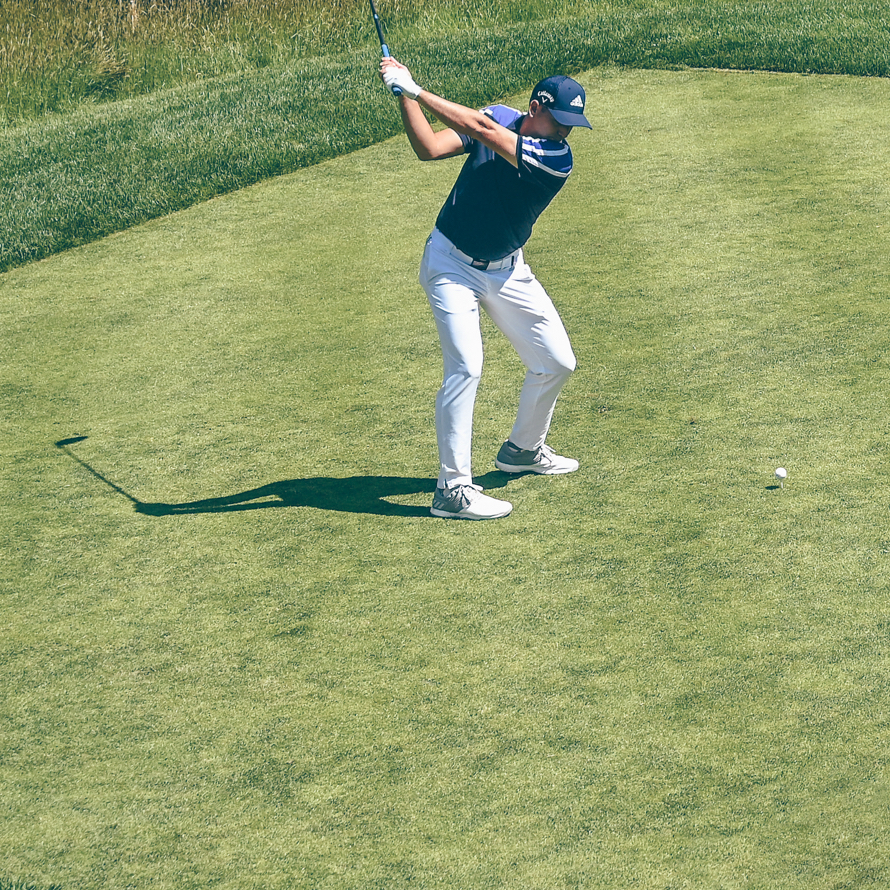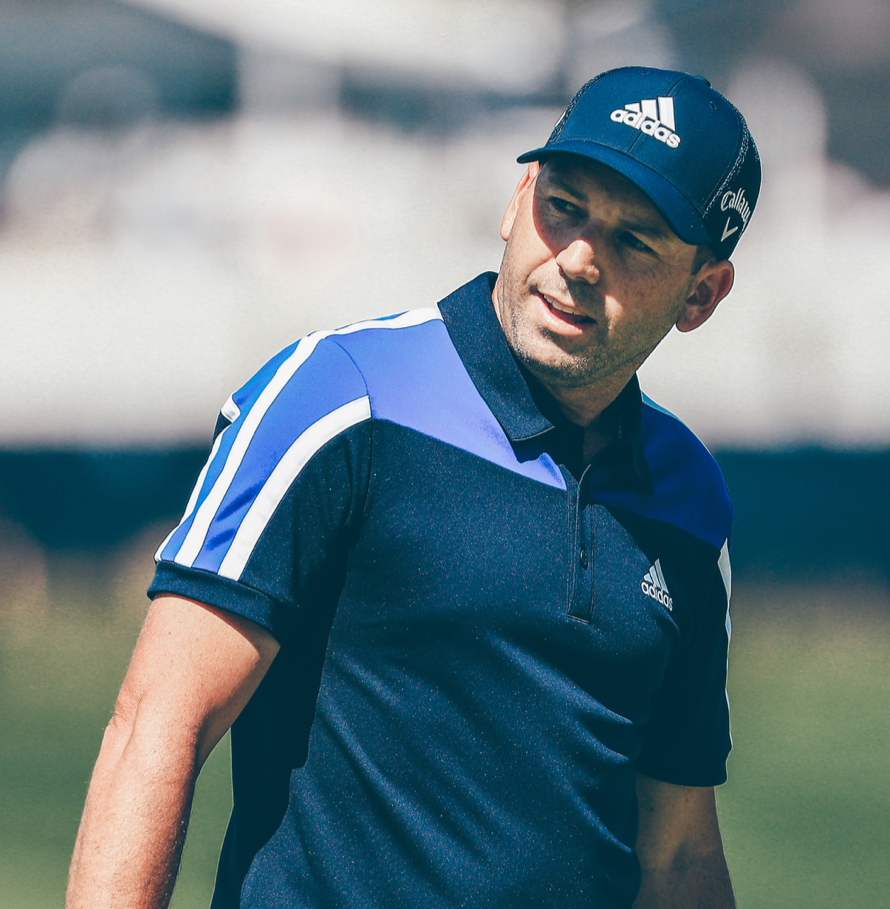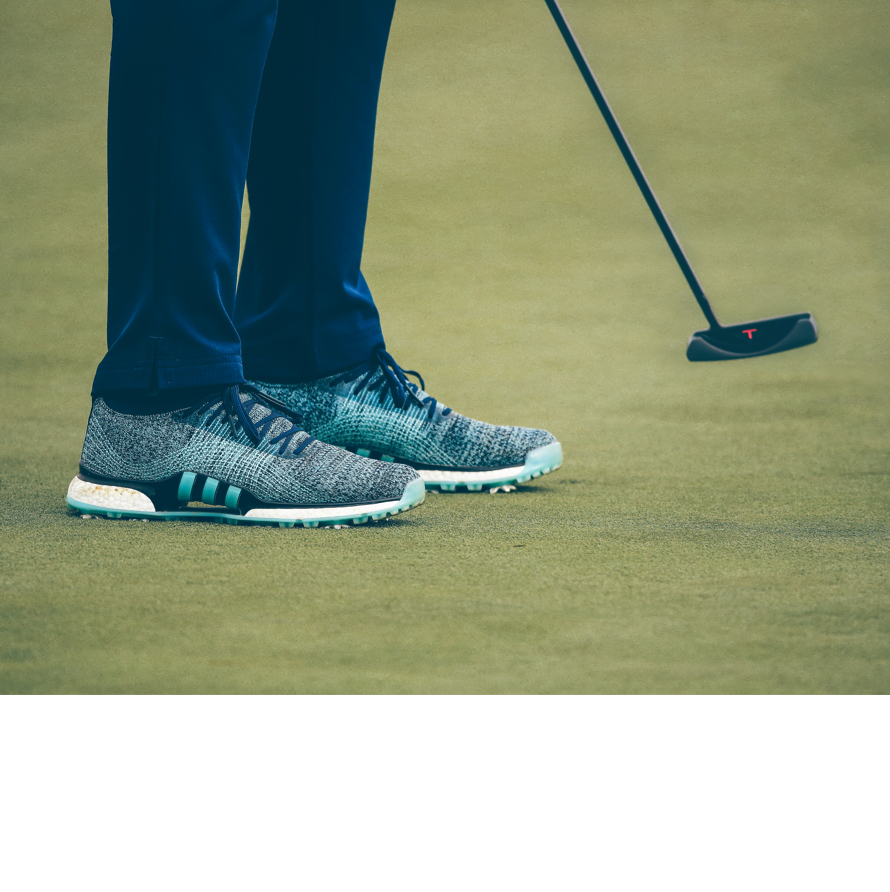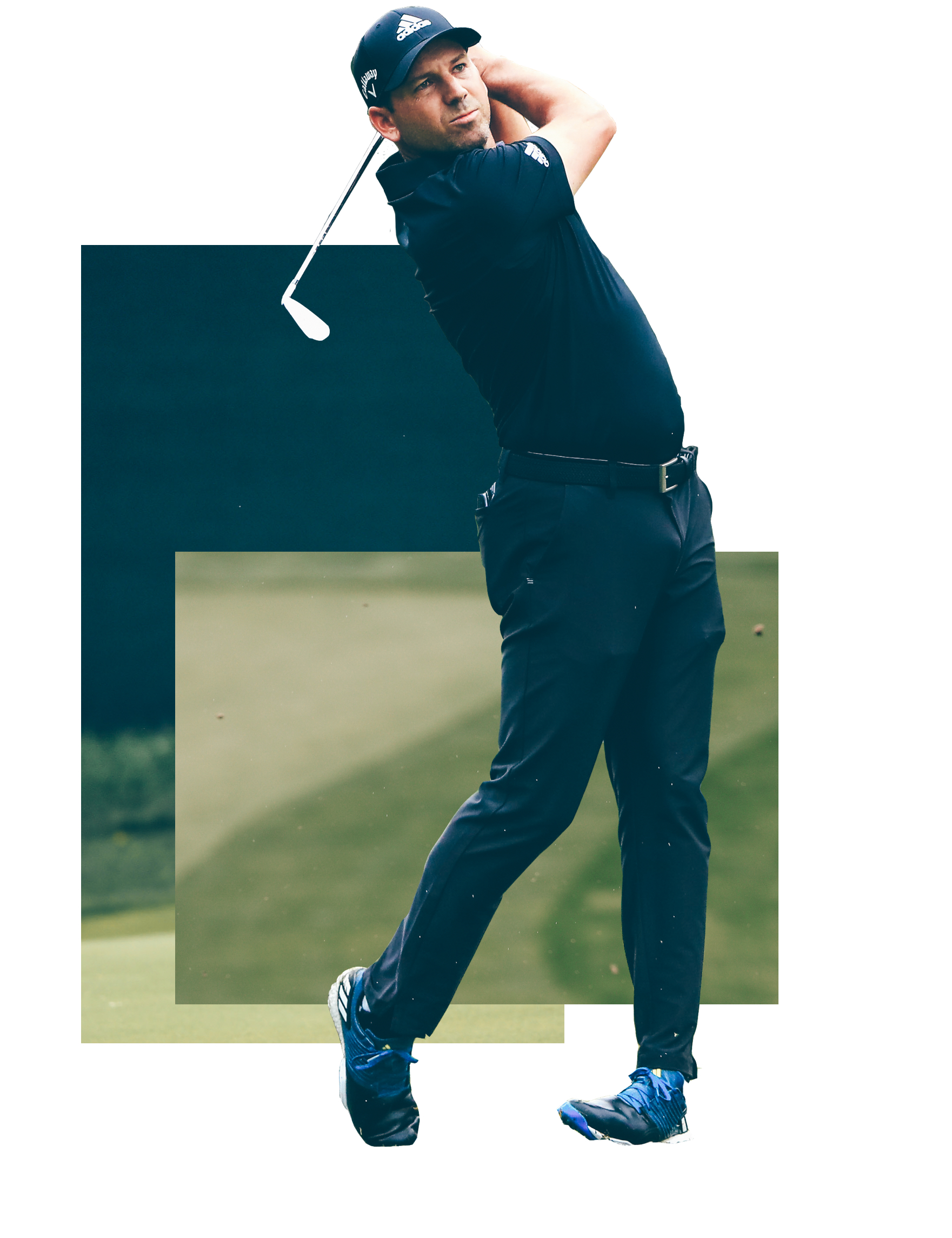 STARTING AT INCREDIBLE.
Sergio García's BMW.
A shape both exciting and elegant. More powerful than ever. The BMW M5 (Fuel consumption in l/100 km (combined): 10.8, CO2 emissions in g/km (combined): 246) is a statement of supreme engineering skill and innovative driving intelligence. For hitherto unimagined dimensions of driving dynamics up to the limits. Full of state-of-the-art technologies that make the everyday business routine safer and more comfortable.
The innovative all-wheel drive system M xDrive of the powerful all-new BMW M5 with its 600 hp (441 kW) engine turns the driver into a self-assured pilot of a high-performance sports saloon with unbelievable power, precision and agility – pure M driving pleasure on a new level, making it the perfect choice for one of the world's best golfers.
Read more