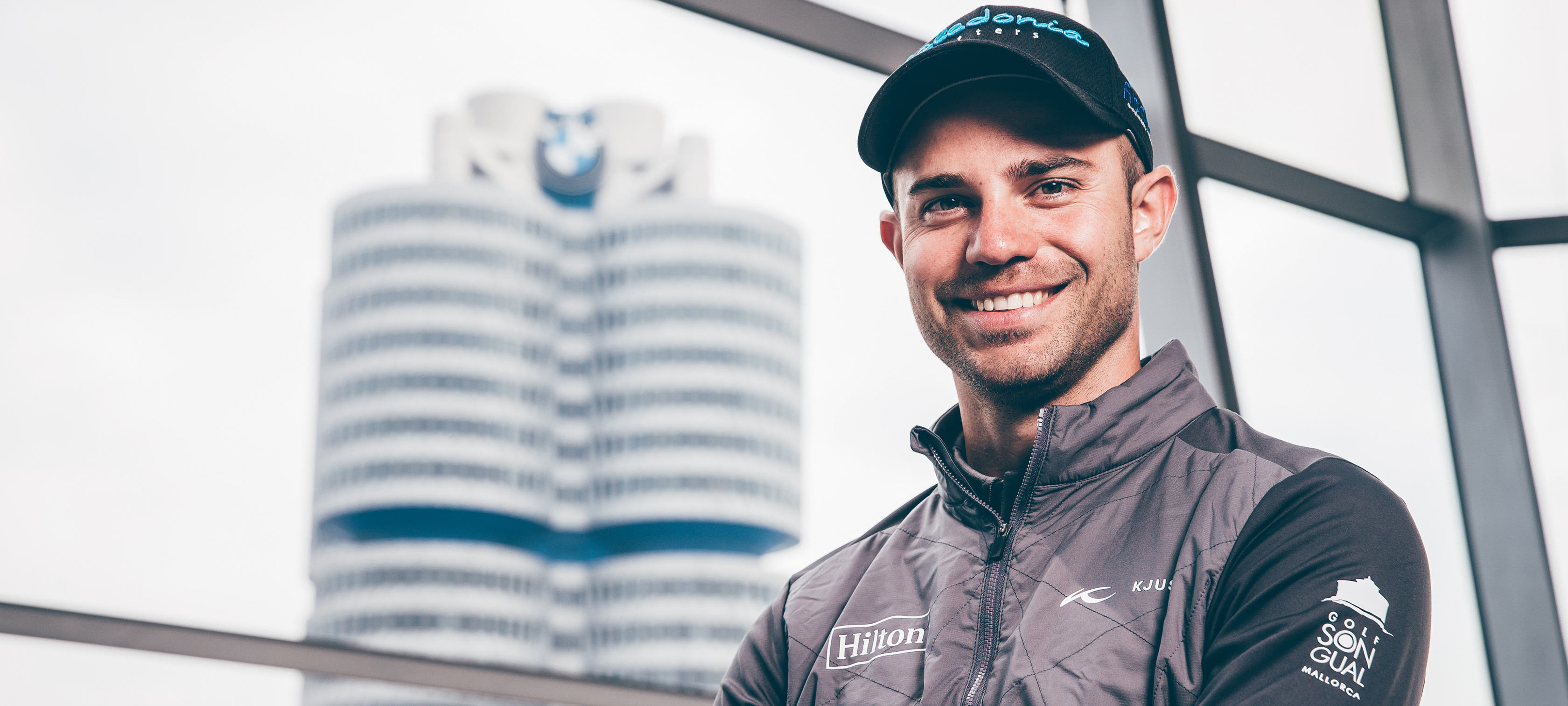 BERND RITTHAMMER.
BMW Golfsport Friend of the Brand.
Bernd Ritthammer first made it onto the Challenge tour in 2010. Two years later, the Bavarian, who is also a passionate footballer, was playing on the European Tour for the first time. Unfortunately, he was unable to hang on to his Tour card. However, Ritthammer bounced back with victories at the Made in Denmark Challenge, the Irish Challenge and the 2016 NBO Golf Classic Grand Final, earning him the right to play in the top tier of European golf again.

Read more
BERND RITTHAMMER.
Germany.
BMW and German pro Bernd Ritthammer have been partners since the start of 2017. As a "Friend of the Brand", the Munich resident drives a BMW 325d Touring and represents BMW on the European Tour.

Read more
"

I am very proud of this partnership, as BMW is a fantastic brand and an important promoter of our sport.

"

Bernd Ritthammer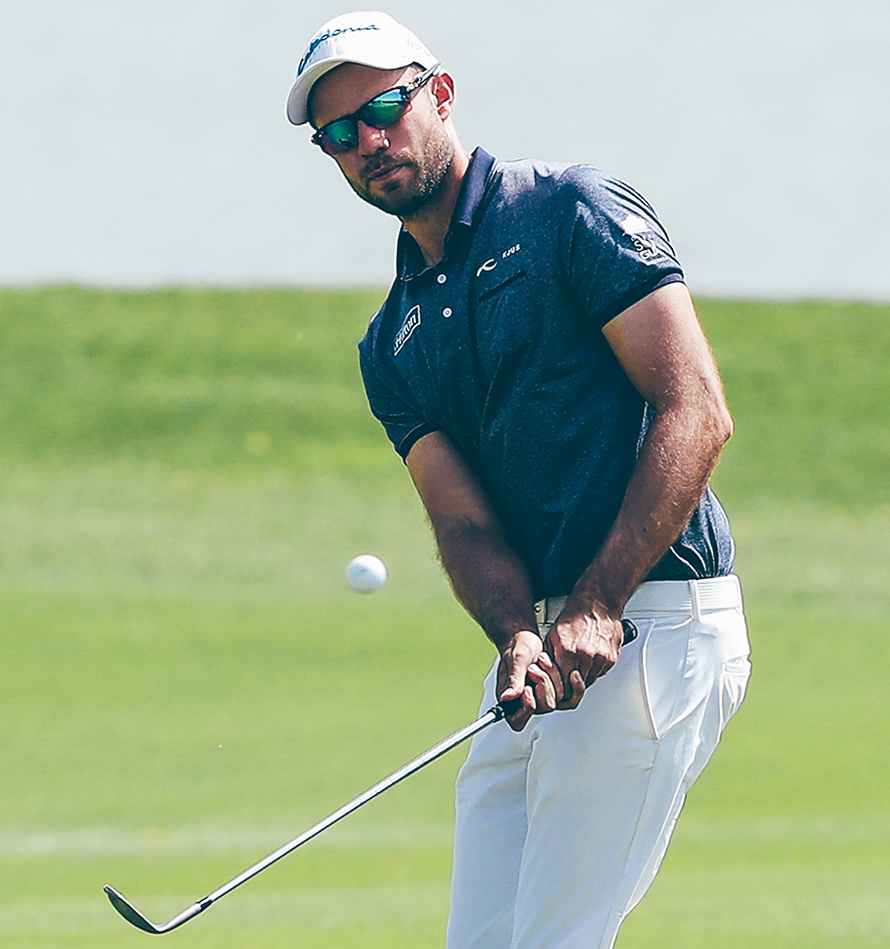 PROFILE.
Roger Federer, Tiger Woods

Heritage Golf Club Mauritius, Golf Son Gual Mallorca

BMW International Open, Abu Dhabi HSBC Champions

NBO Golf Classic Grand Final 2016 (Challenge Tour)

Volopa Irish Challenge hosted by Mount Wolseley Hotel Spa and Golf Resort 2016 (Challenge Tour)

Made in Denmark Challenge – Presented by Ejner Hessel 2016 (Challenge Tour)

Best European Tour result

Nordea Masters 2015, 7. Platz