Austria's BMW Golfsport Ambassador has been one of the world's top players for some years. The man from Vienna was the first ever Austrian to tee off at all four majors. Wiesberger has won four tournaments on the European tour and has improved continuously since 2014. He enjoyed his best season so far in 2016, finishing ninth in the Race to Dubai.

Read more
BERND WIESBERGER.
Austria.
Bernd Wiesberger has represented BMW Austria as the official BMW Golfsport Ambassador since 2015 and has been a great advert for golf in the Alpine republic thanks to the quality of his play and his charming personality.

Read more
"The partnership with BMW Austria is fantastic, I really enjoy being an ambassador for BMW. We share a great passion for golf and a constant desire to improve – but don't forget to enjoy what we do."

Bernd Wiesberger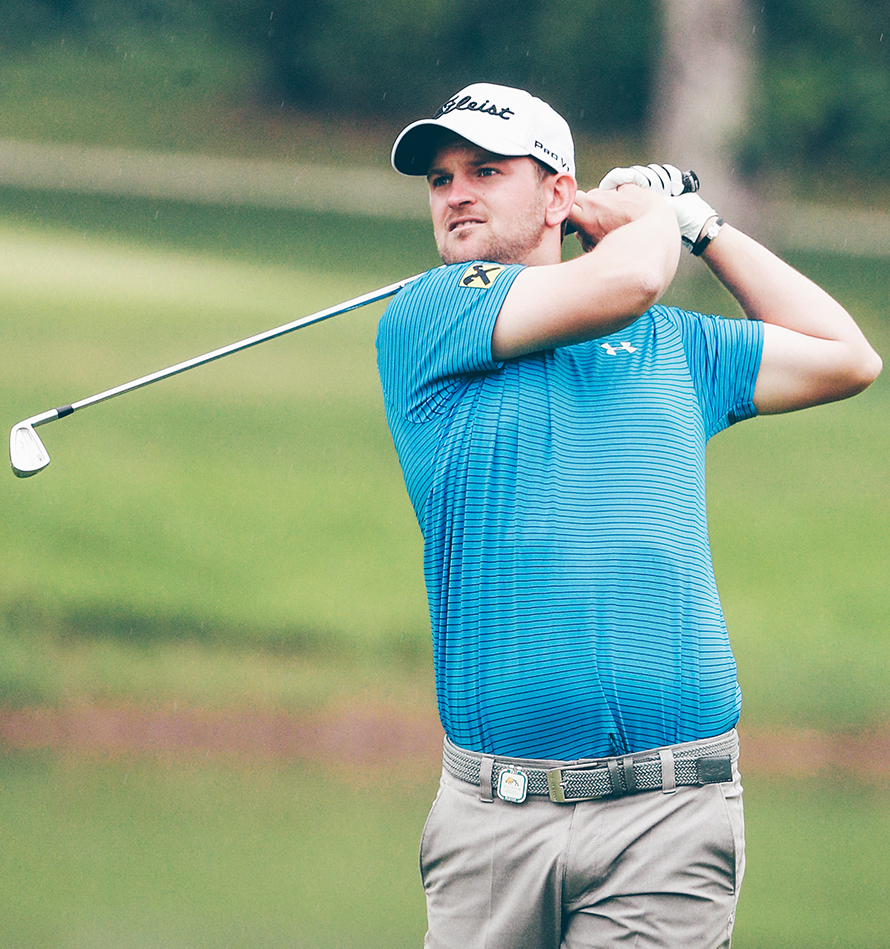 PROFILE.
Oberwart (in southeast Austria)

Hermann Maier, Roger Federer

US Open 2017 (T16)

Masters 2015 (T22)

US PGA Championship 2014 (T15)

Shenzhen International 2017 (European Tour)

Alstom Open de France 2015 (European Tour)

Lyoness Open powered by Greenfinity 2012 (European Tour)

Ballantine's Championship 2012 (European Tour)

ALLIANZ Golf Open du Grand Toulouse 2010 (Challenge Tour)

ALLIANZ Golf Open de Lyon 2010 (European Tour)