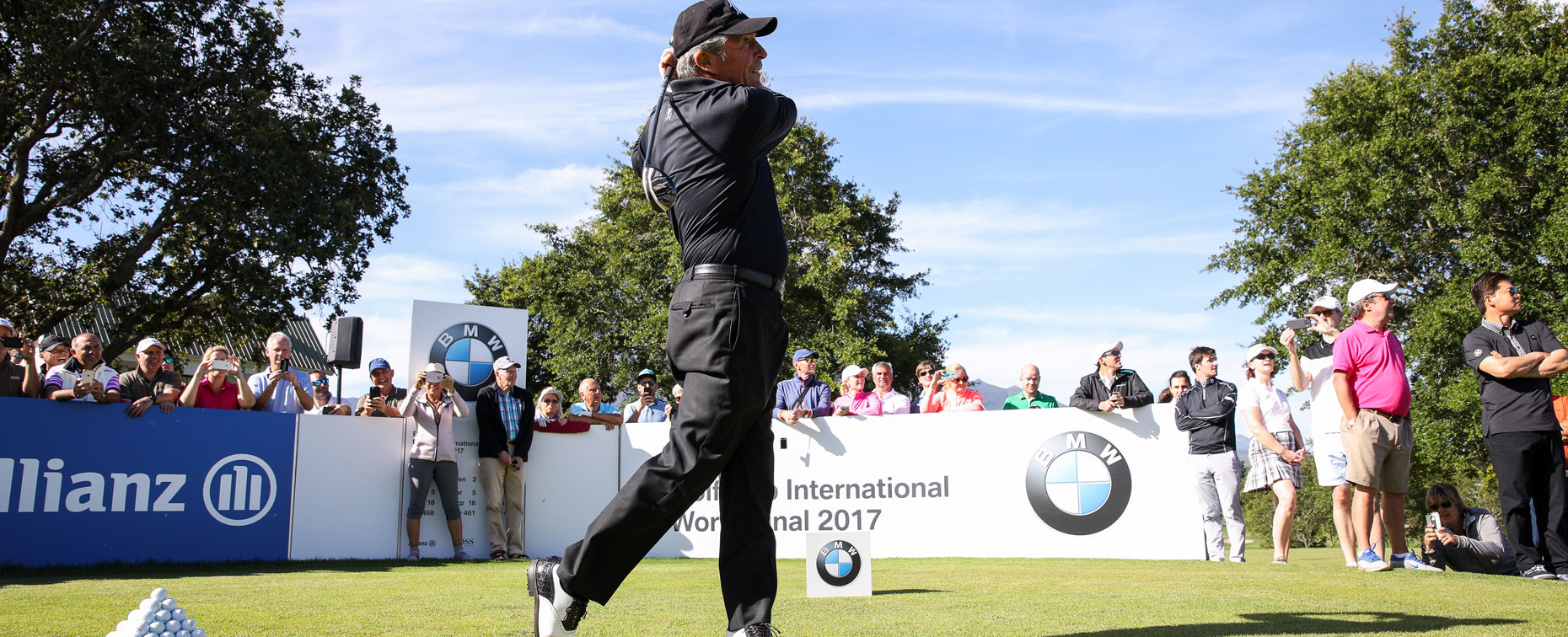 World-class field at the 30th BMW International Open.
In-form Thorbjørn Olesen and Ryder Cup star Thomas Pieters to tee off at 30th anniversary tournament.
Just two weeks ahead of the first tee shot at the 30th BMW International Open, another two world-class golfers - Thorbjørn Olesen, and Thomas Pieters – have confirmed that they will play in the iconic German tournament.

Olesen is among those players who will travel straight to the 30th BMW International Open from the U.S. Open. He qualified for the second major of the year at the start of the week – a clear sign that they are in excellent form. This is particularly true as the Dane won the Italian Open last Sunday – the second tournament in this year's high-class Rolex Series, following the BMW PGA Championship.

Pieters is a player with great potential. At the age of 26, he has already won three European Tour events and made quite a mark at the 2016 Ryder Cup. Together with Rory McIlroy, he was one of the stand-out performers in the European Team, winning all three doubles alongside the Northern Irishman. The Belgian played the maximum five matches, winning four to achieve the biggest points total ever achieved by a European rookie.

It is hard to keep track of the records set by Gary Player. The nine-time major winner will attend the 30th anniversary tournament as a guest of honour. An autograph session will allow fans to meet one of the greatest and most charismatic golfers the sport has ever seen.
Date: Thursday, 21st June 2018, 15:30 in the Public Area.

Read more