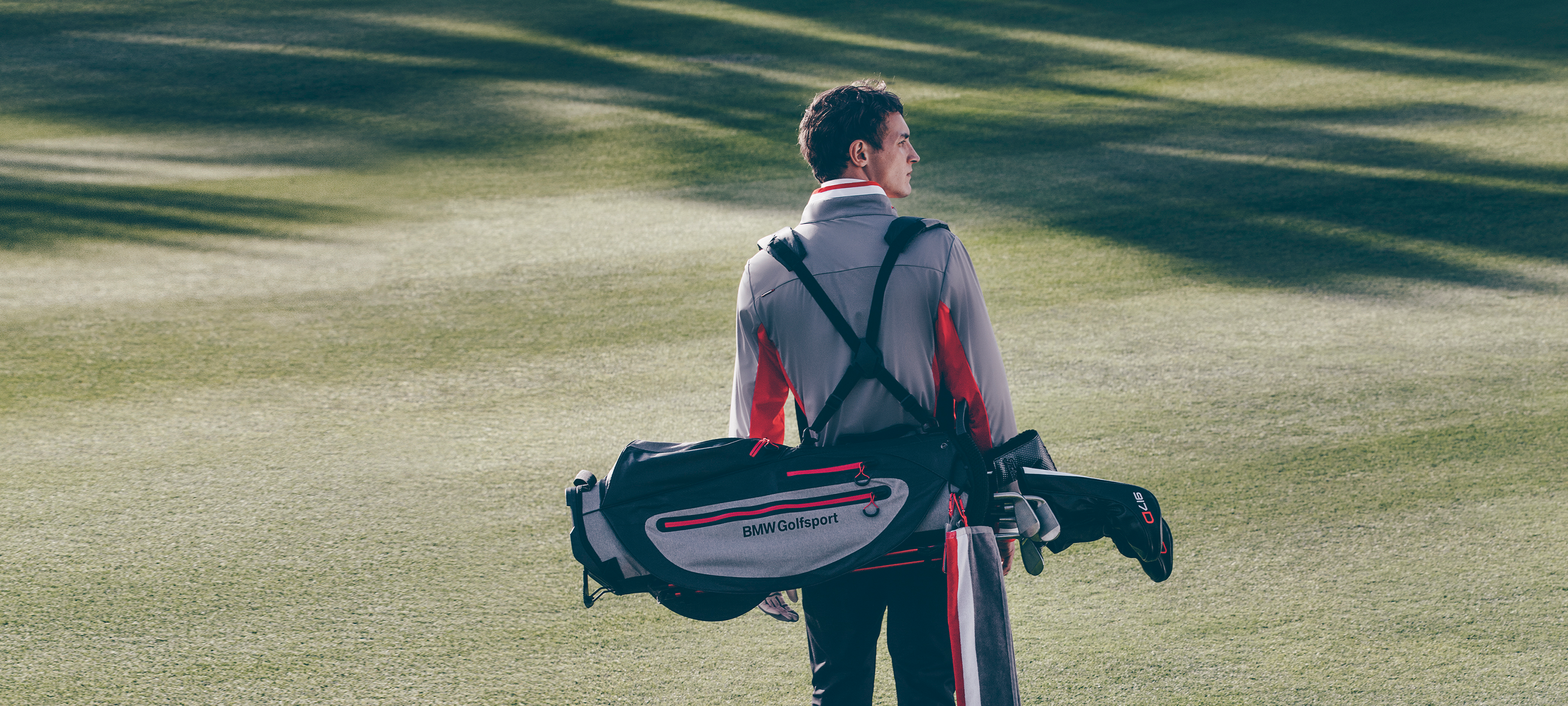 PRECISION AND FUNCTION.
BMW Golfsport Collection.
BMW GOLFSPORT COLLECTION.
The BMW Golfsport Collection makes reference to the involvement of BMW in international competitive golf. Design and precision go hand in hand here. The material, cut and details are distinguished by high functionality. The design presents itself in a self-confident manner: strong colours in colour blocking create highlights on – and off – the golf course. Classic cuts and the high-quality workmanship provide the sporty elegance which distinguishes the entire BMW Golfsport Collection.

Read more