REVIEW OF THE 2019 SEASON.
Feeling like a pro at a majors tournament – this dream of every amateur golfer came true for the national winners of 31 countries at the 30th edition of the BMW Golf Cup World Final in March 2020. They took to the golf course between 2nd and 7th March at the South African luxury resort Fancourt, located on the fabulous Garden Route, about halfway between Cape Town and Port Elizabeth. Participants teed off on Outeniqua and Montagu, the beautiful courses designed by golf legend Gary Player. In addition to golf in the perfect setting, they also experienced a remarkable side programme. For example, guest of honour Colin Montgomerie brought something special with him – the legendary Ryder Cup. The trophy that the Scotsman won six times as a player and once as captain. So at the closing gala it wasn't long before the most popular subject for photographs became apparent.
Read more
HIGHLIGHTS.
The World Final of the biggest international tournament series for amateur golfers not only offered the best sporting conditions on the luxury resort's premises, it also had a spectacular side programme. One of the highlights of the week was a joint safari. The closing gala dinner was the setting for the award ceremony – and afterwards it was not only the winners, but all participants in this extraordinary week, who were sent on their way home happy and content.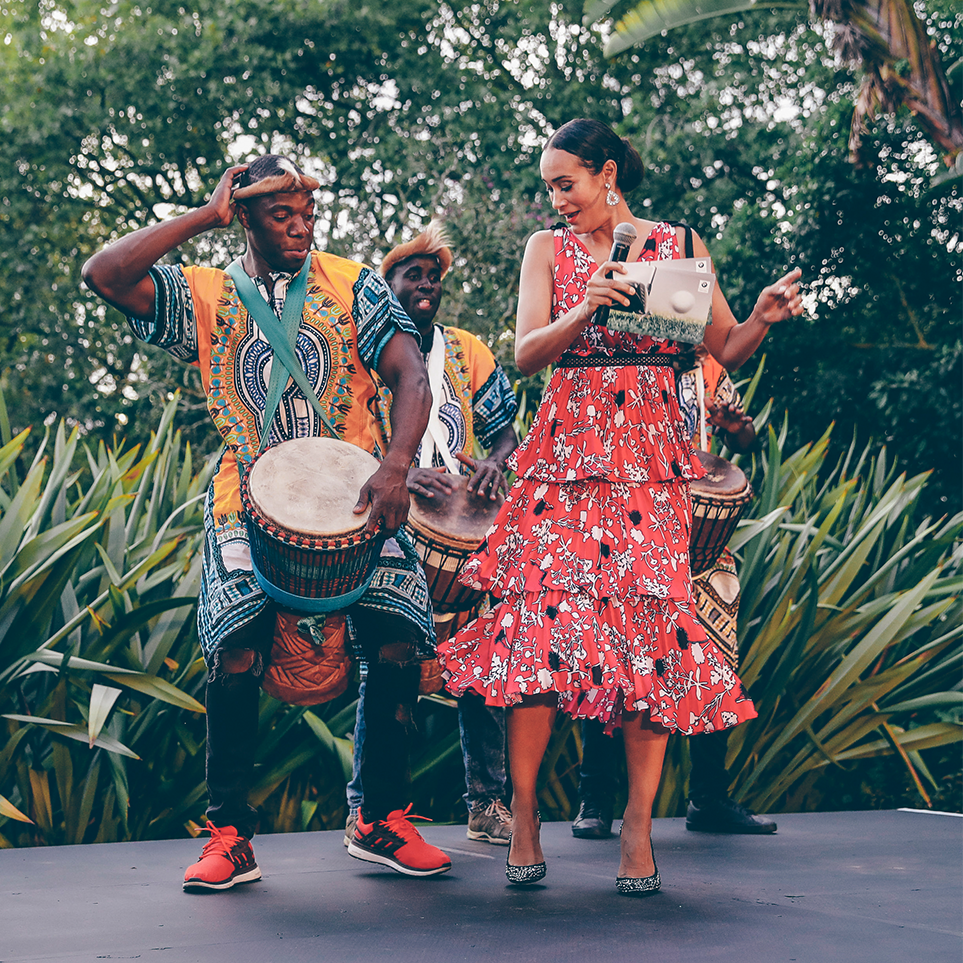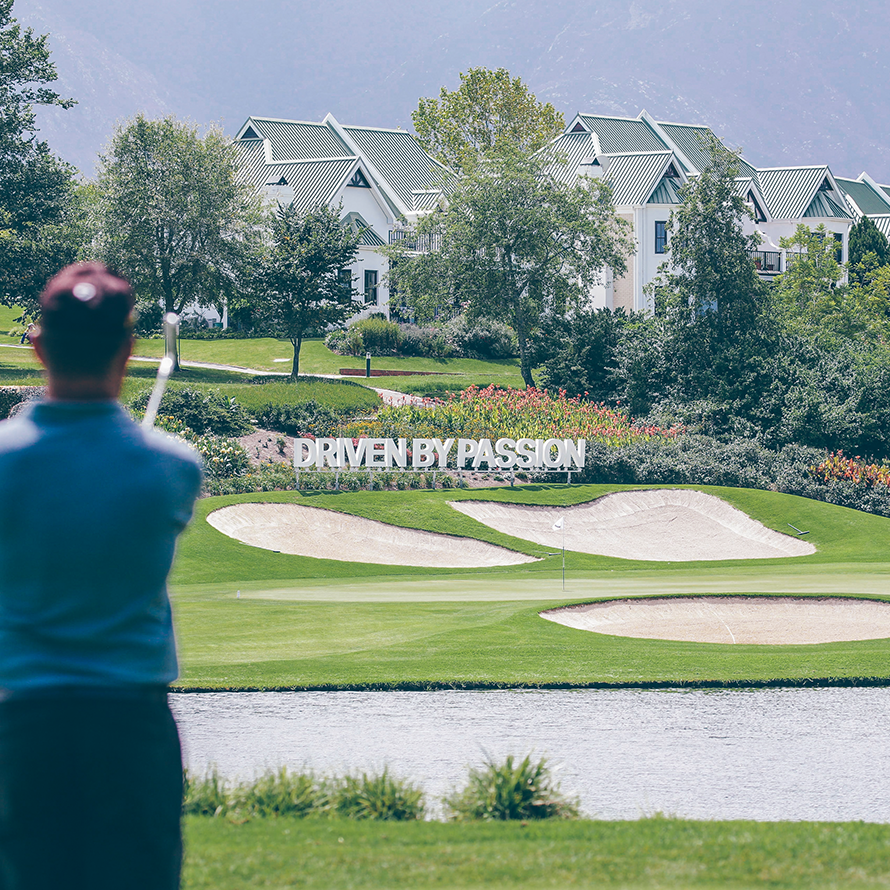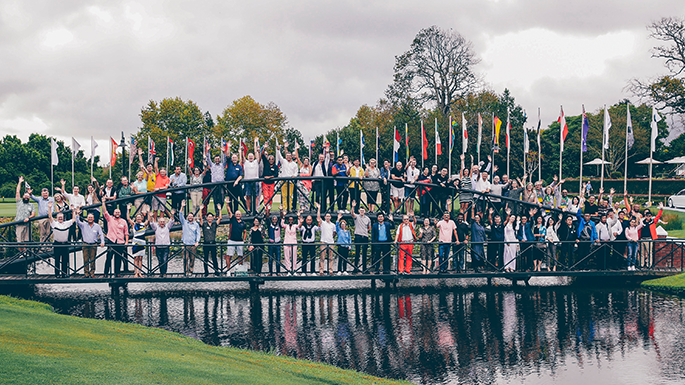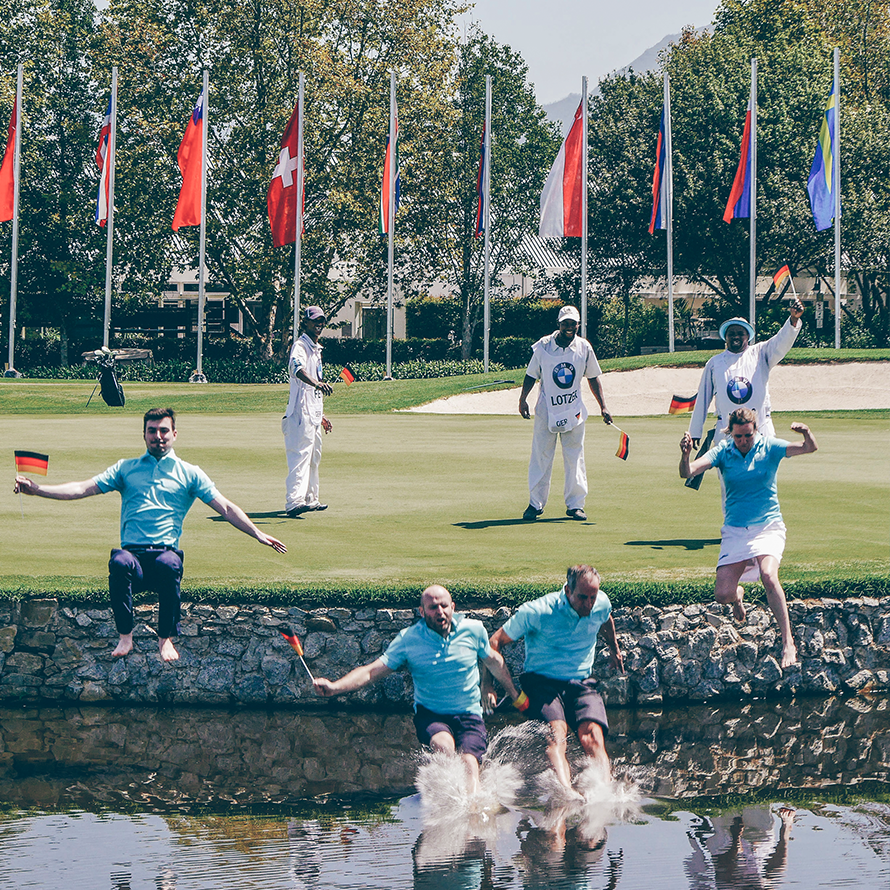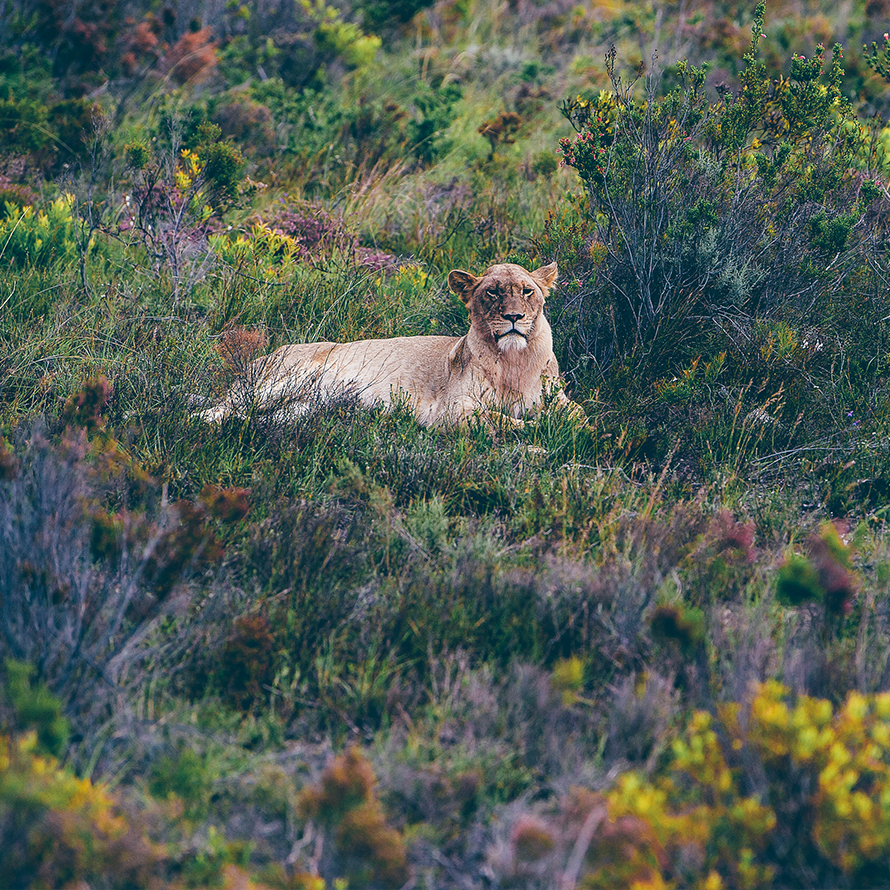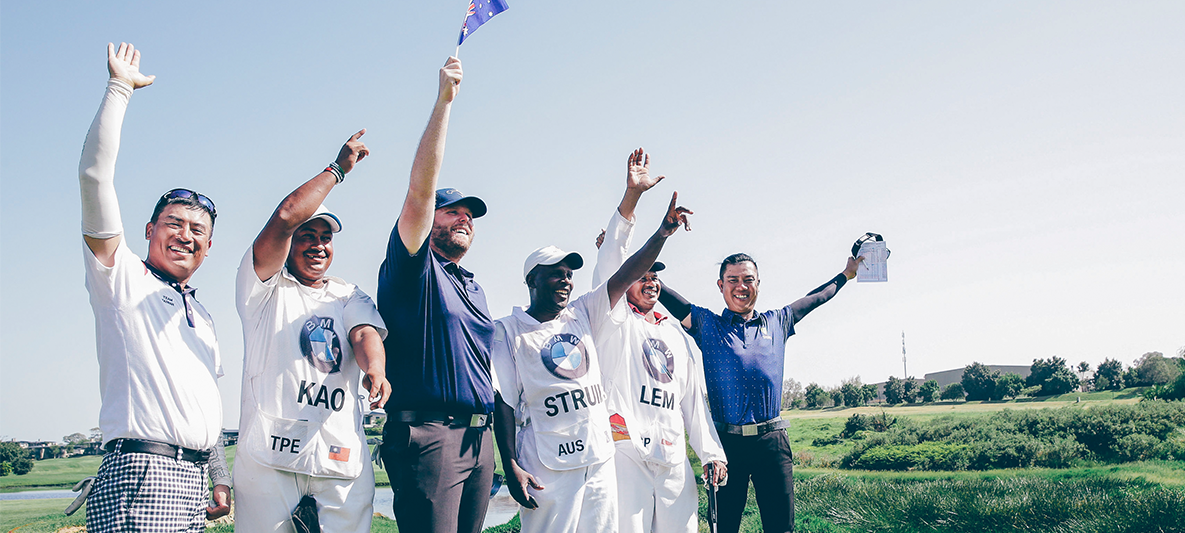 2019 FINAL RESULTS.
The World Final at Fancourt offered not only the perfect conditions, it also made for exciting sporting decisions. The teams from the Republic of China and South Africa were tied in the team ranking, in which the results of each country in the three categories were added together. Based on the countback method (over the last 36, 18, 9, 6, 3, 1 holes), Colin Montgomerie presented the winner's trophy to the team from the island of Taiwan at the closing gala dinner.
In the Ladies category (HCP up to 28), Yingying Chung (110 net points) prevailed against Makoto Nagai (Japan, 108) and Dily Ng (Singapore, 98). In Men's A (up to HCP 12), Anthony Struik (Australia, 100) won by a slightly clearer margin, fending off Jannie van Breda (South Africa, second place) and Kean Su Lem (Singapore), who both finished with 96 points. It was very close in Men's B (HCP 13-28): In the end there were just two points between first and fifth place, the winner was Neil Cronin (United Kingdom) with 104 points.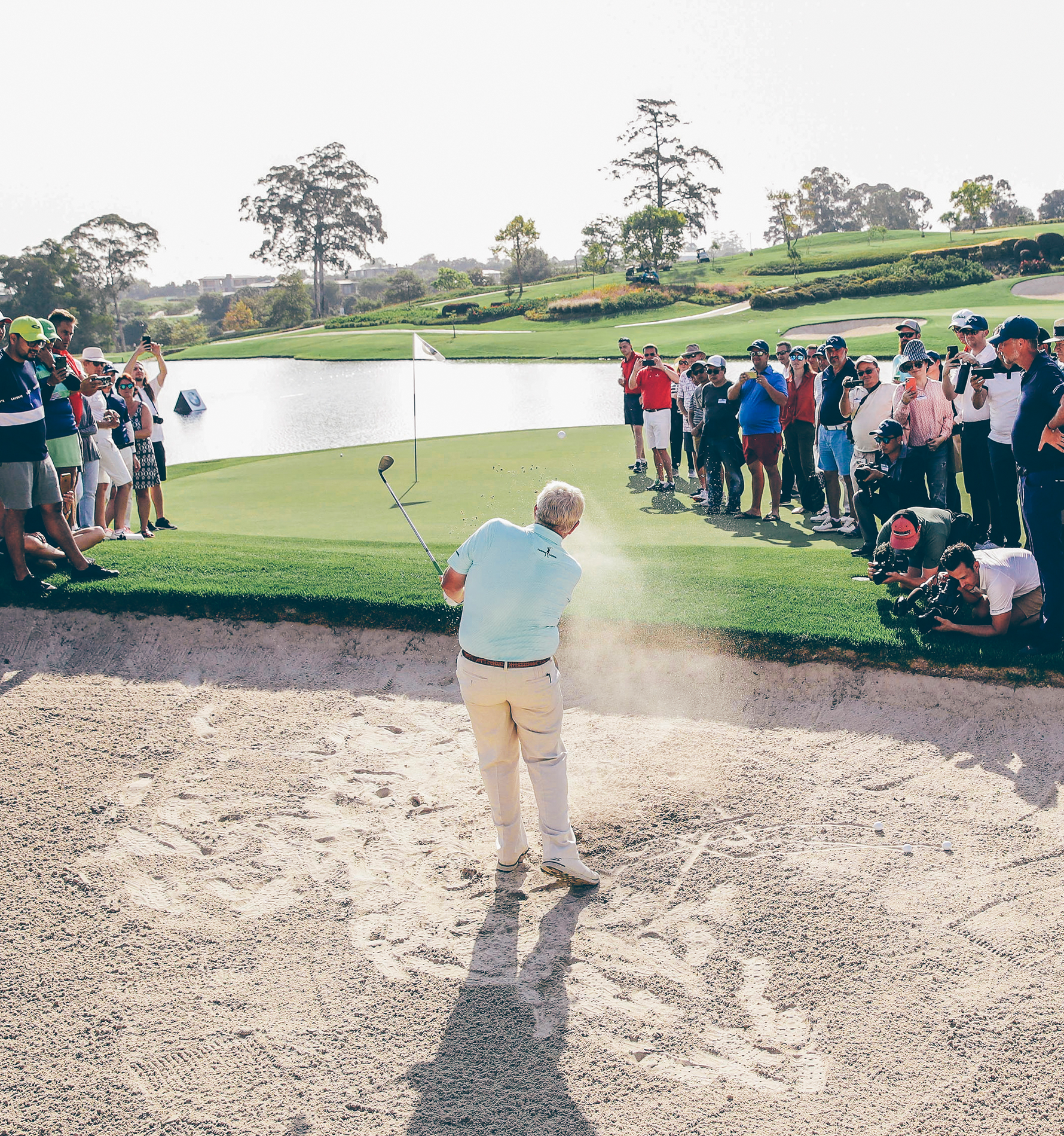 MONTY KNOWS.
If you have one of the best golfers in the world with you, you don't let them leave without showing off their skills to the fascinated, eager to learn World Final participants. So Scottish golfing legend Colin "Monty" Montgomerie amazed the amateur golfers with long drives, fantastic approach shots and challenging bunker shots – and hosted a "Golf Clinic", sending them on their way with loads of helpful tips.
Read more