GERMANY'S MOST ICONIC TOURNAMENT.
Three decades of world-class golf, sheer driving pleasure, a fantastic atmosphere and a fascinating supporting programme for the whole family. It has long been impossible to imagine the European Tour calendar without the BMW International Open. As of 2019, the most renowned golf event in Germany will be permanently held at Golfclub München Eichenried.
The 2019 BMW International Open takes place from 19th to 23rd June and features the likes of Martin Kaymer and defending champion Matt Wallace. Tickets are now available.

For any questions regarding the tournament or your tickets please contact the BMW Event Hotline on workdays from 9 a.m. to 5 p.m. by phone: +49 (0) 89 99 92 99 99 or at following e-mail address:

Read more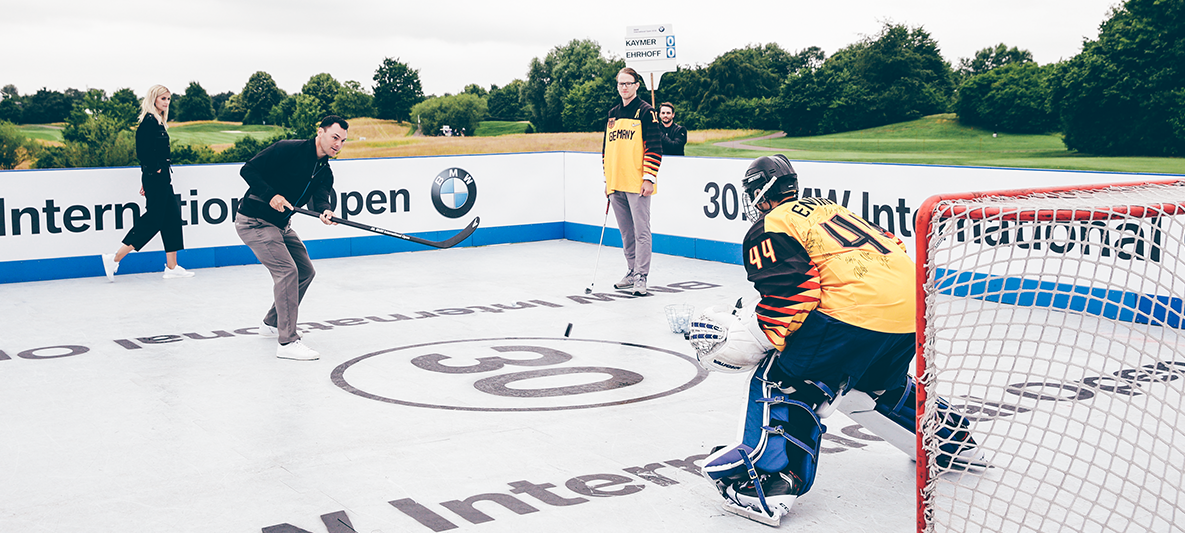 STARS & EVENTS.
Visitors to the BMW International Open can look forward to seeing not only the golfing elite on the European Tour, but also a host of other stars. Top sportsmen and women from other disciplines and celebrities from the worlds of show business and music will take up their clubs and take time out for their fans at the traditional Pro-Am tournament on the Wednesday (free admission). Numerous events for young and old will also take place during the tournament.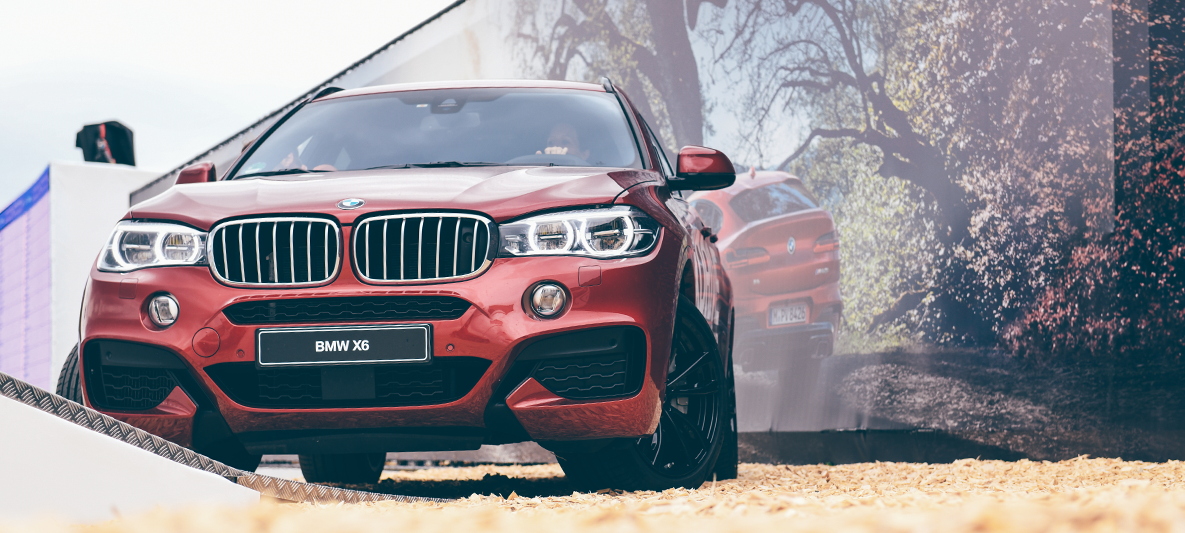 THE PUBLIC AREA.
The BMW International Open is much more than a golf tournament. Visitors can do more than just see world-class golfers in action, there is so much more to experience. All the highlights of the BMW range of cars are on display. All ages of golfers can get actively involved, and numerous exhibitors are on hand to provide information on golf. Also, in the Event Arena, there is a varied stage programme, a huge video wall with real-time scoring, live programme and concerts in the evening.