A top-class and emotional BMW Ladies Championship in Wunju, South Korea, marked the conclusion of the season for the international pro golf involvement of BMW. Boasting a prize fund of two million US dollars, the highest amount for any Ladies tournament outside the USA, the event features an outstanding field - including seven players from the top 10 in the world rankings. New Zealand's Lydia Ko, who was born in South Korea, secured the win with an excellent final round. 81,675 fans experienced a memorable tournament week with two Hole-in-One Awards won on the same day, the LPGA Tour farewell of local hero Na Yeon Choi, and the sensational appearance of 16-year-old amateur Minsol Kim of South Korea, who finished in an outstanding 10th place.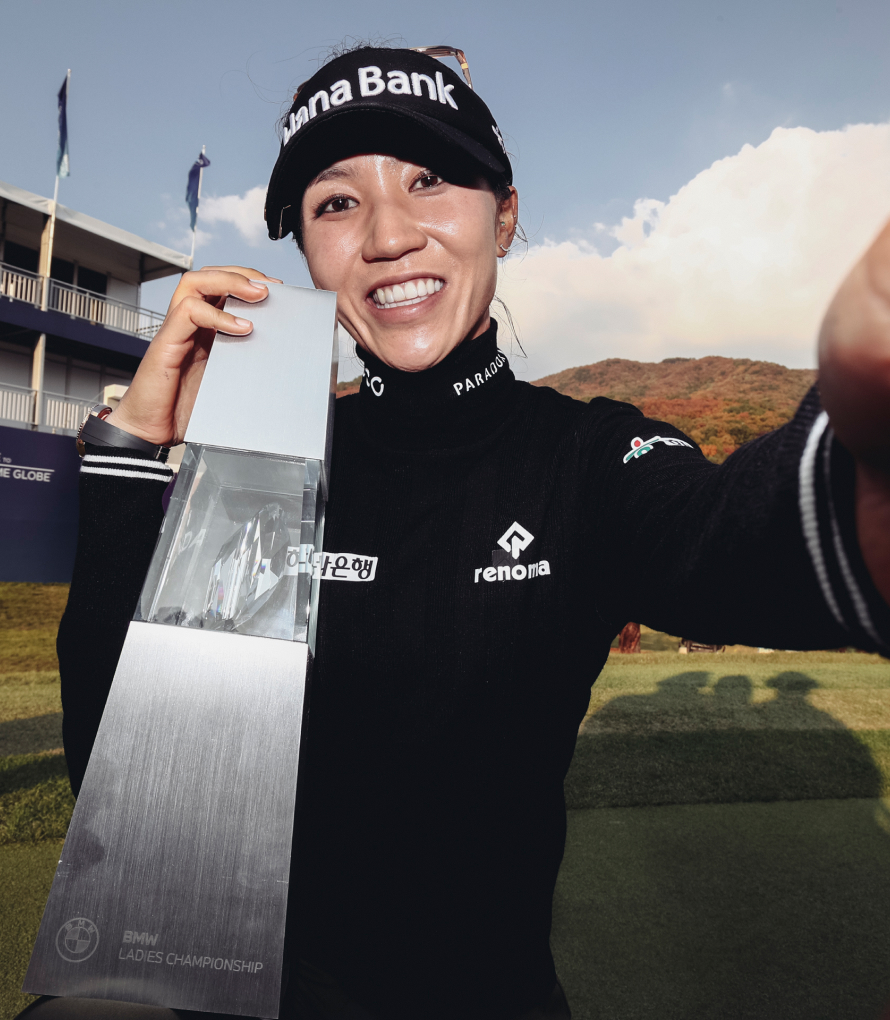 FIRST TITLE IN KOREA.
Laydia Ko wins the BMW Ladies Championship 2022.
The world-class field of the BMW Ladies Championship was close for three rounds. But then Lydia Ko (-21) could no longer be contained on Sunday. The New Zealander carded eight birdies with just one bogey, and this outstanding achievement saw her pull well ahead of her rivals. Andrea Lee (USA) finished four strokes behind in second place, followed by Hye-Jin Choi, Hyo Joo Kim (both KOR) and Lilia Vu (USA).
"It means a lot to win the BMW Ladies Championship here in Korea, the place that I was born," said Ko after her first tournament win in South Korea. "Some of the fans walked all 72 holes with me and what I really love is that they supported each and every one of us. That's why all of us love coming here. This is one of greatest stops on the LPGA Tour. Many thanks to BMW for this stellar event."
Read more
The fans are back.
After the pandemic forced the BMW Ladies Championship to be cancelled in 2020 and prevented spectators from attending in 2021, the South Korean fans were able to demonstrate their passion for golf once again this year. The world-class golfers received very enthusiastic support, and thanked the crowds with excellent sport, and a tournament week that was as exciting as it was eventful.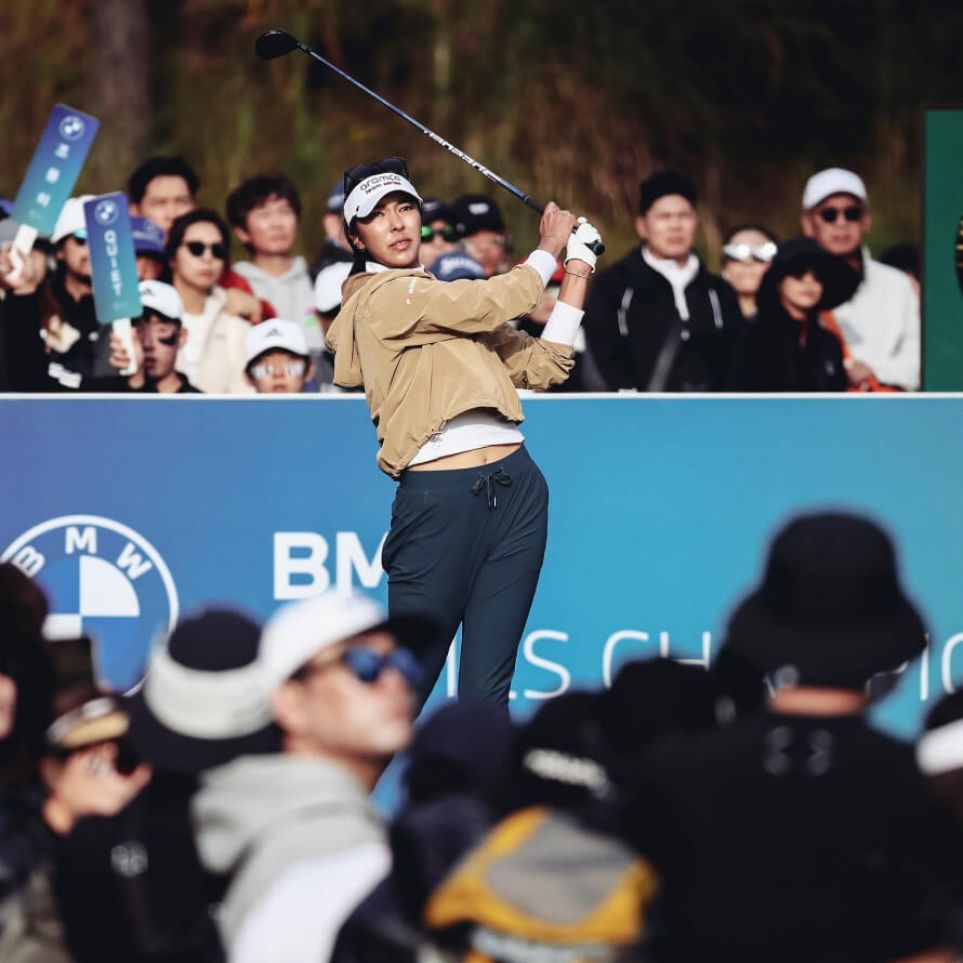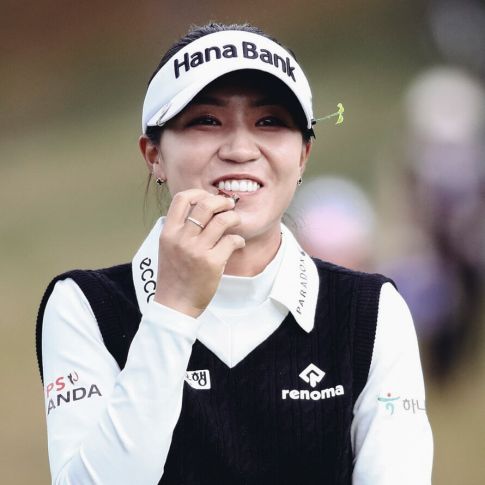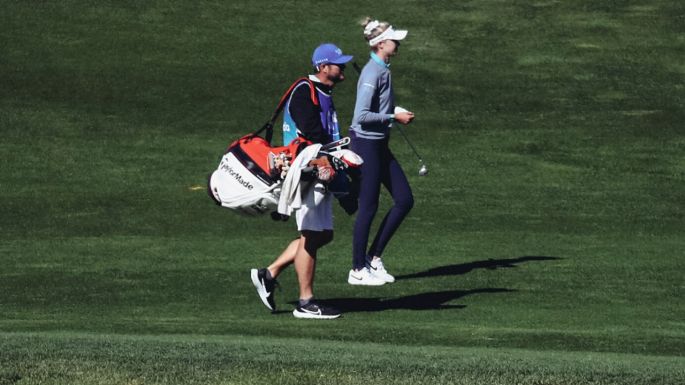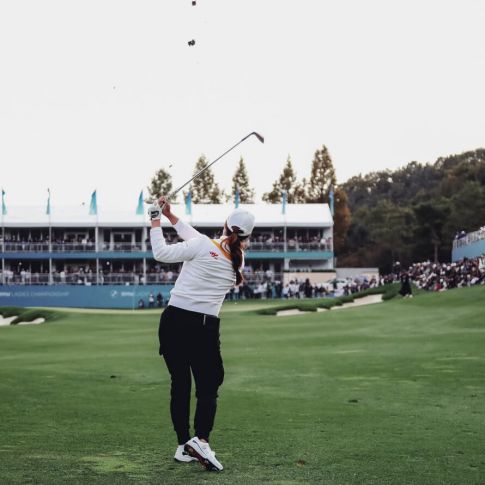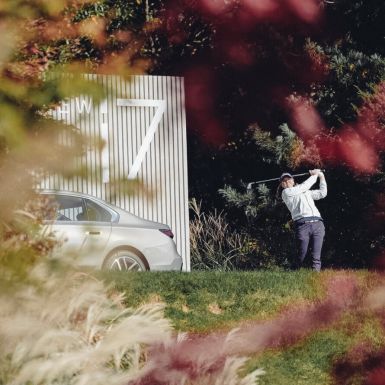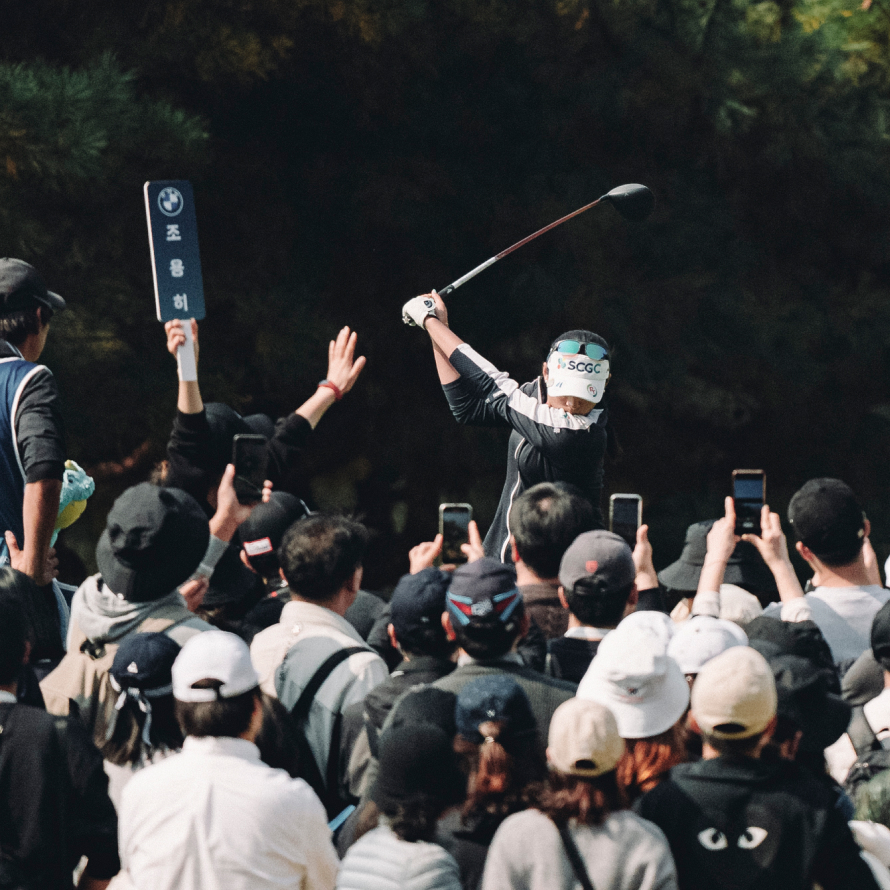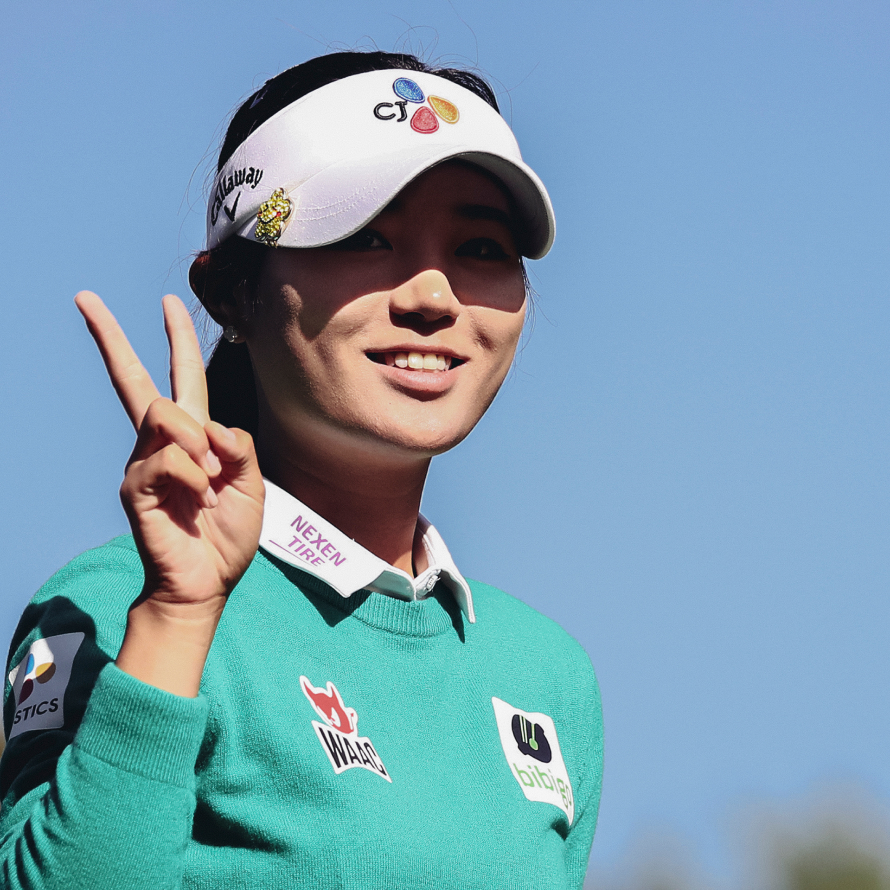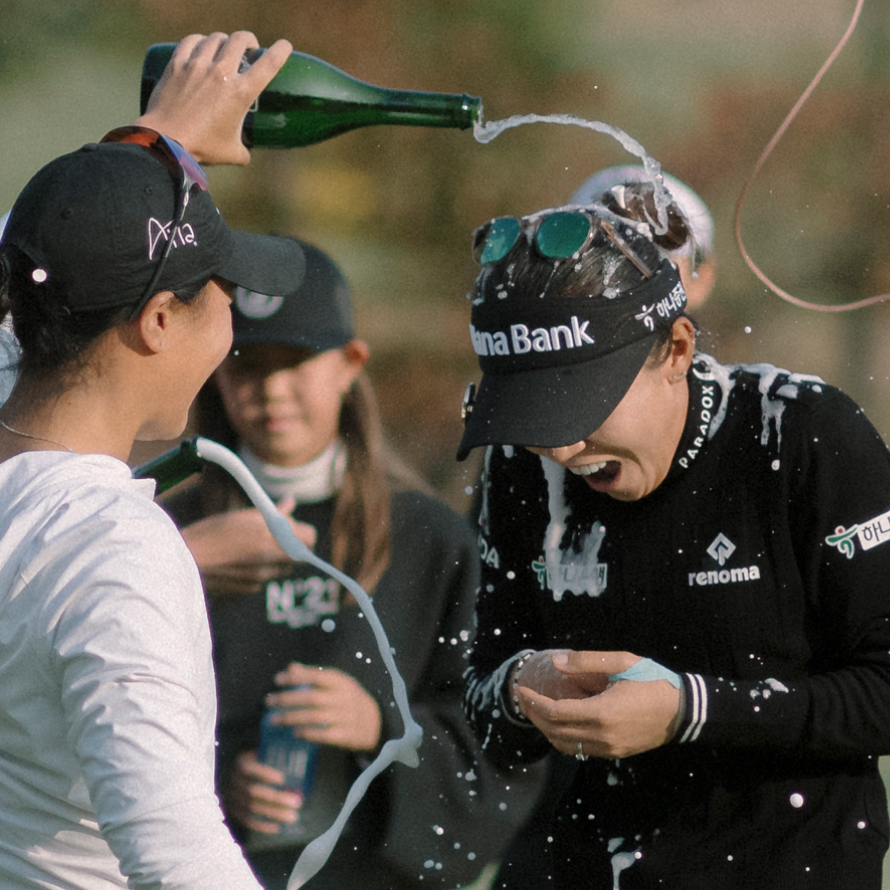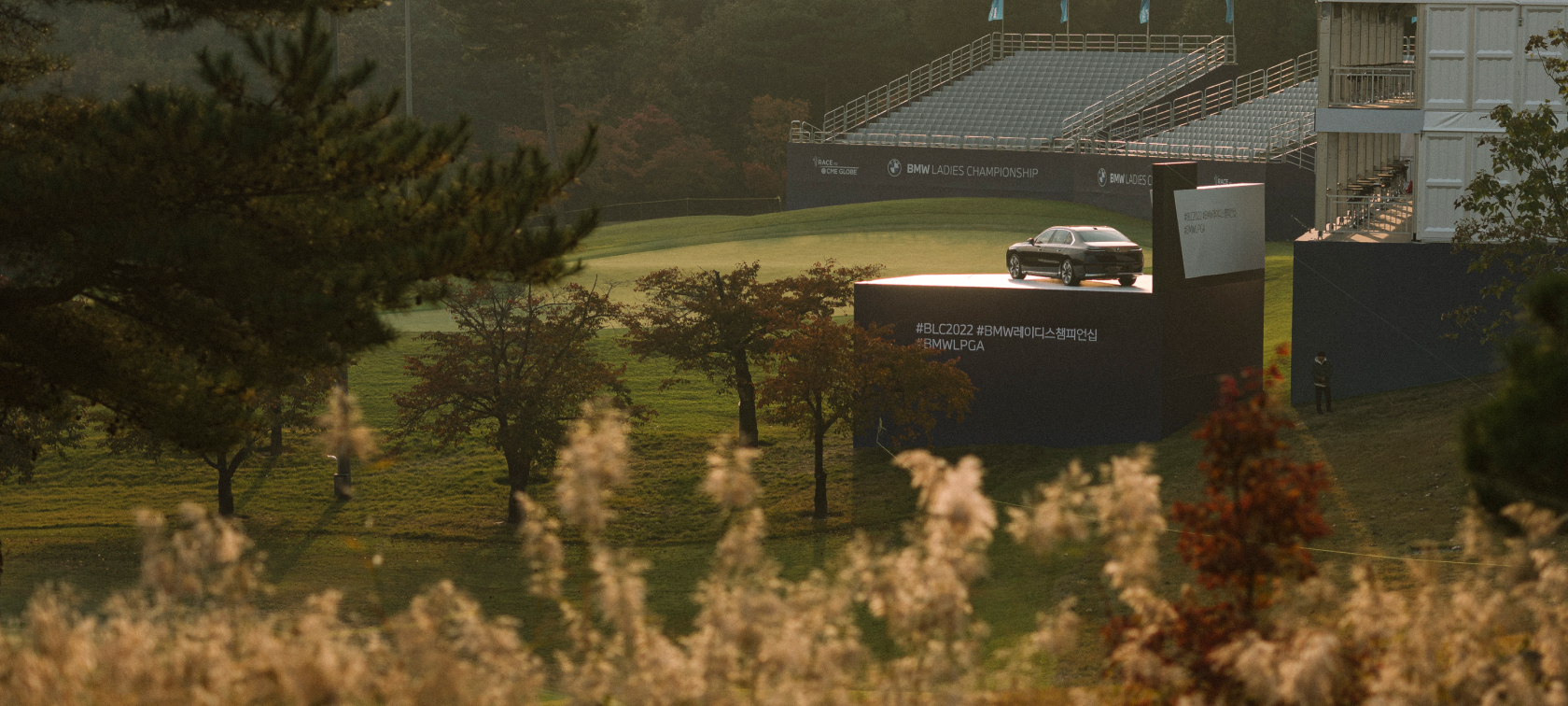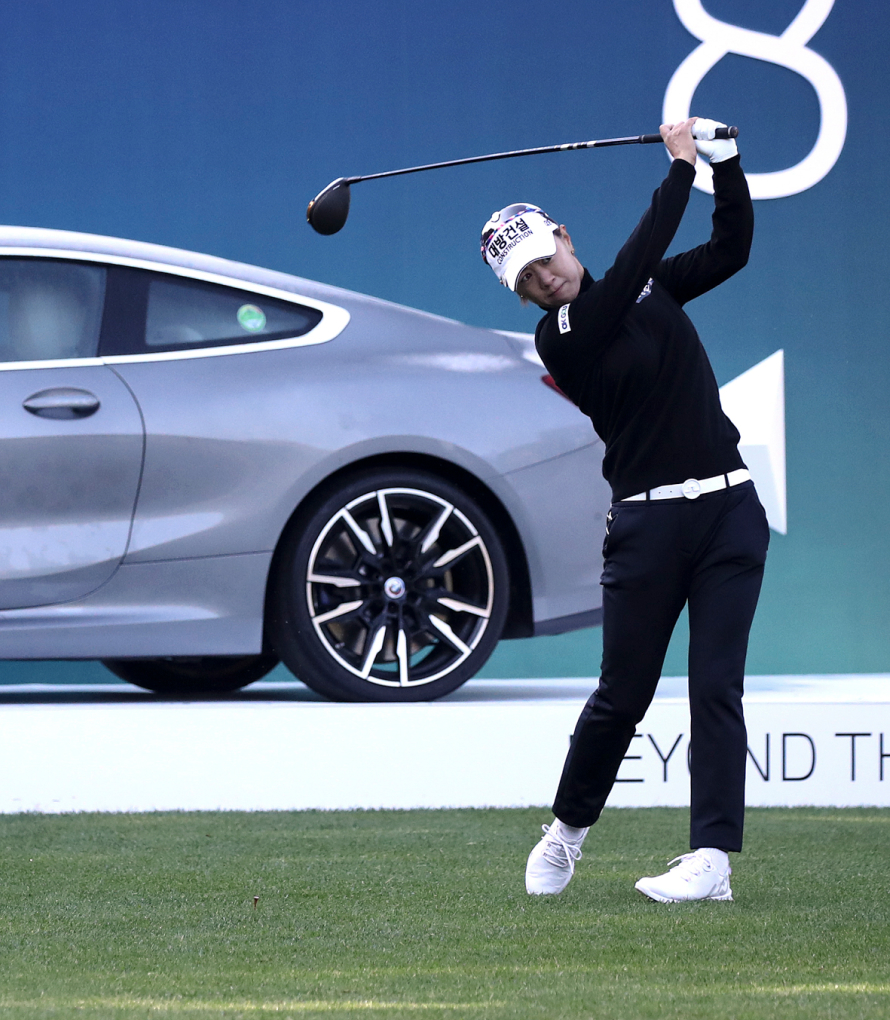 "That was the 15th ace of my career – and the best of my life. It feels like my hard work over the past 18 years has paid off. It is an amazing gift at the end of my career," Choi said.
Ariya Jutanugarn discovered on the 17th hole just how quickly dreams can sometimes come true: "Before I hit the shot, we were sat next to the car chatting about what car we have. We pointed at the BMW 7 Series and agreed that this would be our dream car." Just a few minutes later, that dream was a reality for the 26-year-old.
Read more
SPECTACULAR SATURDAY.
BMW has been involved in the international professional golf scene since 1989, but this was a first: two Hole-in-One Cars won on the same day. In round three of the BMW Ladies Championship, South Korean Na Yeon Choi was rewarded for her dream shot on the 12th hole with a BMW X7 xDrive40i. A short while later, cheers rang round the course again, as Thailand's Ariya Jutanugarn aced the 17th to win a BMW 740i.
For 34-year-old Na Yeon Choi, the BMW X7 is also a farewell present. The winner of the 2012 U.S. Women's Open has announced that she is leaving the LPGA Tour after a successful career. In winning the Hole-in-One Award, she gave her home crowds another highlight to celebrate.
Read more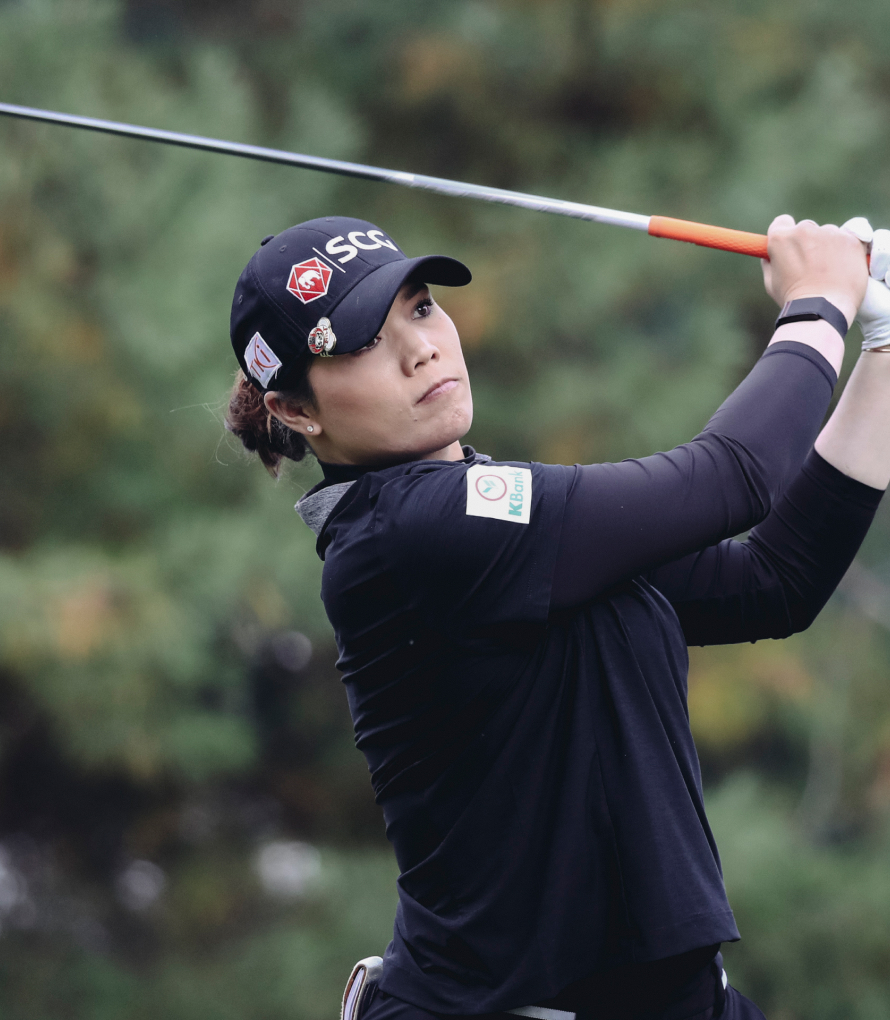 Oak Valley Country is nestled in the mountains of Chiaksan National Park in the South Korean province of Gangwong-do. Opened in 1998, Oak Valley is one of the most outstanding golf courses in South Korea, and boasts four 9-hole courses designed by Robert Trent Jones Jr.: Oak Course, Maple Course, Pine Course and Cherry Course. The BMW Ladies Championship will be played on a combination of Oak, Maple and Cherry.
Its location makes the Championship Course both scenic and a golfing challenge. In the words of German golf pro Esther Henseleit: "We are up in the mountains here, so you have to cope with the altitude. That gives you some absolutely beautiful views, but you first have to get up the mountain before you can enjoy the panorama. Furthermore, there are a lot of trees here and a few extremely tricky holes. You have to be particularly careful where you lay up on the par fives. The greens are large and fast. On the whole, the course is very exciting."

Read more