BMW INTERNATIONAL OPEN.
Germany's iconic tournament.
BMW INTERNATIONAL OPEN.
The BMW International Open celebrated its 30th anniversary in 2018. Three decades of world-class golf, sheer driving pleasure, a fantastic atmosphere and a fascinating supporting programme for the whole family. It has long been impossible to imagine the European Tour calendar without the BMW International Open. As of 2019, the most renowned golf event in Germany will be permanently held at Golfclub München Eichenried.
The date for the 2019 BMW International Open will be announced in November 2018 with the European Tour tournament calendar for the coming season. Tickets will be available as of December.

Read more
2018 HIGHLIGHTS.
The 30th BMW International Open had everything that has made the tournament one of the most popular events on the European Tour for three decades: a fantastic supporting programme, gripping golf and a very thrilling finish. At the end, two players in particular had reason to celebrate: Aaron Rai, who won the Hole-in-One Award BMW i8 Roadster, and Matt Wallace, who pushed Martin Kaymer into second place in a turbulent final round.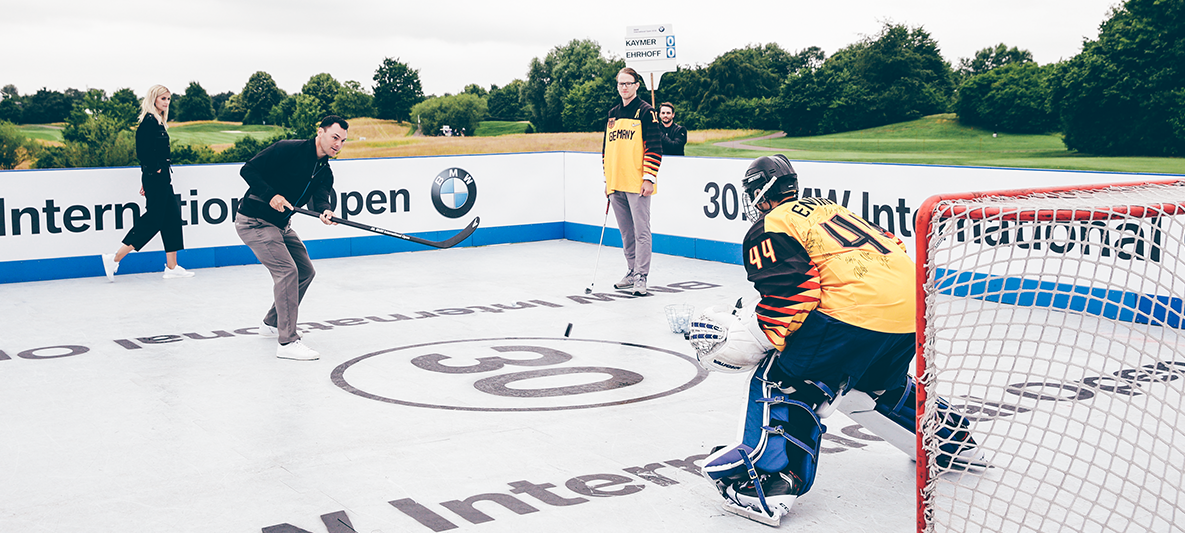 STARS & EVENTS.
Role swap at the start of the anniversary tournament: During the BMW Penalty Shot Challenge, Martin Kaymer, armed with an ice hockey stick and puck, and Christian Ehrhoff, armed with a golf club and ball, had to try and overcome ice hockey national keeper Dennis Endras. The former NHL player and captain of the Kölner Haie team won the first sporting highlight of the 30th BMW International Open, beating the two-time major champion 5-3.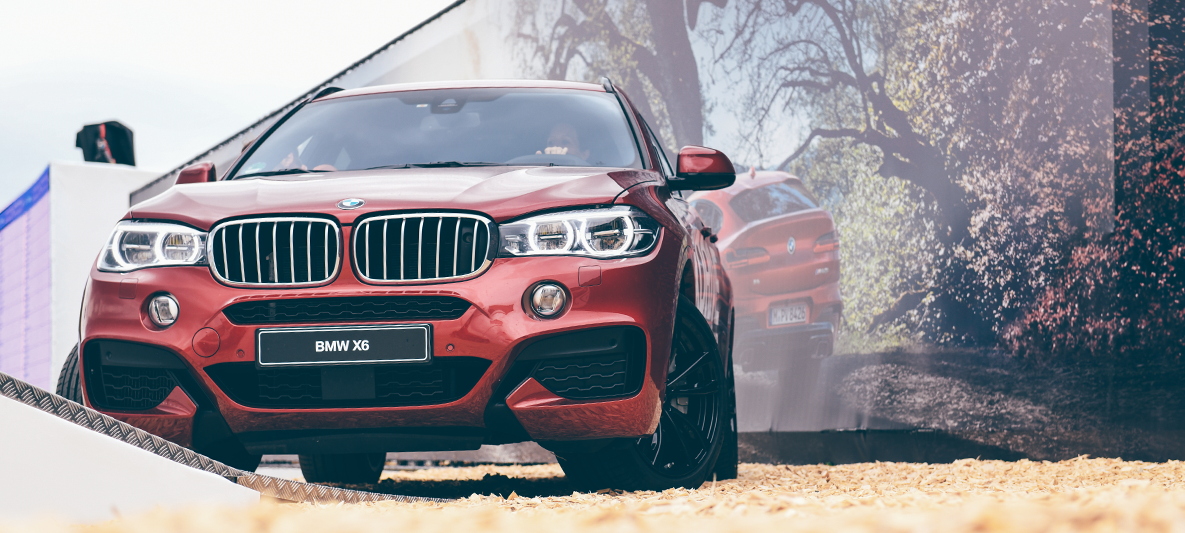 THE PUBLIC AREA.
The BMW International Open is much more than a golf tournament. Visitors can do more than just see world-class golfers in action, there is so much more to experience. All the highlights of the BMW range of cars are on display. All ages of golfers can get actively involved, and numerous exhibitors are on hand to provide information on golf. Also, in the Event Arena, there is a varied stage programme, a huge video wall with real-time scoring, live programme and concerts in the evening.