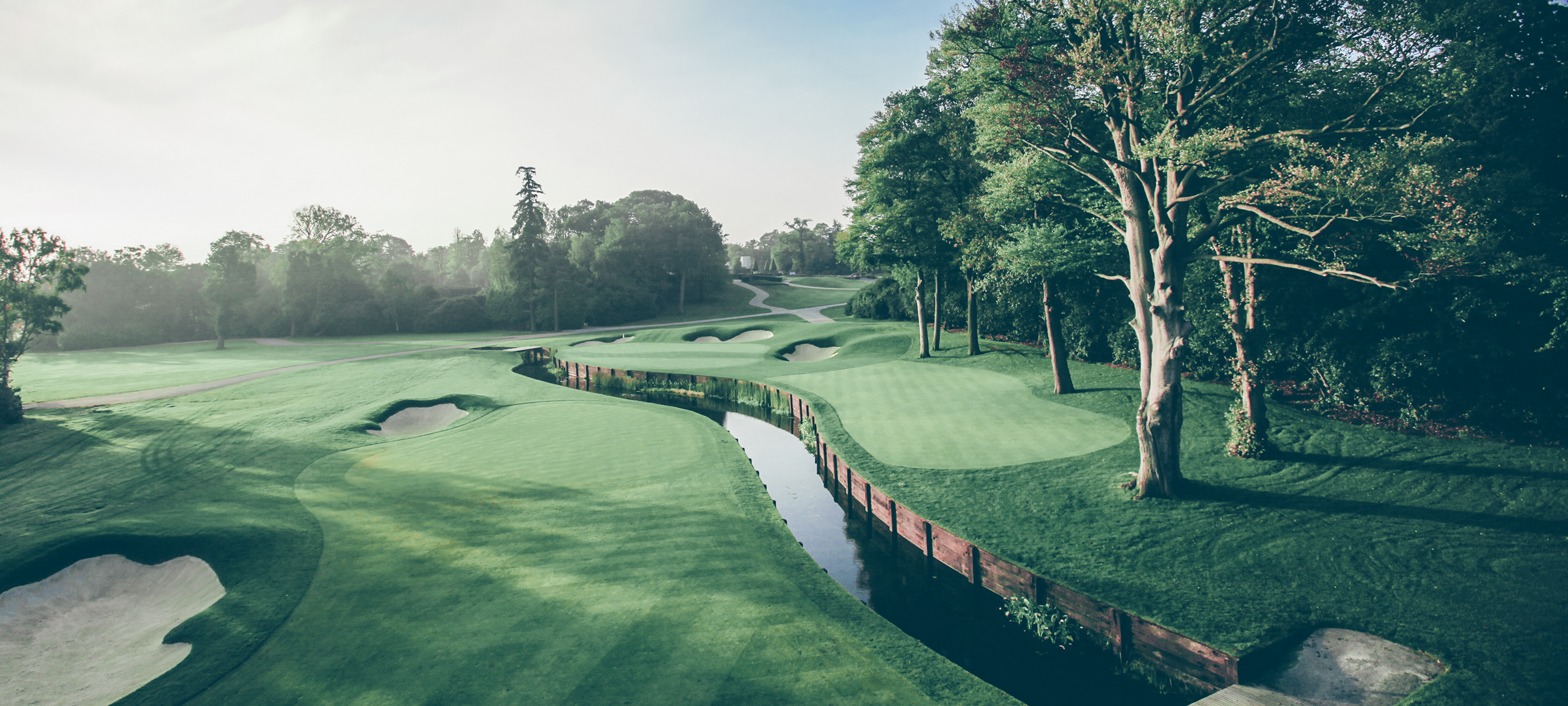 THE WEST COURSE.
Anspruchsvoller geht es kaum.
WEST COURSE.
Ein echter Härtetest.
Der West Course war zwischen Sommer 2009 und Frühjahr 2010 für die letzte Phase von umfangreichen Umbauarbeiten durch Ernie Els gesperrt. Alle 18 Grüns wurden nach USGA-Spezifikationen neu gestaltet und genügen nun den höchsten Ansprüchen. Zudem wurden alle Grün- und Fairwaybunker überarbeitet. An manchen Stellen wurden Bunker versetzt, die sich nun an Stellen befinden, wo sie das Spiel noch stärker beeinflussen.
Read more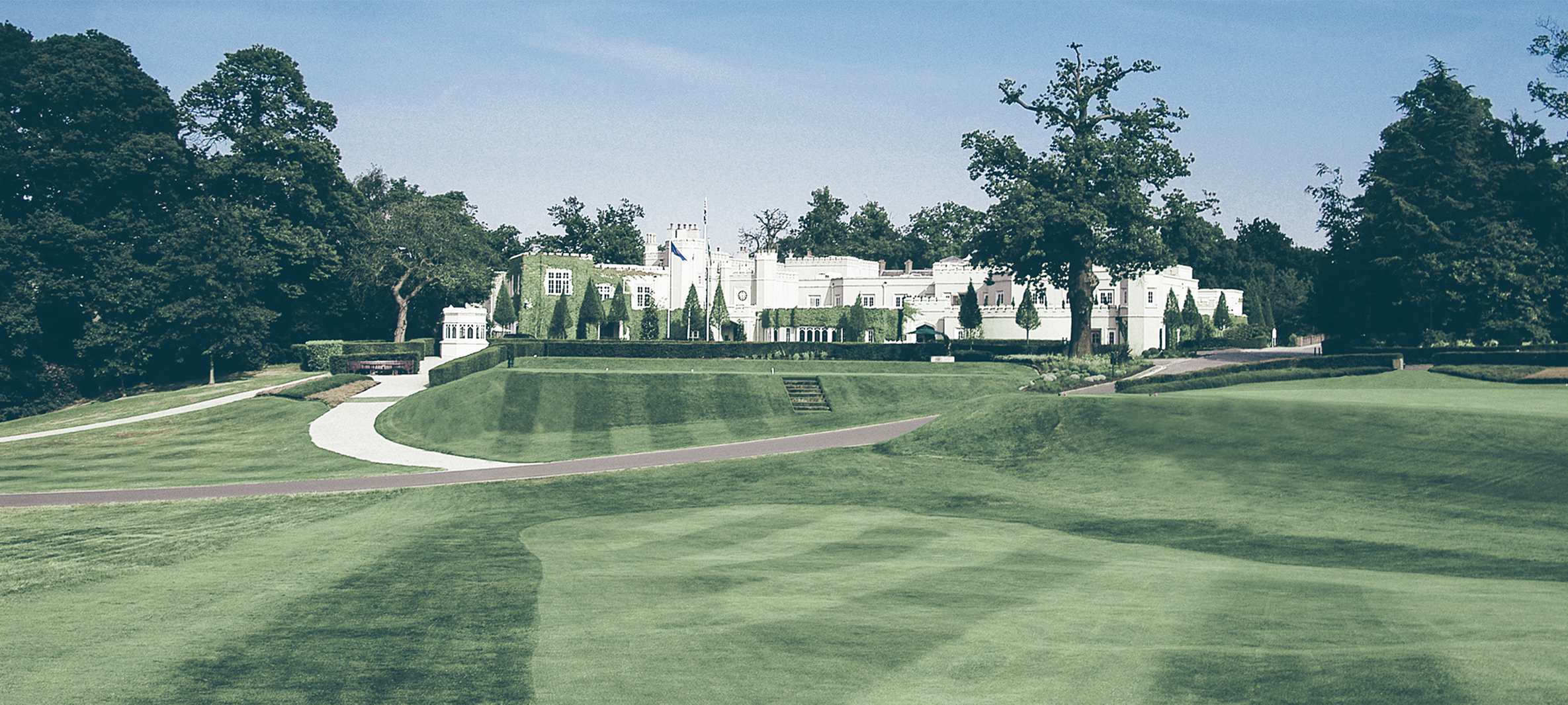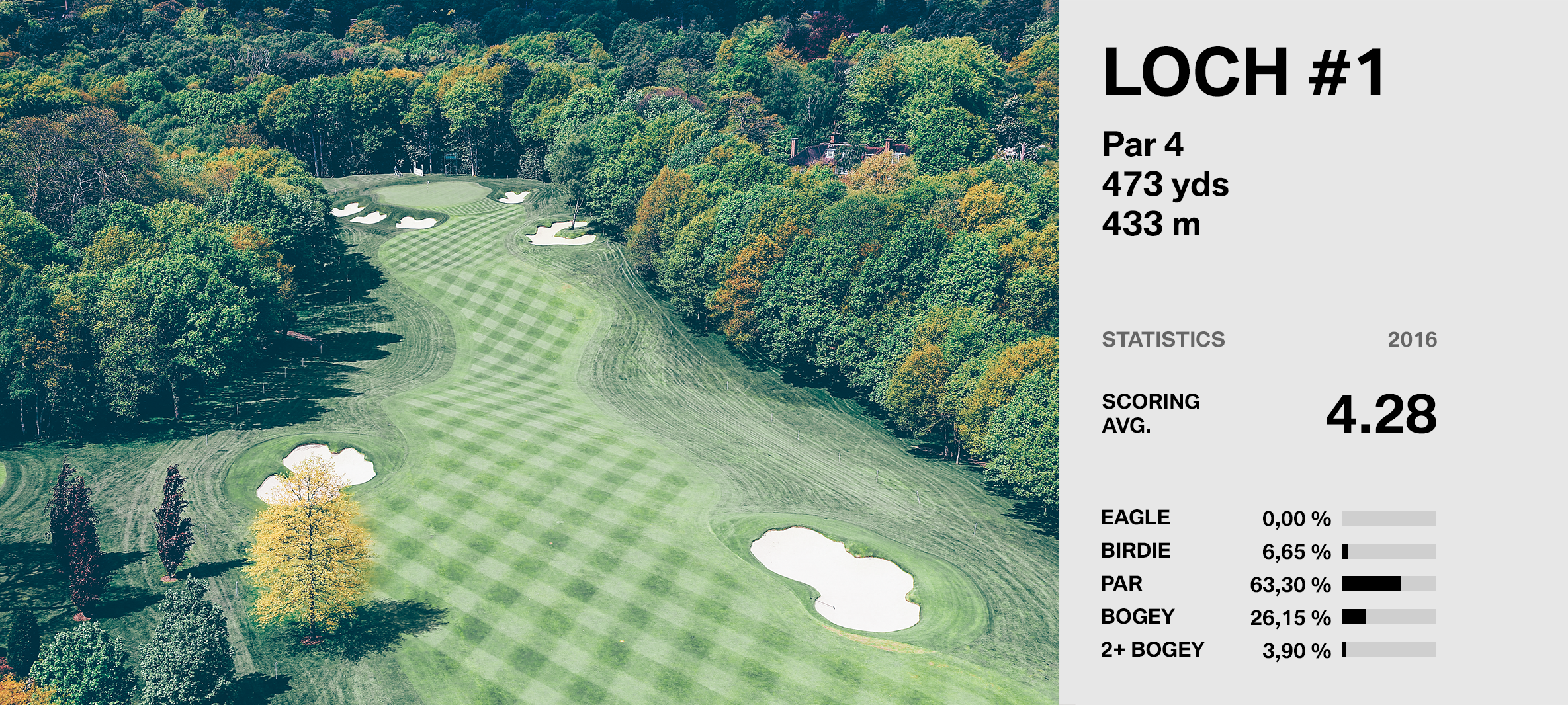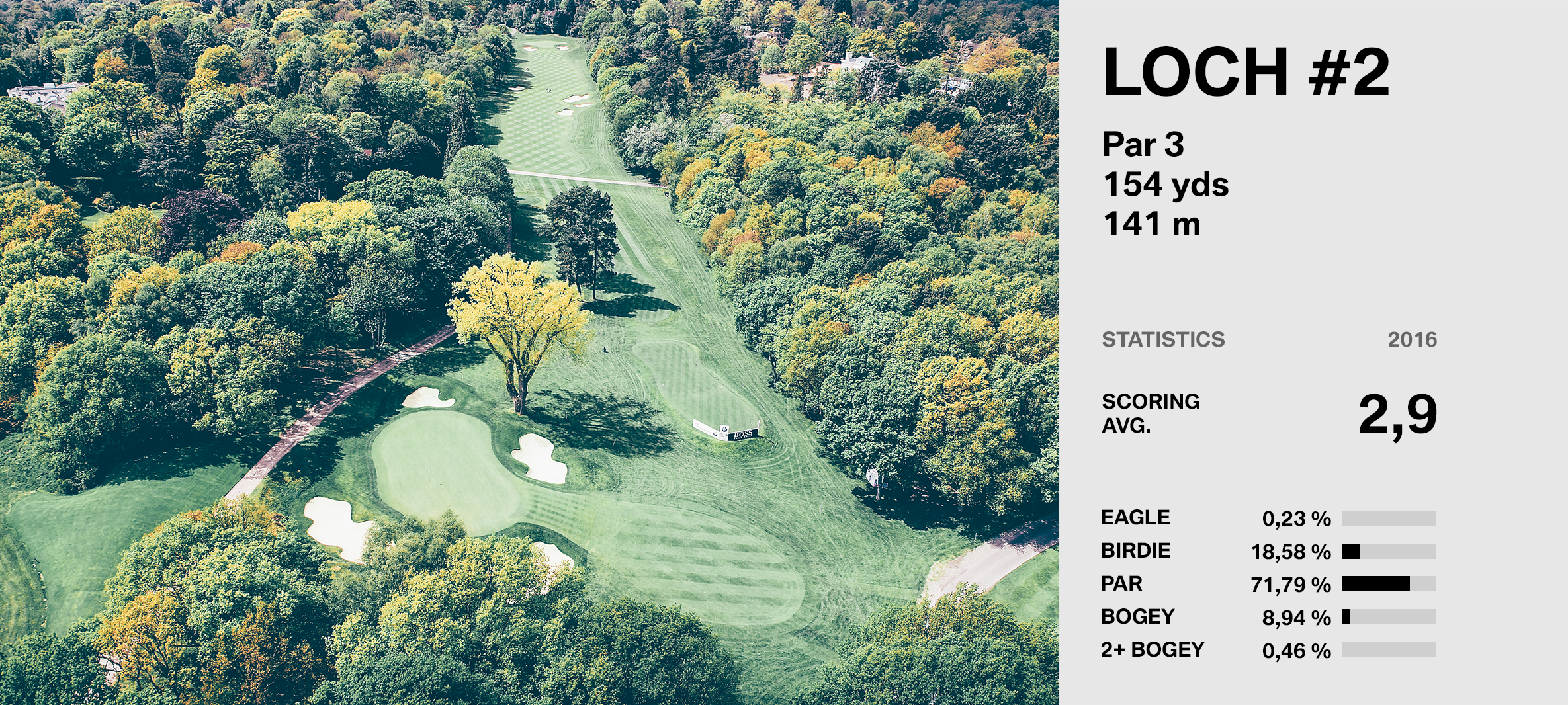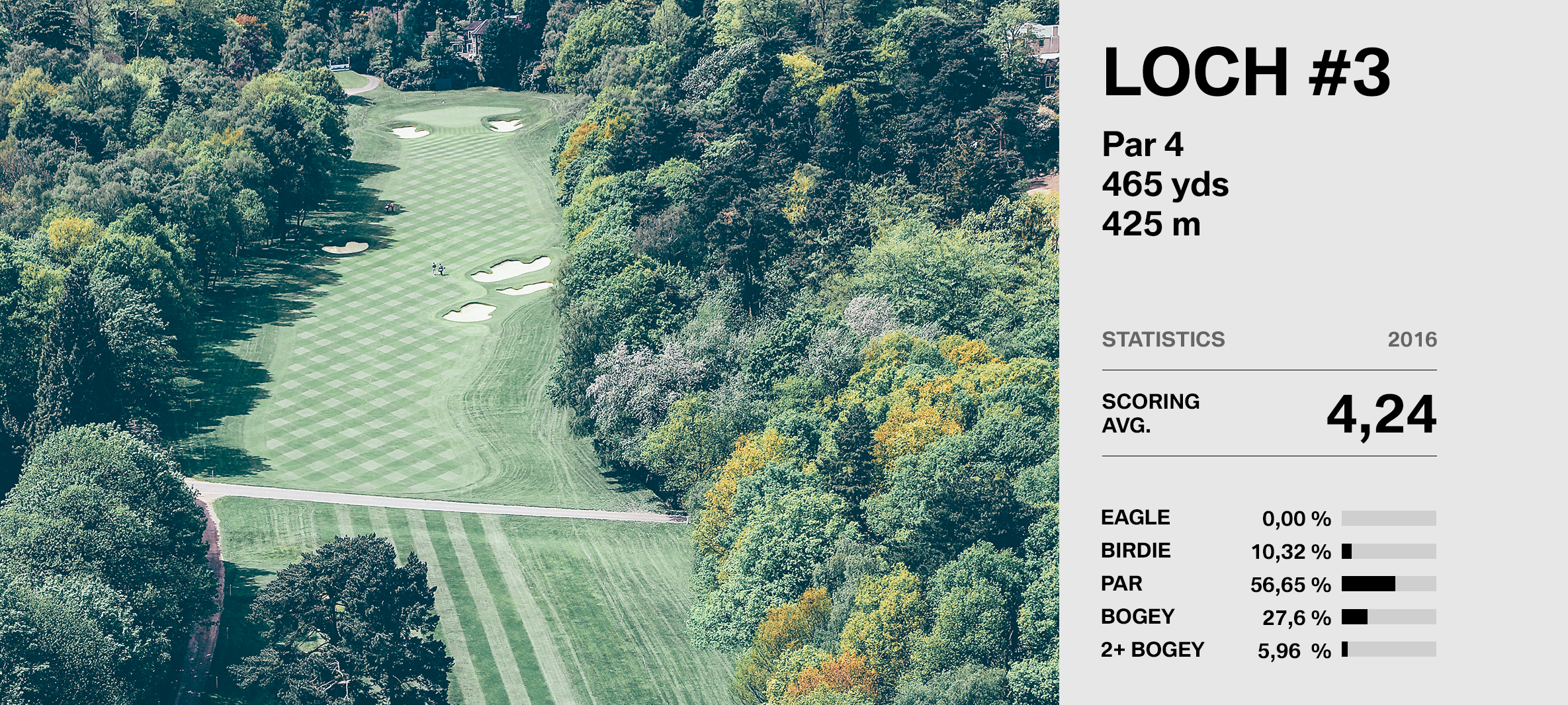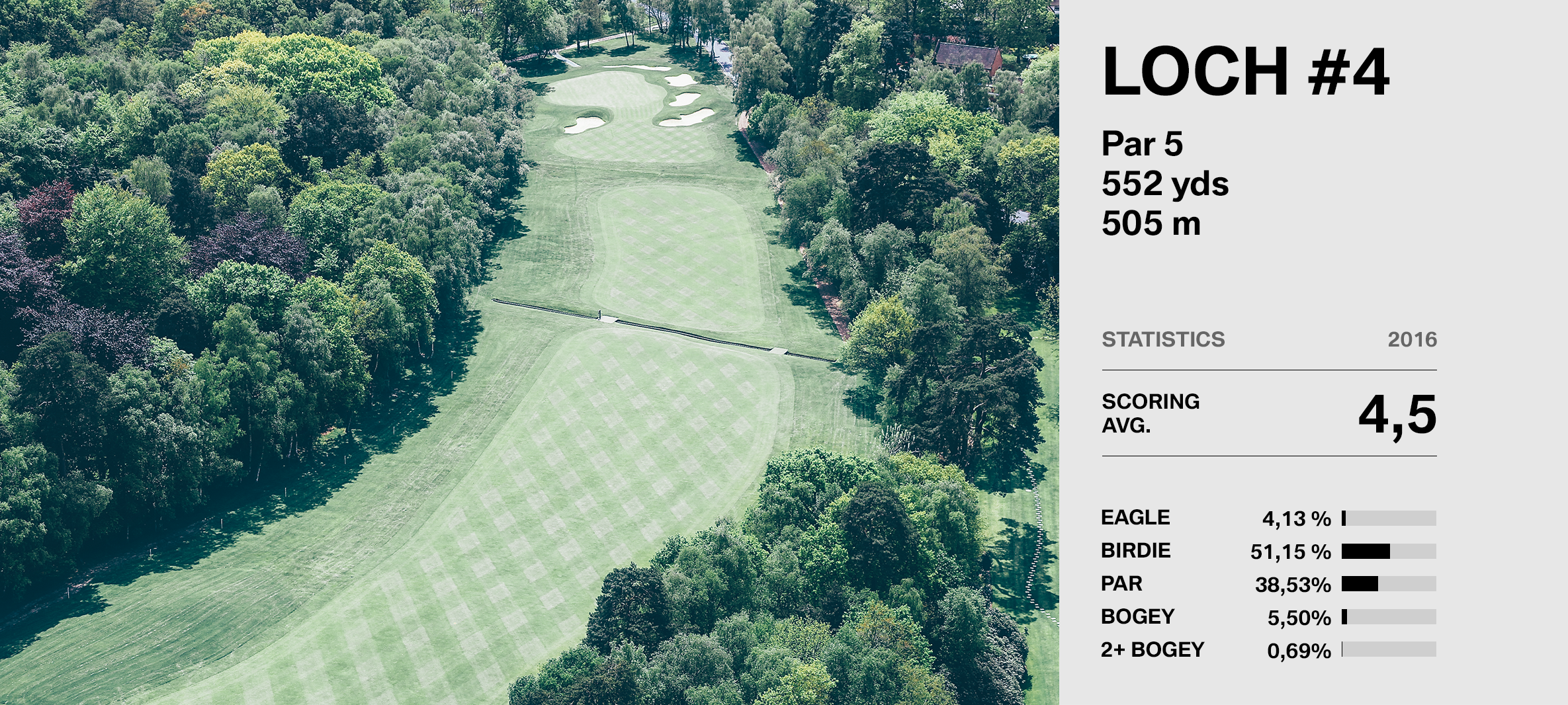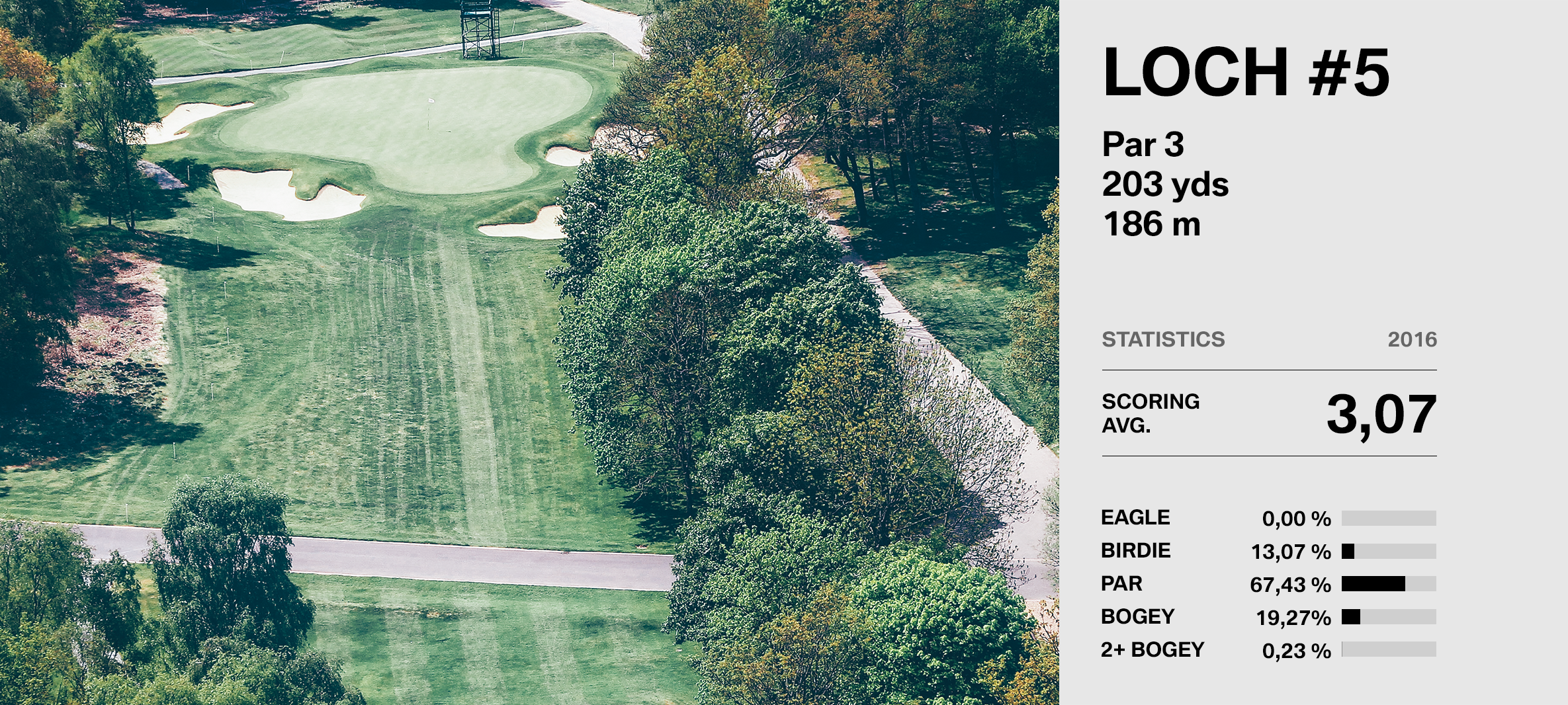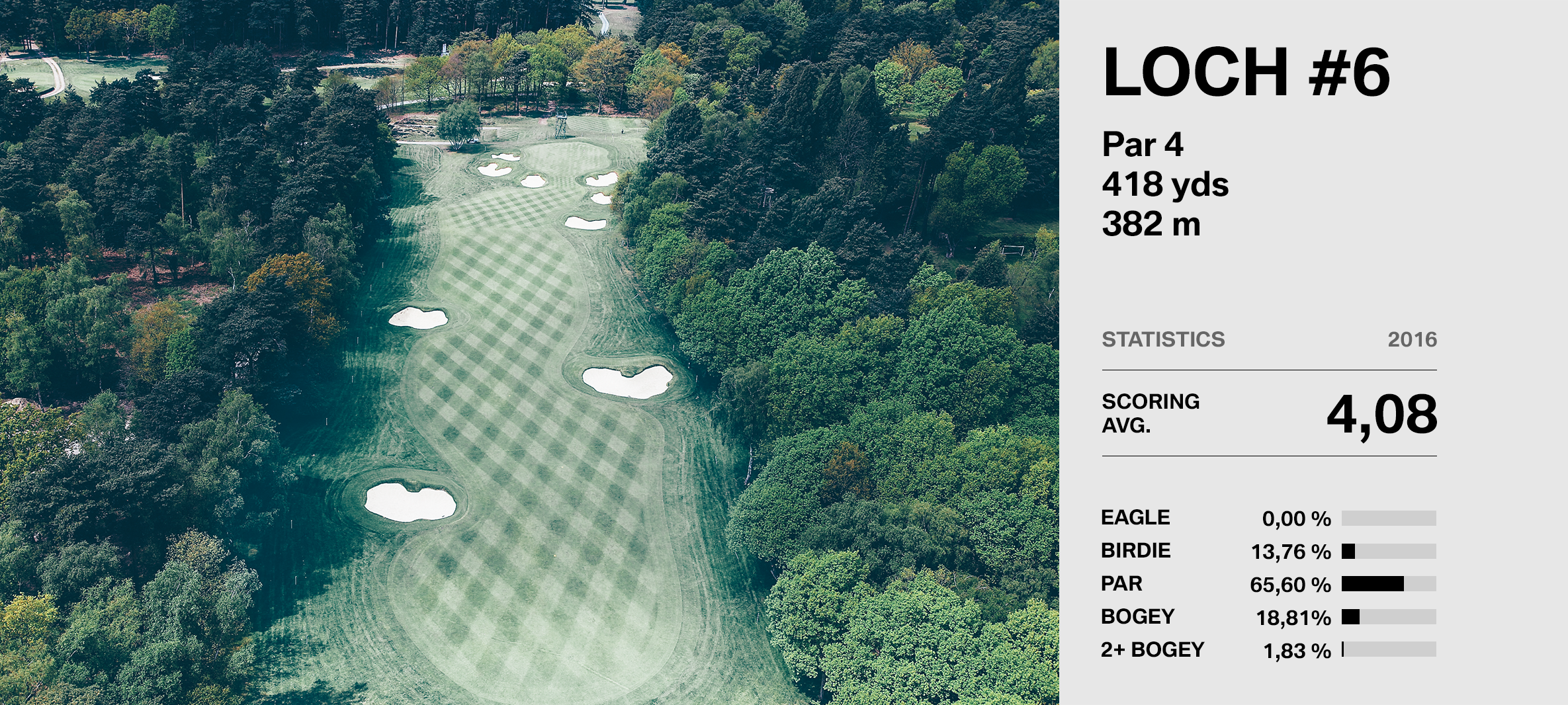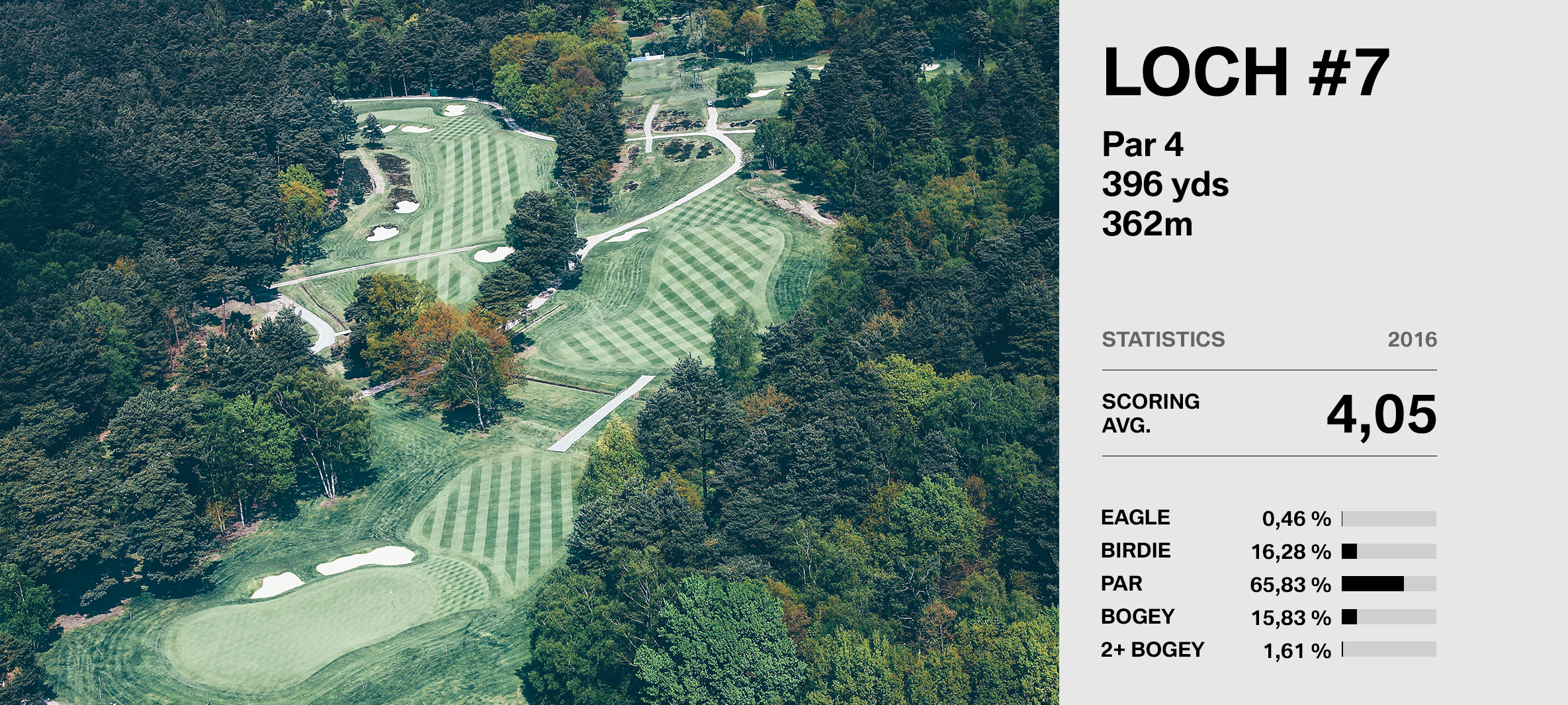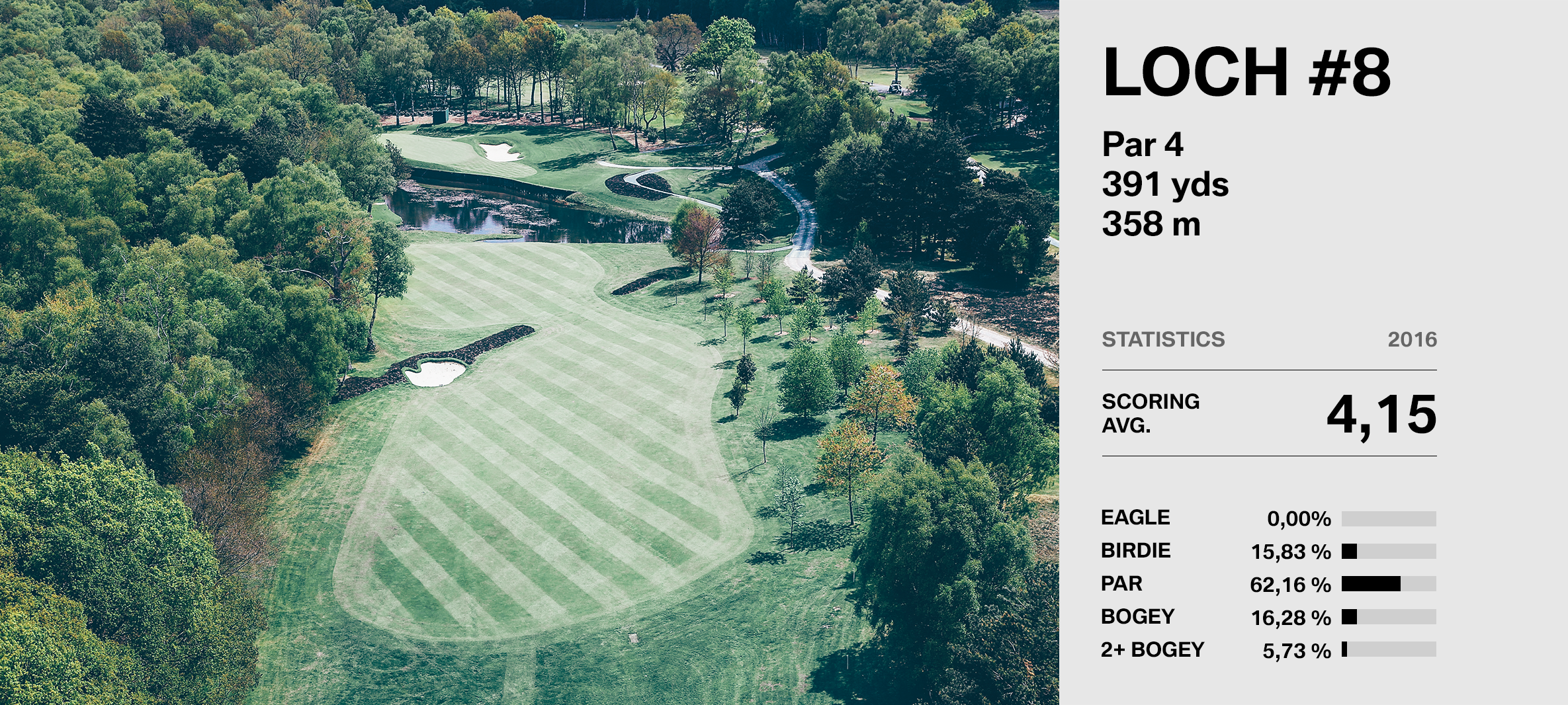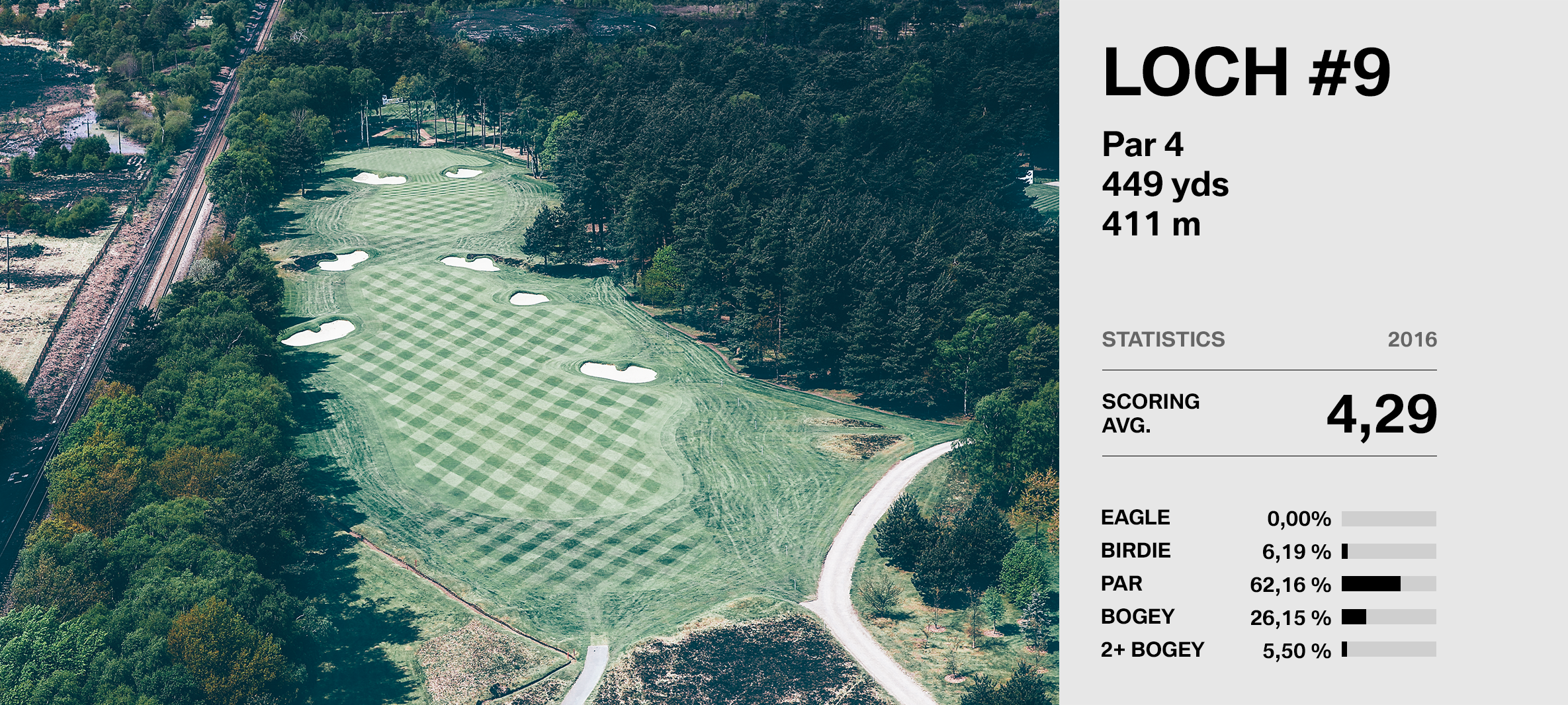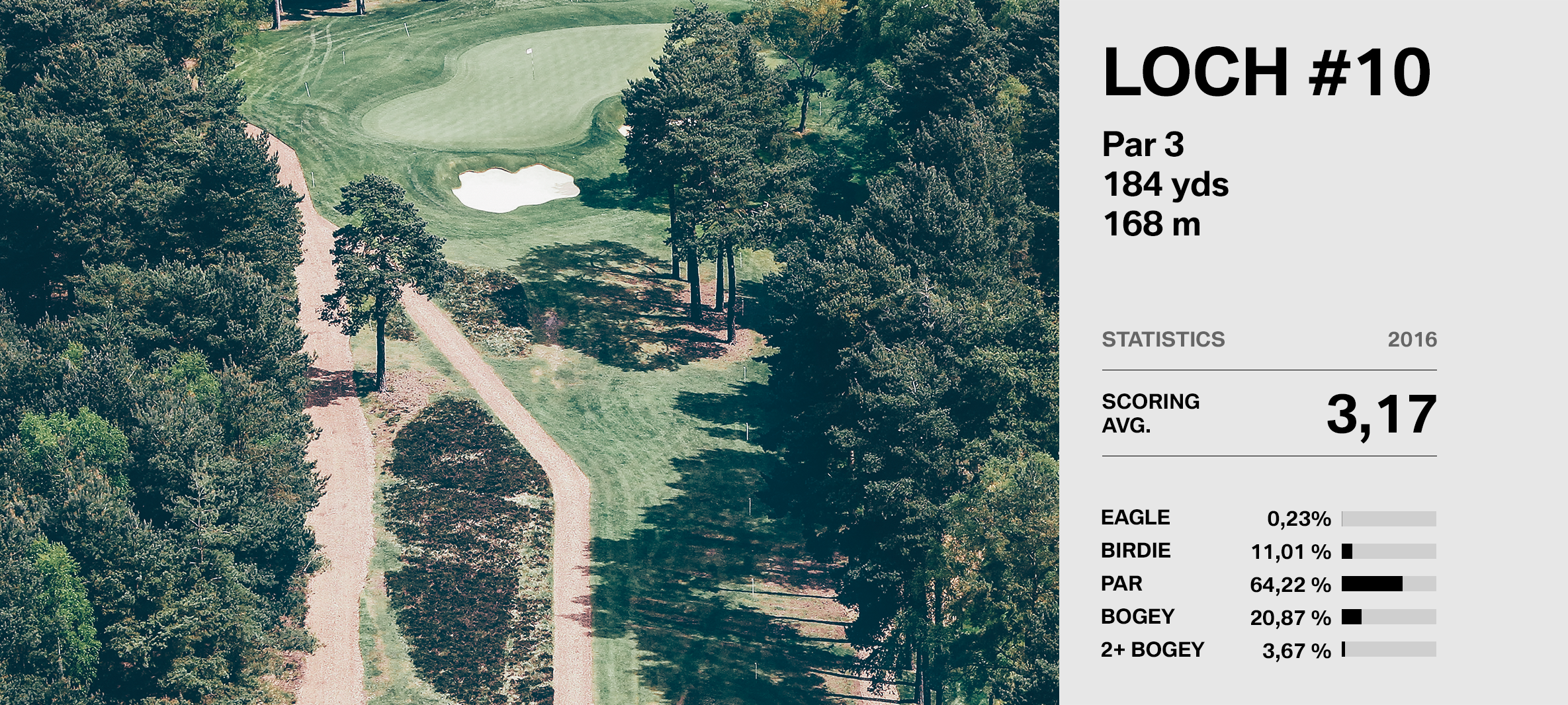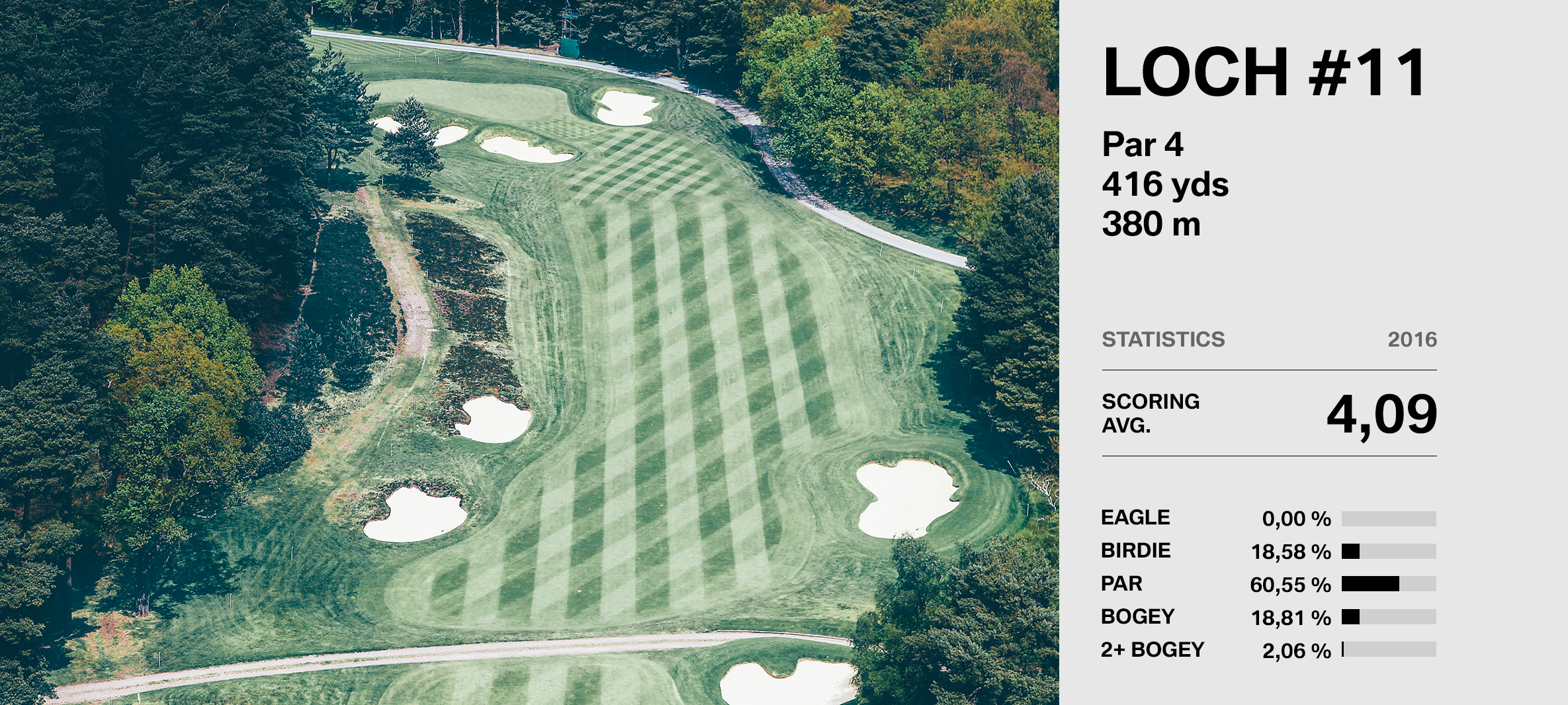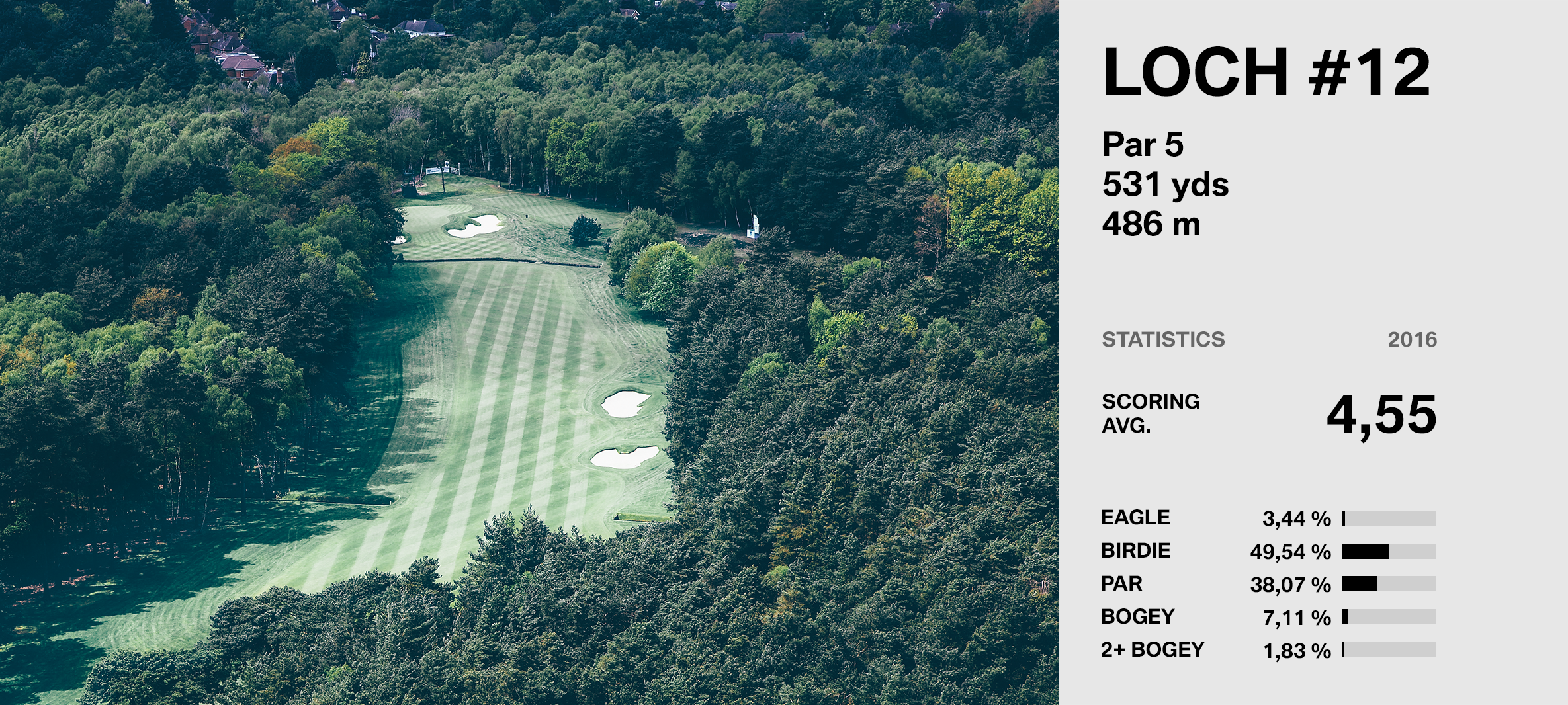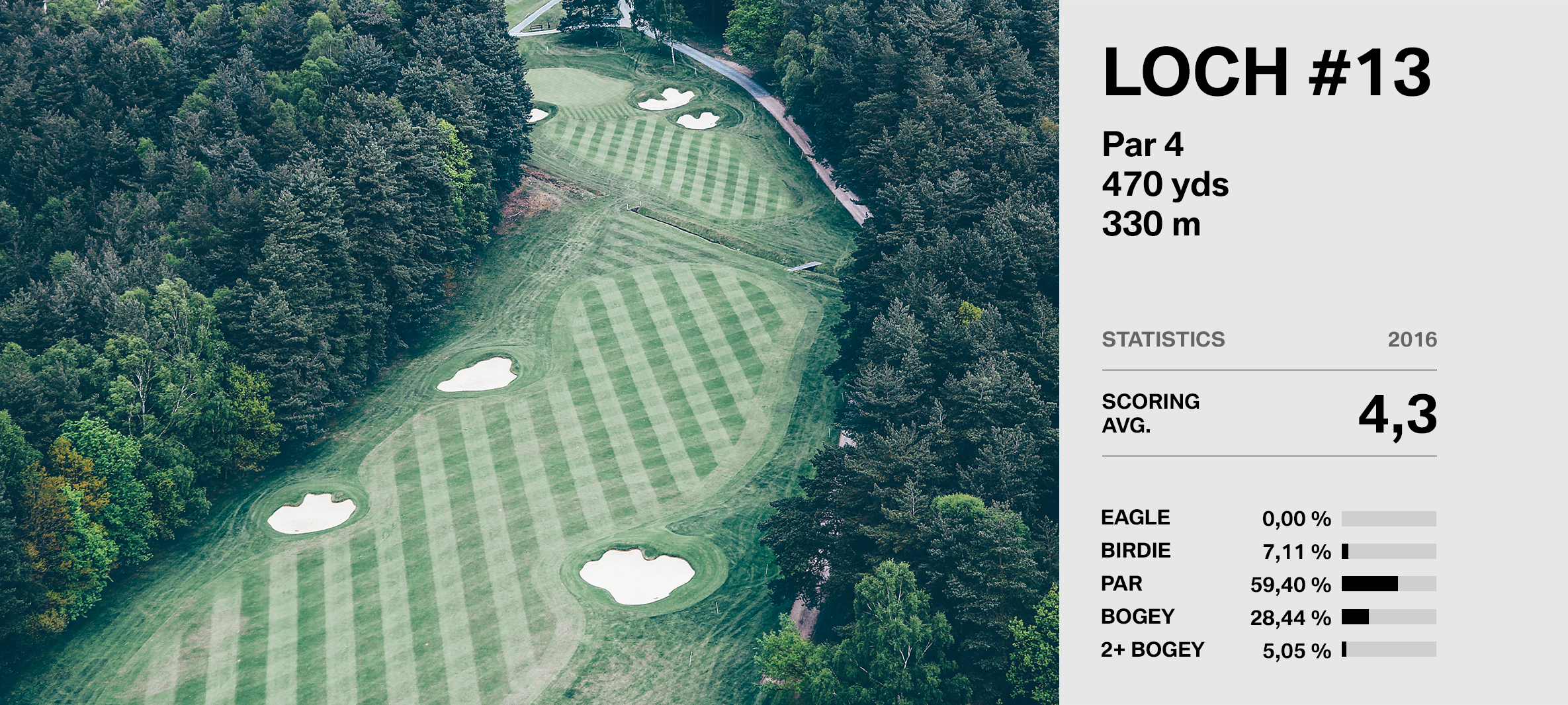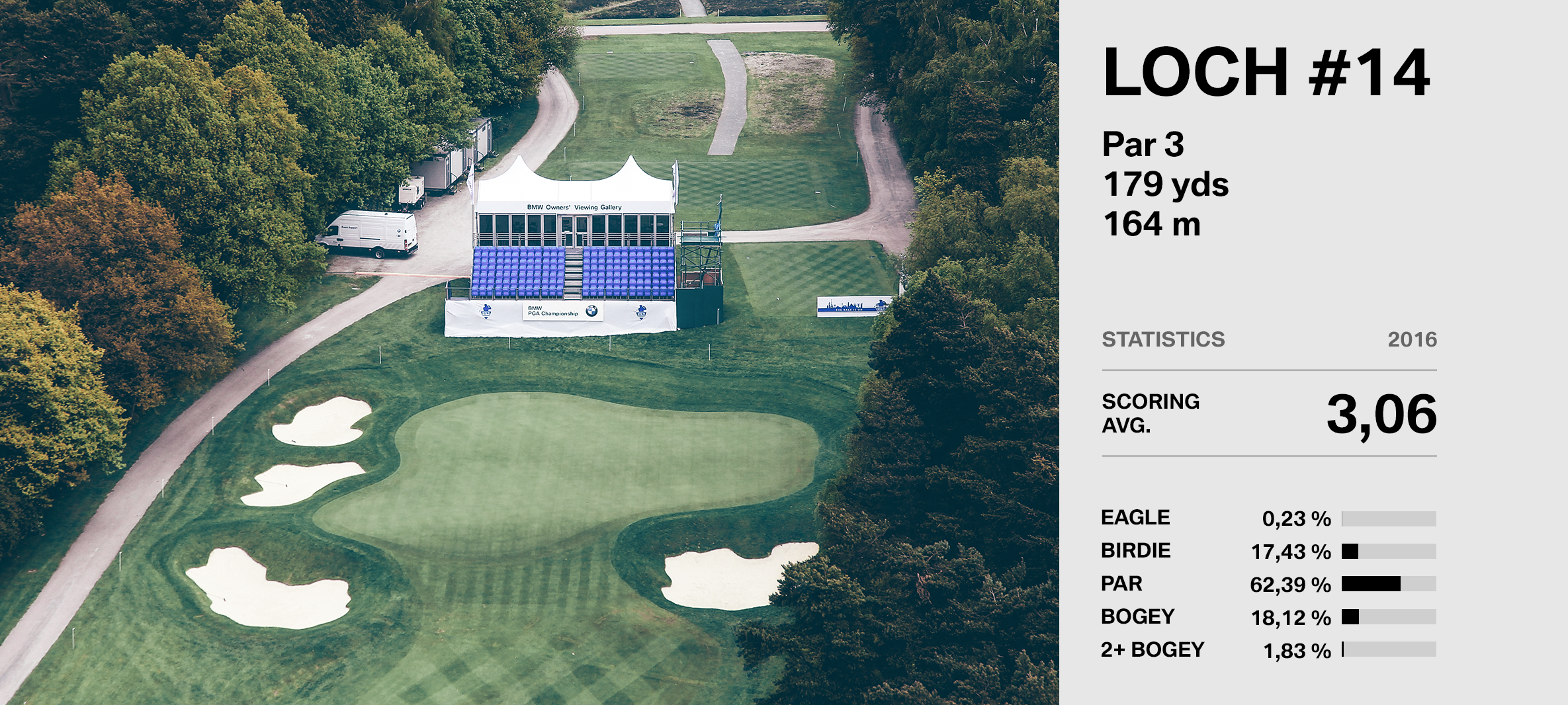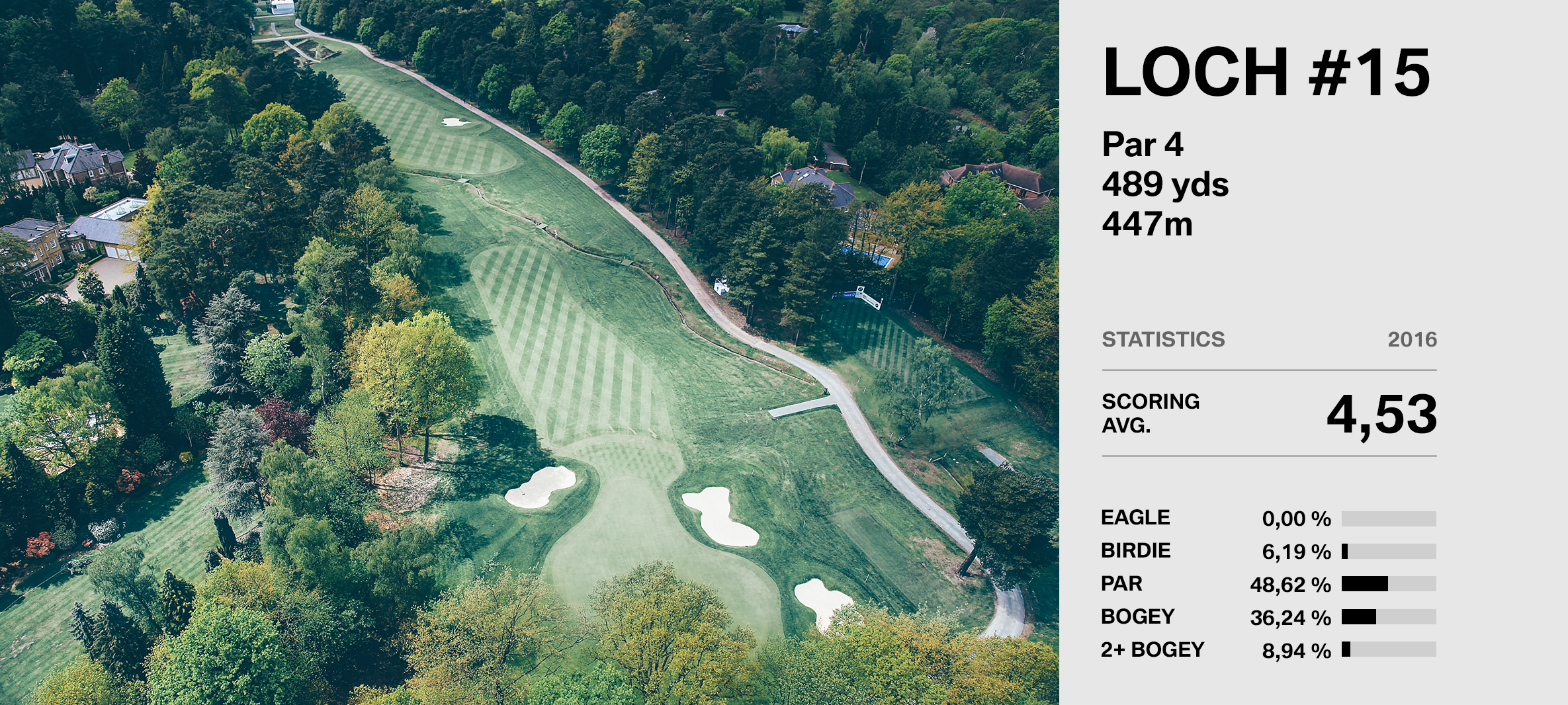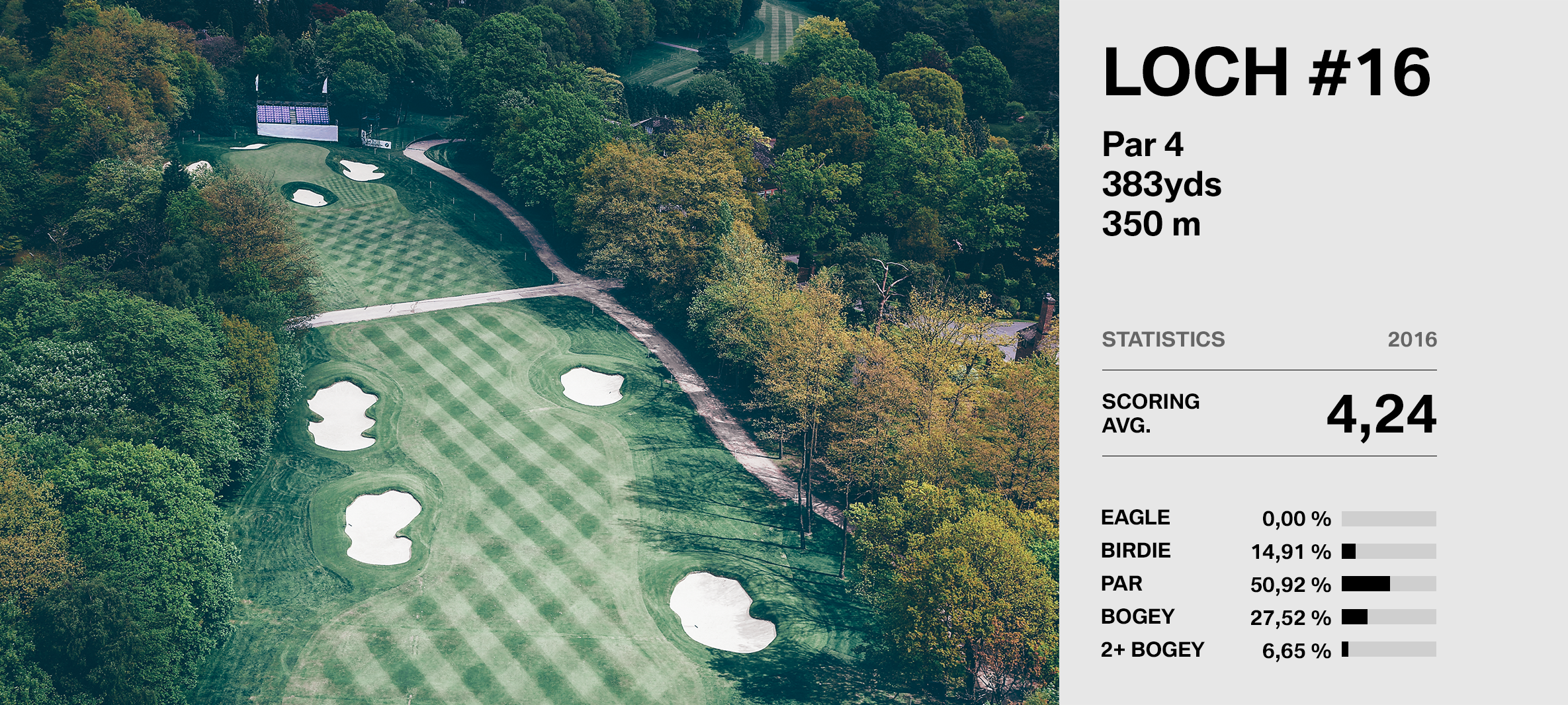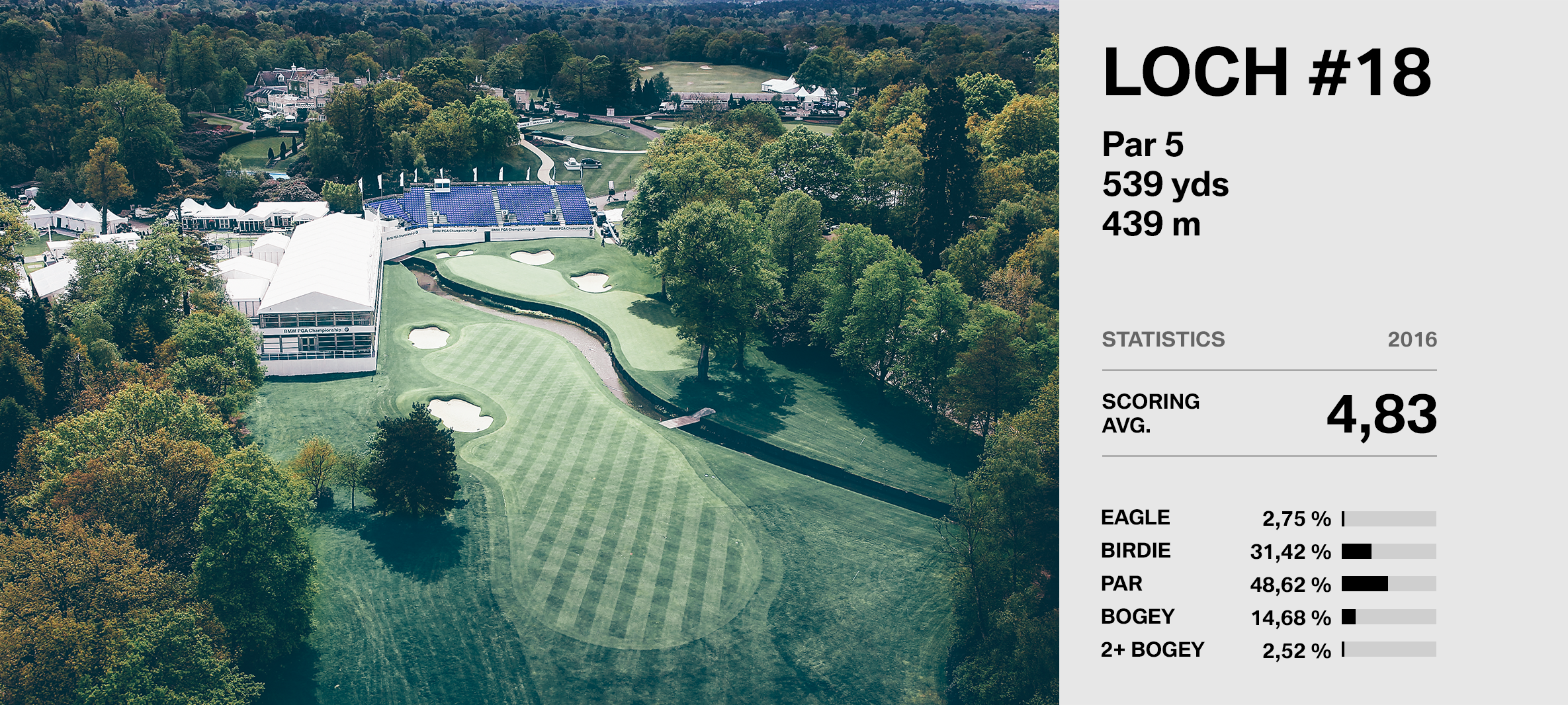 THE COURSE.
Die BMW PGA Championship 2010 war das erste Turnier, das auf dem wiedereröffneten Golfplatz ausgespielt wurde. Der "neue" West Course ist eine Herausforderung für alle Bereiche des Golfspiels und verlangt Schläge, für die man jeden Schläger im Bag benötigen dürfte.
Hoch über dem West Course thront das ebenso eindrucksvolle wie berühmte Clubhaus des Wentworth Club, das unter anderem den Sitz der European Tour und den legendären "Ryder Cup Room" beherbergt.