BMW GOLF CUP.
The largest international tournament series for amateur golfers.
Every one of the 100,000 amateur golfers who tee off around the world in the BMW Golf Cup has this magnificent opportunity in mind: qualification for the World Final, to which the BMW has invited the top performers from each country since 1995. A unique event, which far eclipses the standards of an everyday amateur competition. Together with their companions, the participants from roughly 50 countries are treated to an international, professional-standard tournament on breath-taking golf courses, fascinating evening and off-course events, and friendly encounters with golf fans from around the planet. The international highlight is just one of many reasons behind the unbowed popularity of this series of tournaments. Just like professional BMW tournaments, the national qualification tournaments feature precisely the same charm and class, for which BMW has been renowned as a global golf partner for decades.

Read more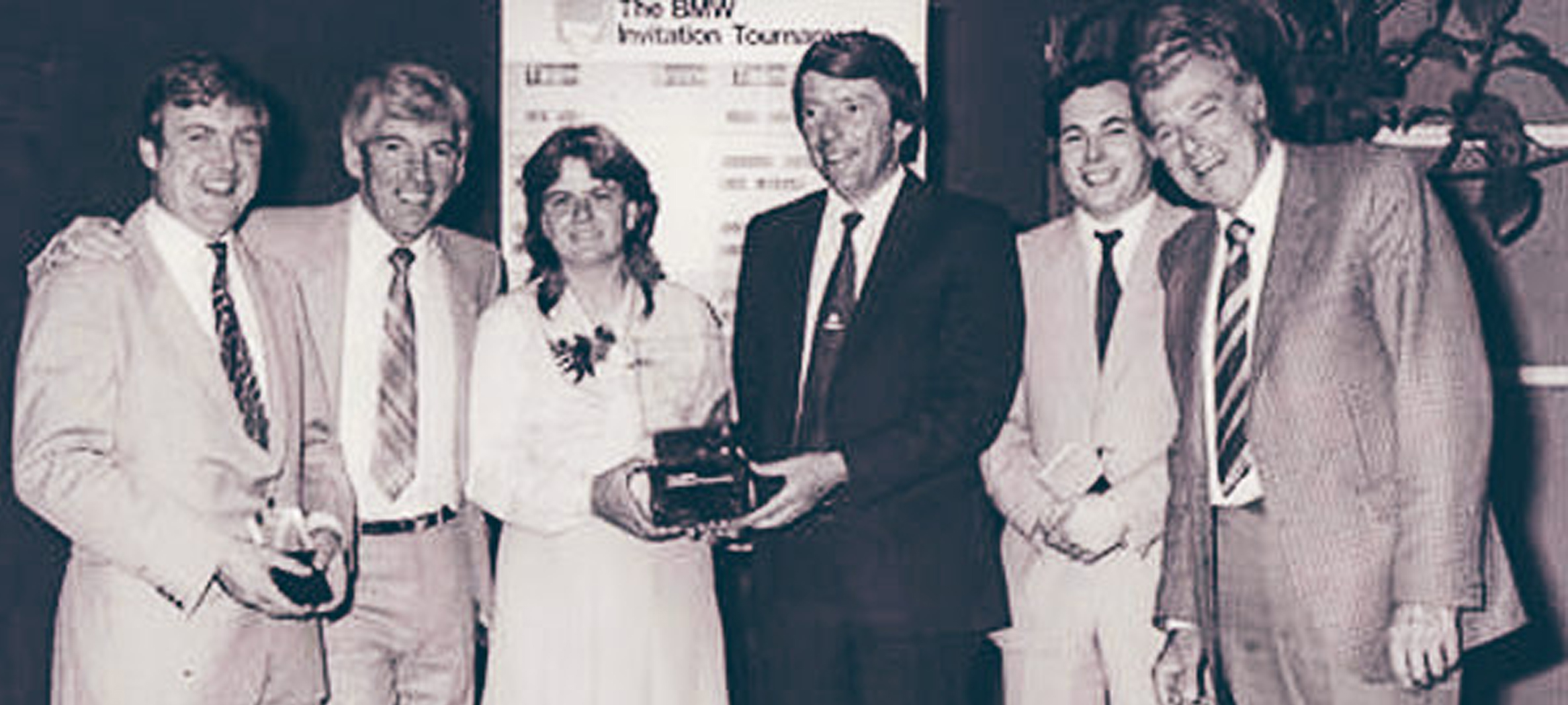 THE HISTORY OF THE BMW GOLF CUP.
The foundations for the BMW Golf Cup were laid in England in 1982: BMW organised the BMW Invitation Tournament for the first time. Amateurs were invited by various BMW dealers and played six regional tournaments, which were followed by the final at the famous Belfry golf course just outside Birmingham.
In 1992 the BMW Invitation Tournament was integrated in the BMW Golf Cup. This had been founded five years earlier, but was only played in the home of BMW, Germany. Three years later the competition had flourished to such an extent that the World Final celebrated its premiere in Portugal.
Today, 30 years later, it is clear to see how this tournament series has developed. In Germany alone, more than 10,000 golfers compete in the qualification tournaments for the World Final. Roughly 100,000 amateur golfers from about 50 countries compete around the world.

BREATH-TAKING VENUES.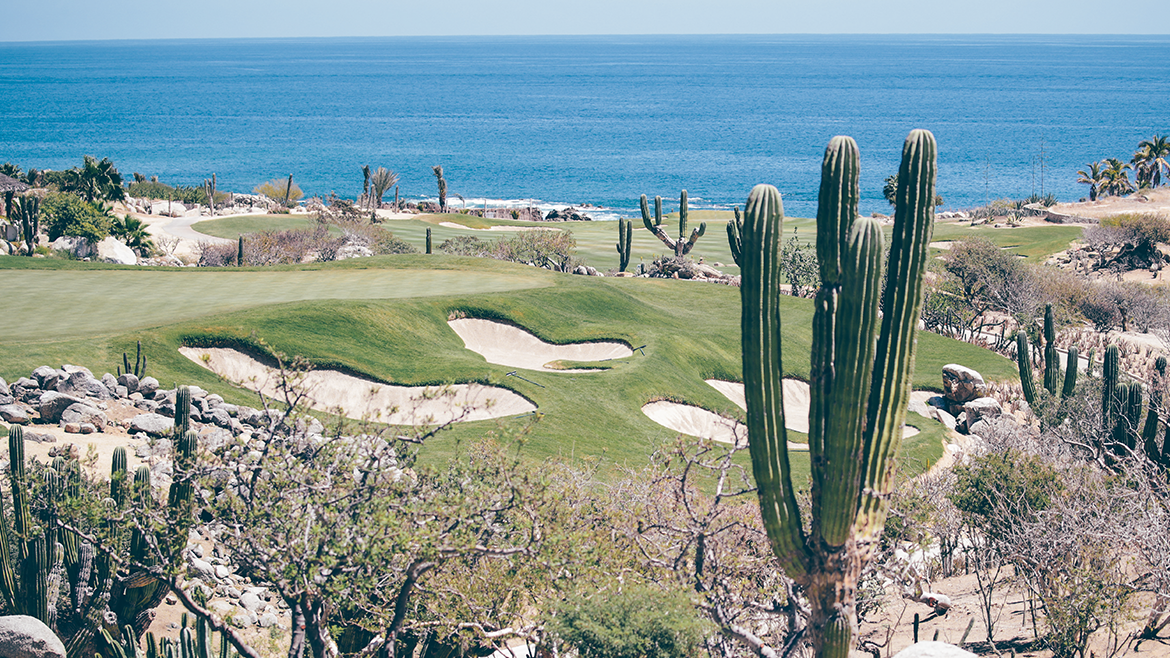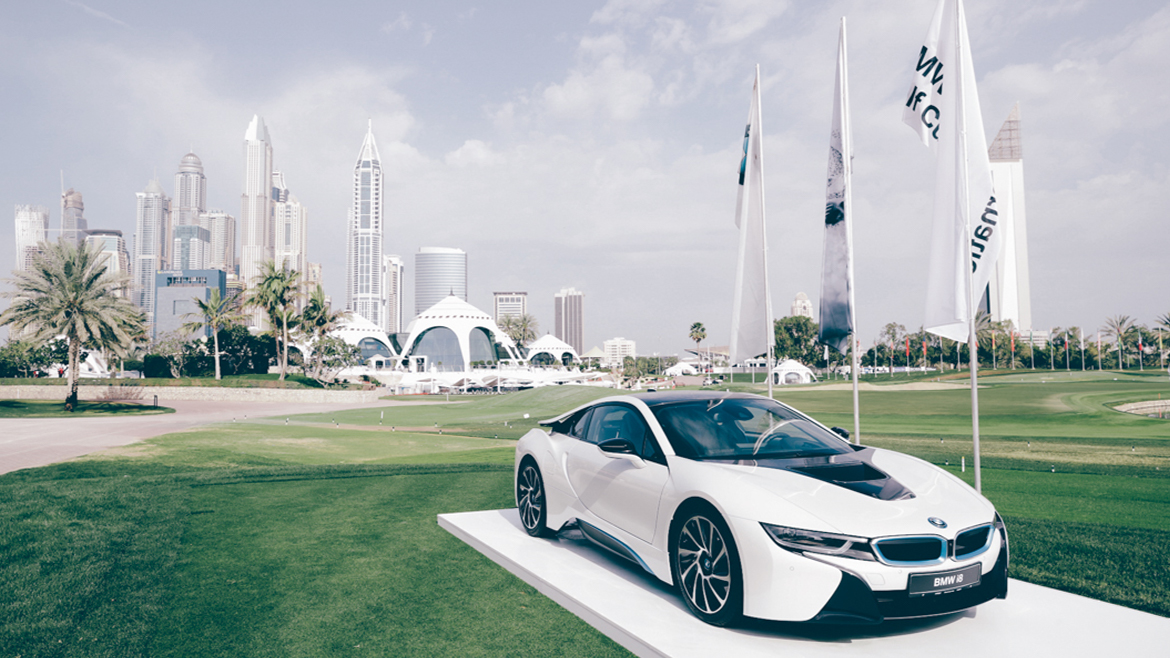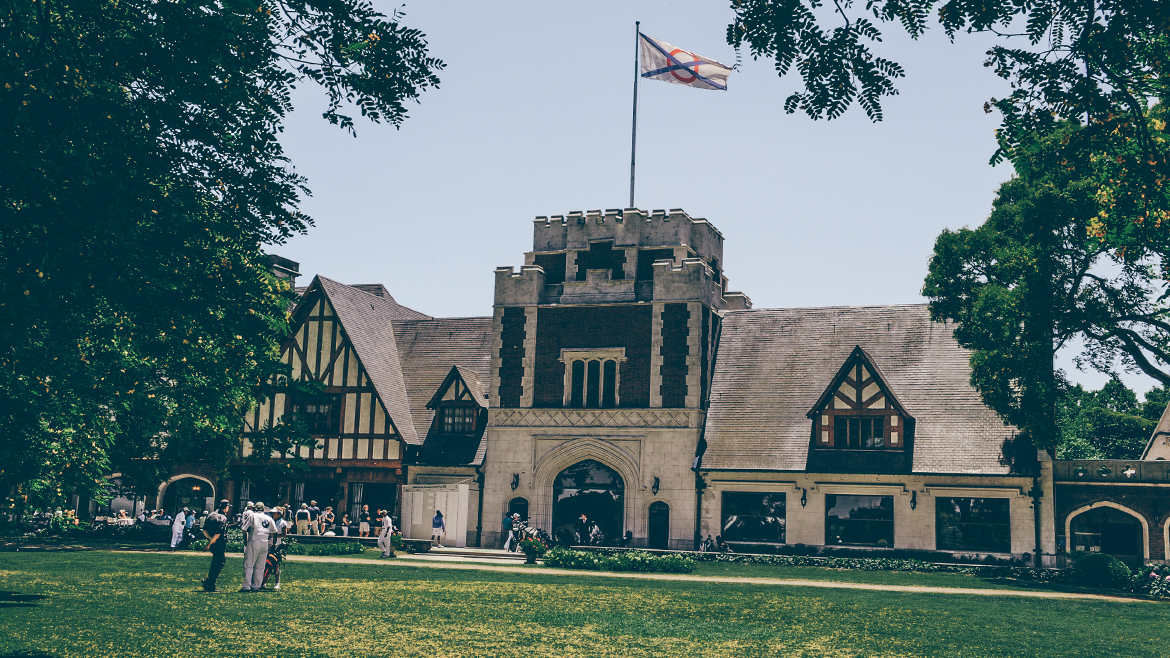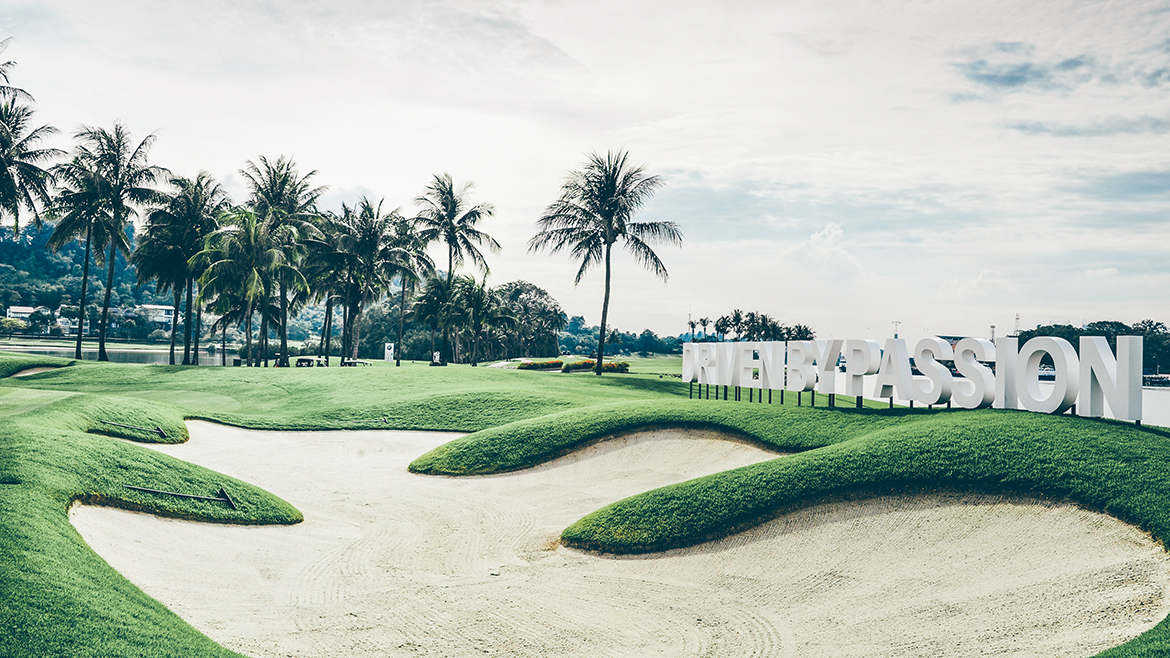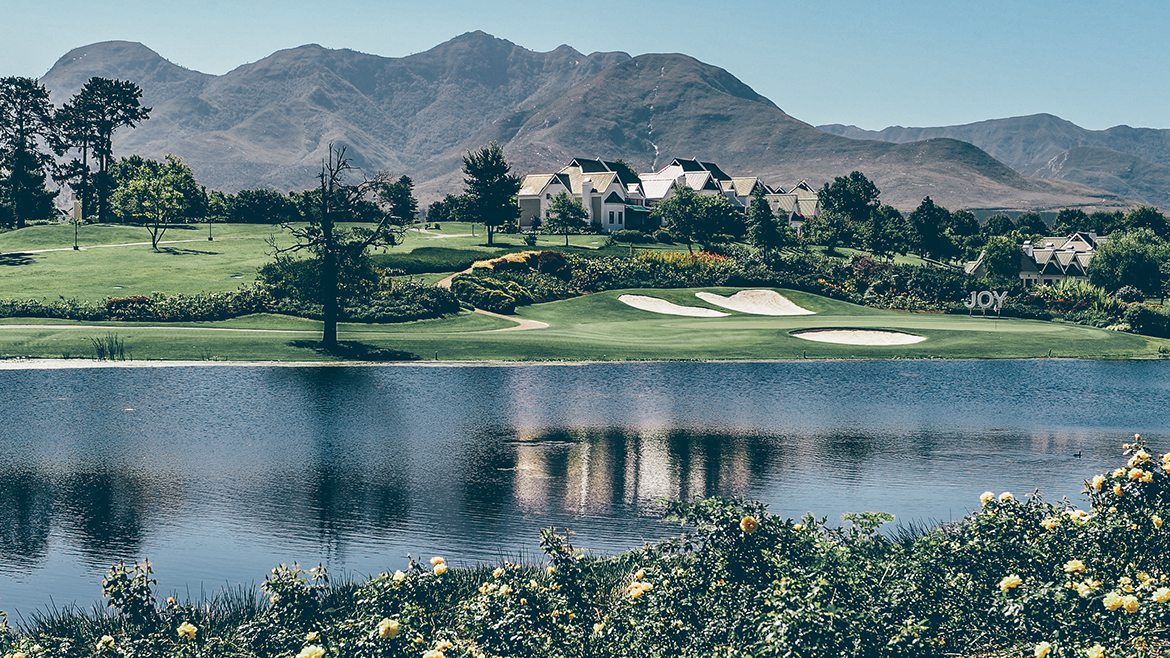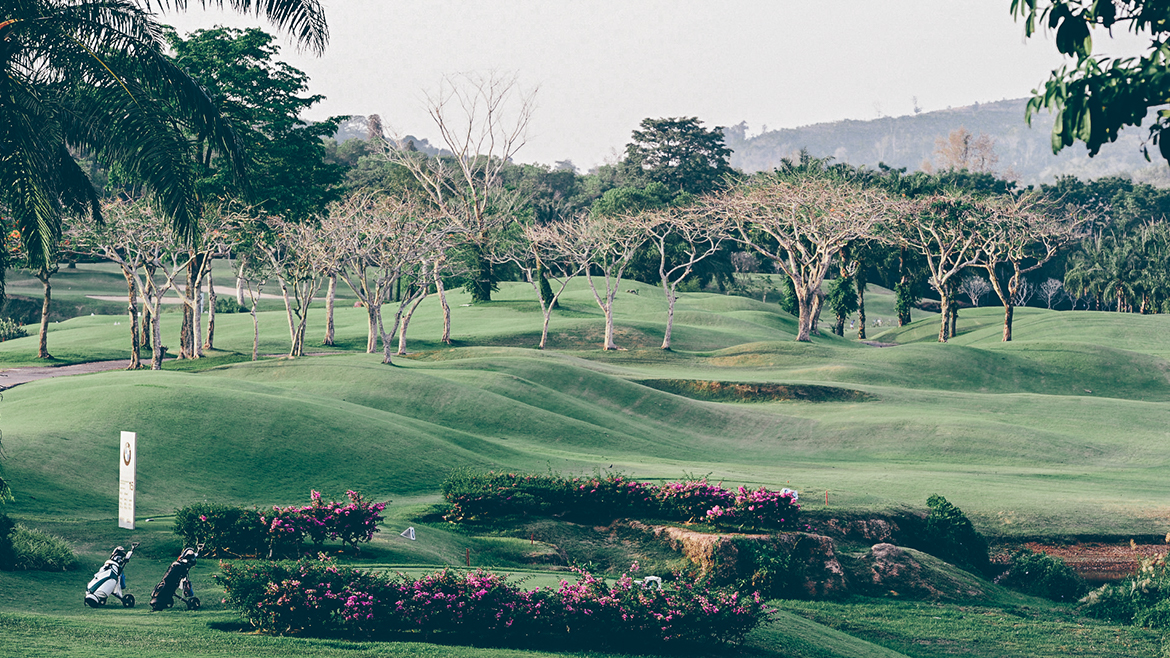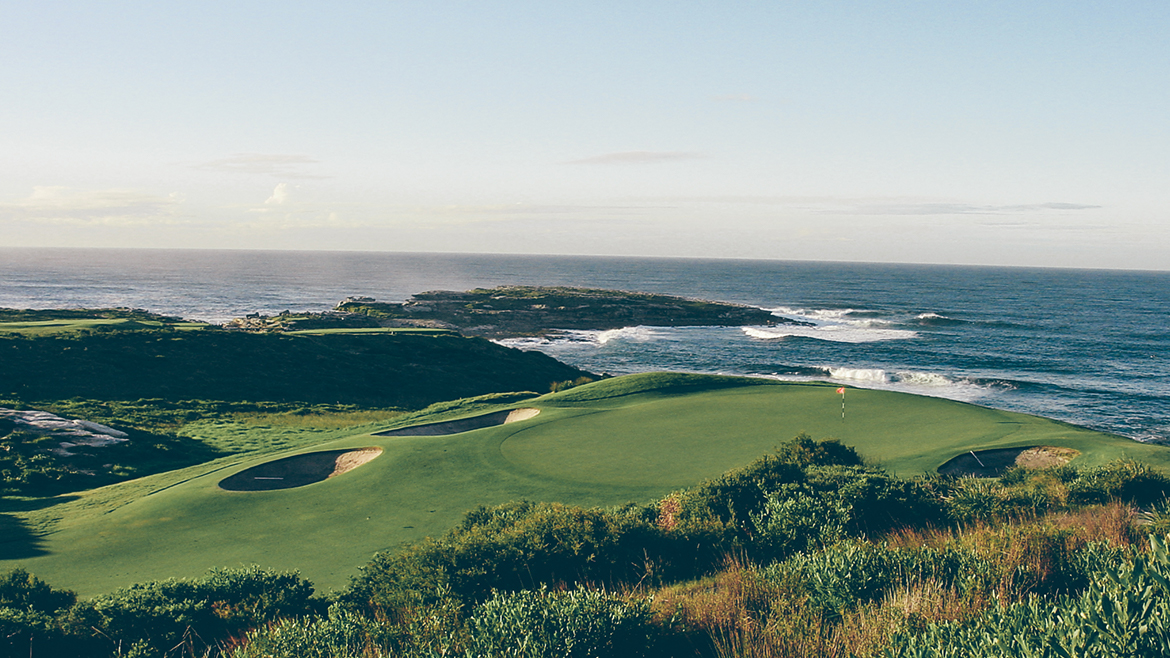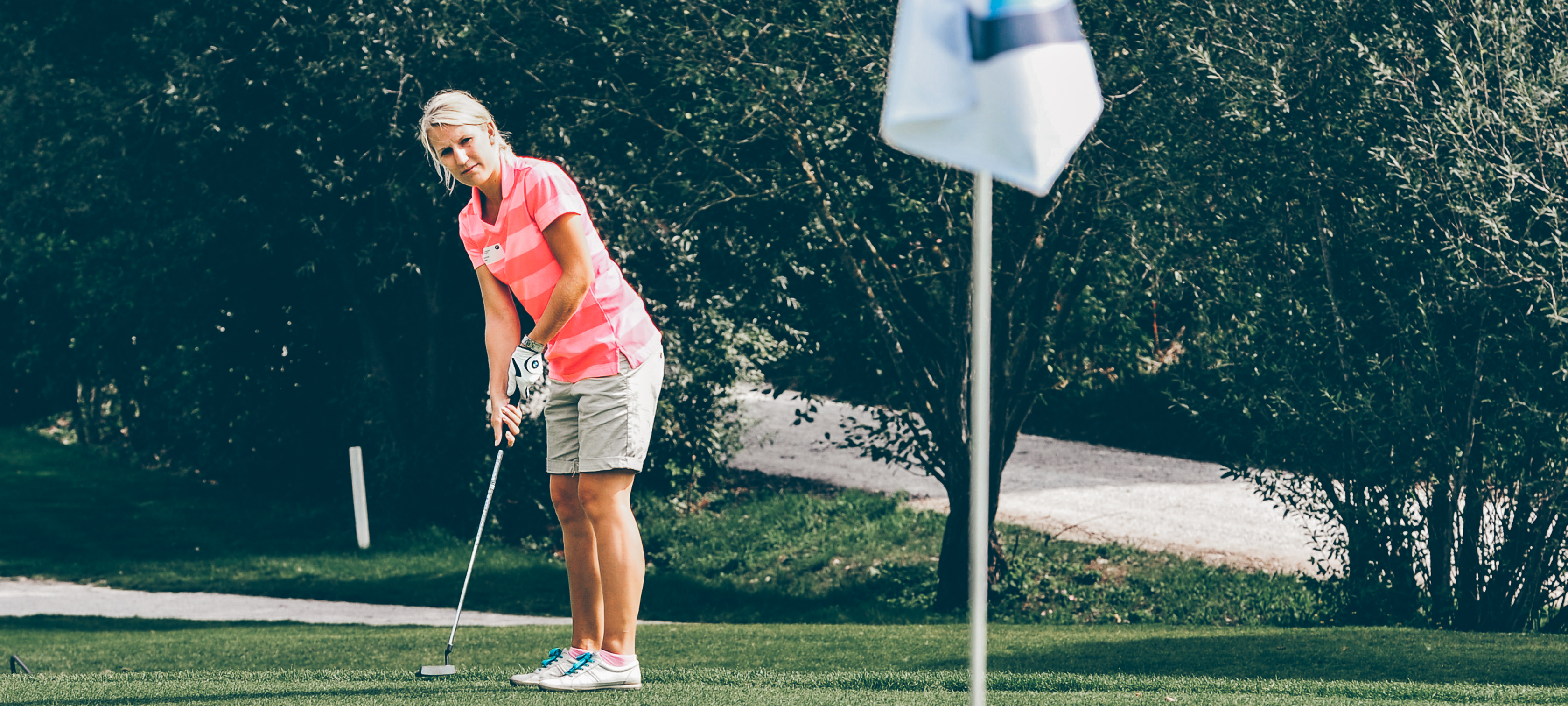 WINNERS NATIONAL TEAM CATEGORY SINCE 2000.
| | | | |
| --- | --- | --- | --- |
| | | | |
| | | | |
| | | | |
| | | | |
| | | | |
| | | | |
| | | New South Wales Golf Club | |
| | | | |
| | | | |
| | | | |
| | | | |
| | | | |
| | | | |
| | | New South Wales Golf Club | |
| | | | |
| | | | |
| | | New South Wales Golf Club | |
| | | Penha Longa Hotel & Golf Resort | |
| | | Eldorado Golf & Beach Club | |
| | | | |
| | | | |