ONCE IN A LIFETIME.
A week full of highlights.
The national champions from around 40 countries are looking forward to March 2-7, 2020: the BMW Golf Cup International World Final in South Africa will be their very own Major tournament. This week will not only provide them with a "once in a lifetime" sporting experience, but will also offer an incomparably varied programme of events – in the famous Fancourt Golf Resort, one of South Africa's biggest gems.

Read more
SPECIAL GUEST.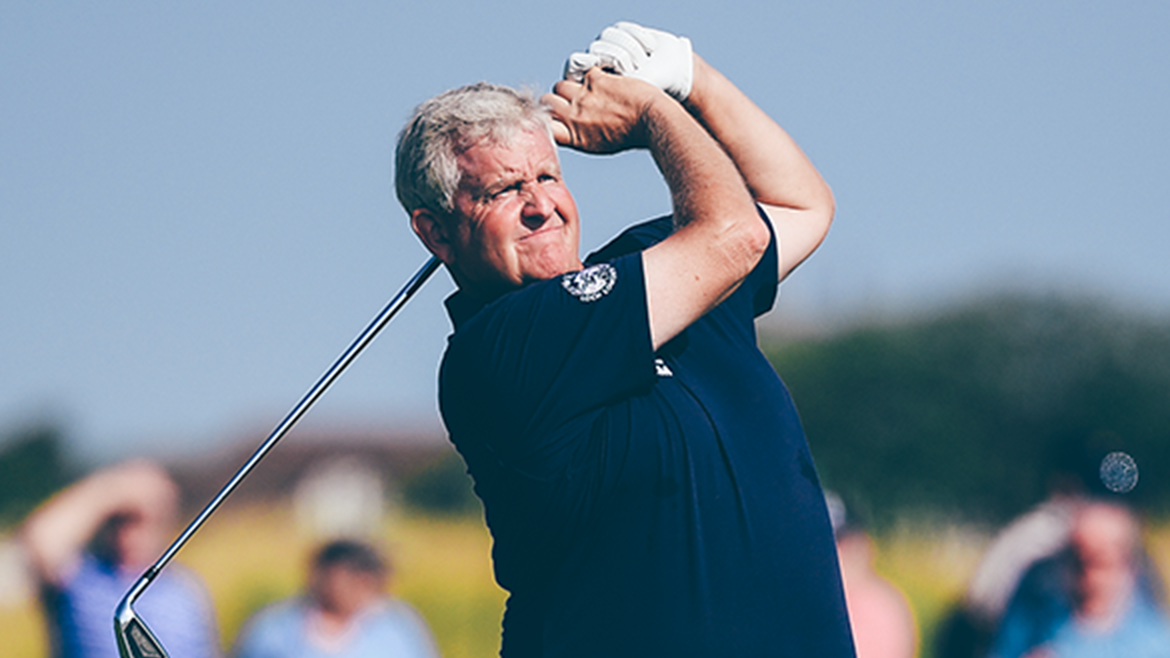 COLIN "MONTY" MONTGOMERIE.
A BMW Golf Cup International World Final wouldn't be complete without a golfing legend as a special guest to honour the finalists by holding a golf clinic and presenting the trophies. And who better to take on this role than one of the big players on the golfing scene: Colin Montgomerie.
If anyone knows how to celebrate success on the golf course, it's Colin Montgomerie. Born in Glasgow in 1963, he had one of the most impressive careers in European golf. He became a pro in 1988 and won his first award straight away: Rookie of the Year on the European Tour. The first tournament victory followed in 1989, at the Portuguese Open.
Since then, the popular Scotsman has won 53 tournaments around the globe, including teh BMW International Open in 1999. To date, no other player has won the "European Tour Order of Merit" more often: "Monty" achieved this feat no fewer than eight times.
In 2010, the name Colin Montgomerie regularly made headlines in the golfing press once again. "Monty" is regarded as one of the best Ryder Cup players of all time, this was the year that as captain he managed to regain the coveted trophy from the USA. In extreme weather conditions, Montgomerie led his team to victory in Wales with his wealth of experience in a heart-stopping final. He was added to the "World Golf Hall of Fame" in 2013. Montgomerie has won three senior majors to date.
SOUTH AFRICA.
South Africa is a dream tourist destination. With its majestic mountain ranges, craggy cliffs and superb sandy beaches, the country offers a unique and unparalleled wealth of natural landscapes. Particularly impressive is the picturesque "Garden Route", which stretches along the Indian Ocean from Still Bay on the Western Cape to the Tsitsikamma Coastal National Park on the Eastern Cape, with its luscious vegetation and expansive forests.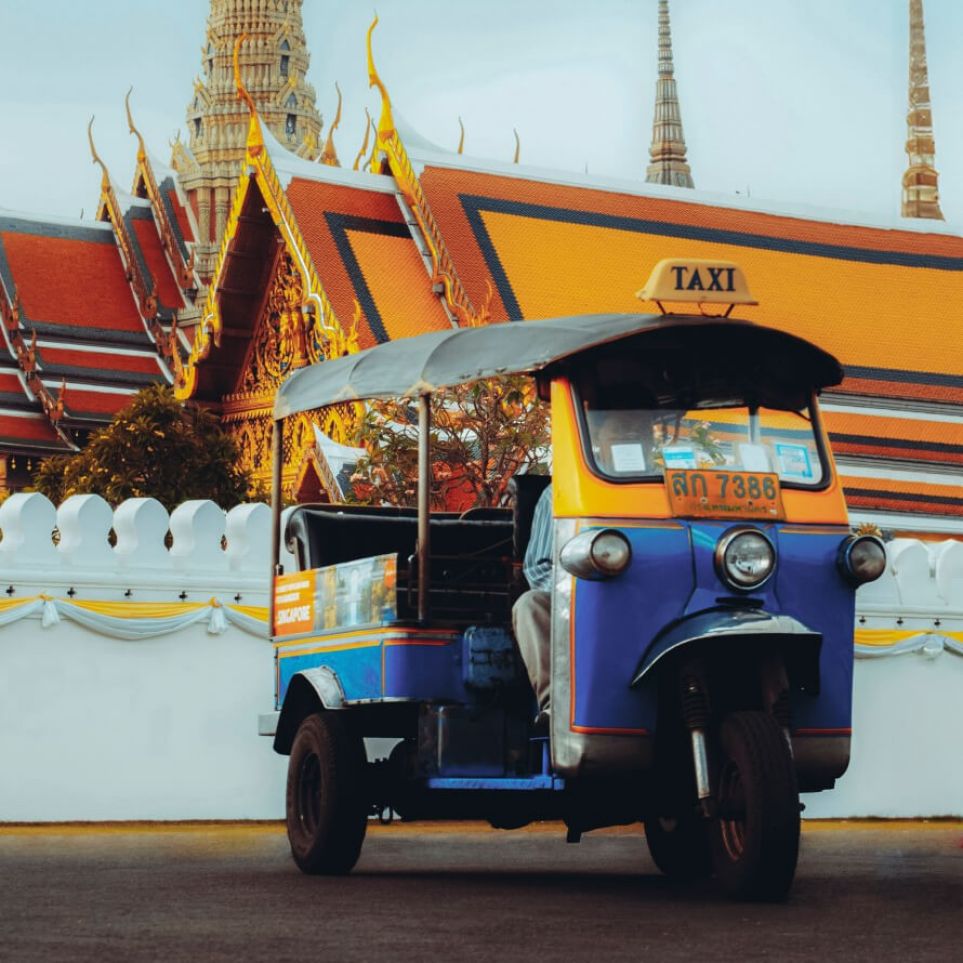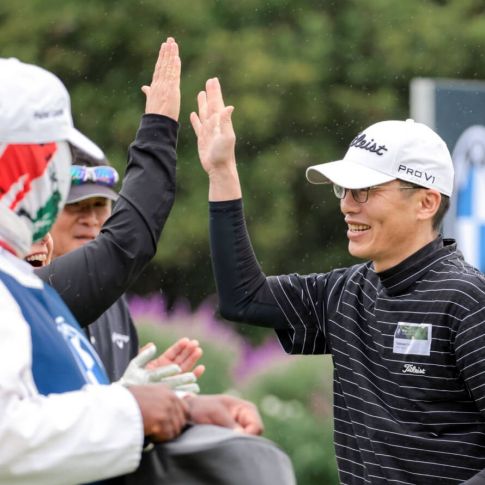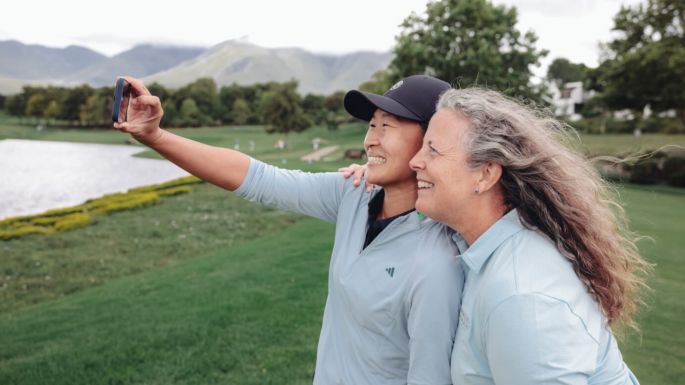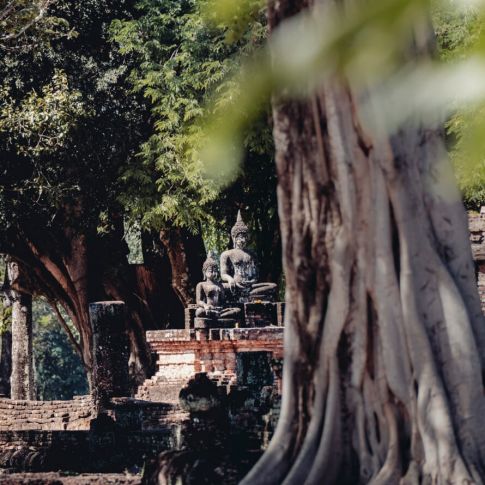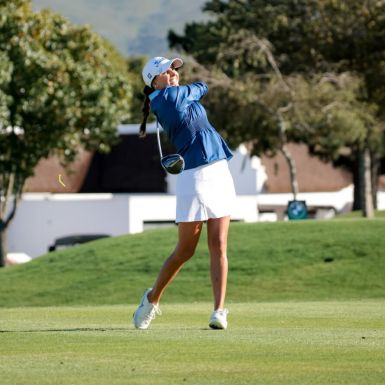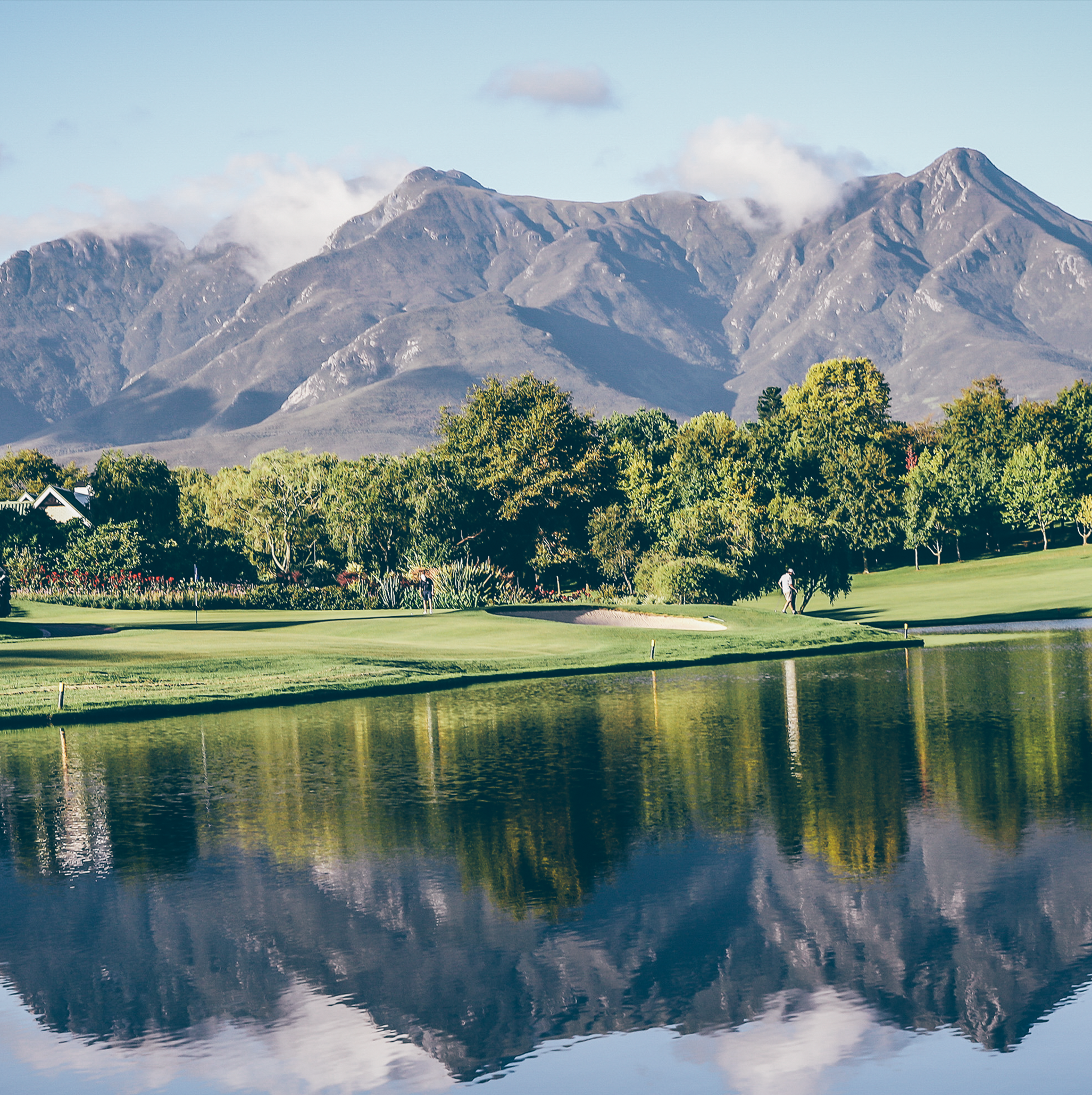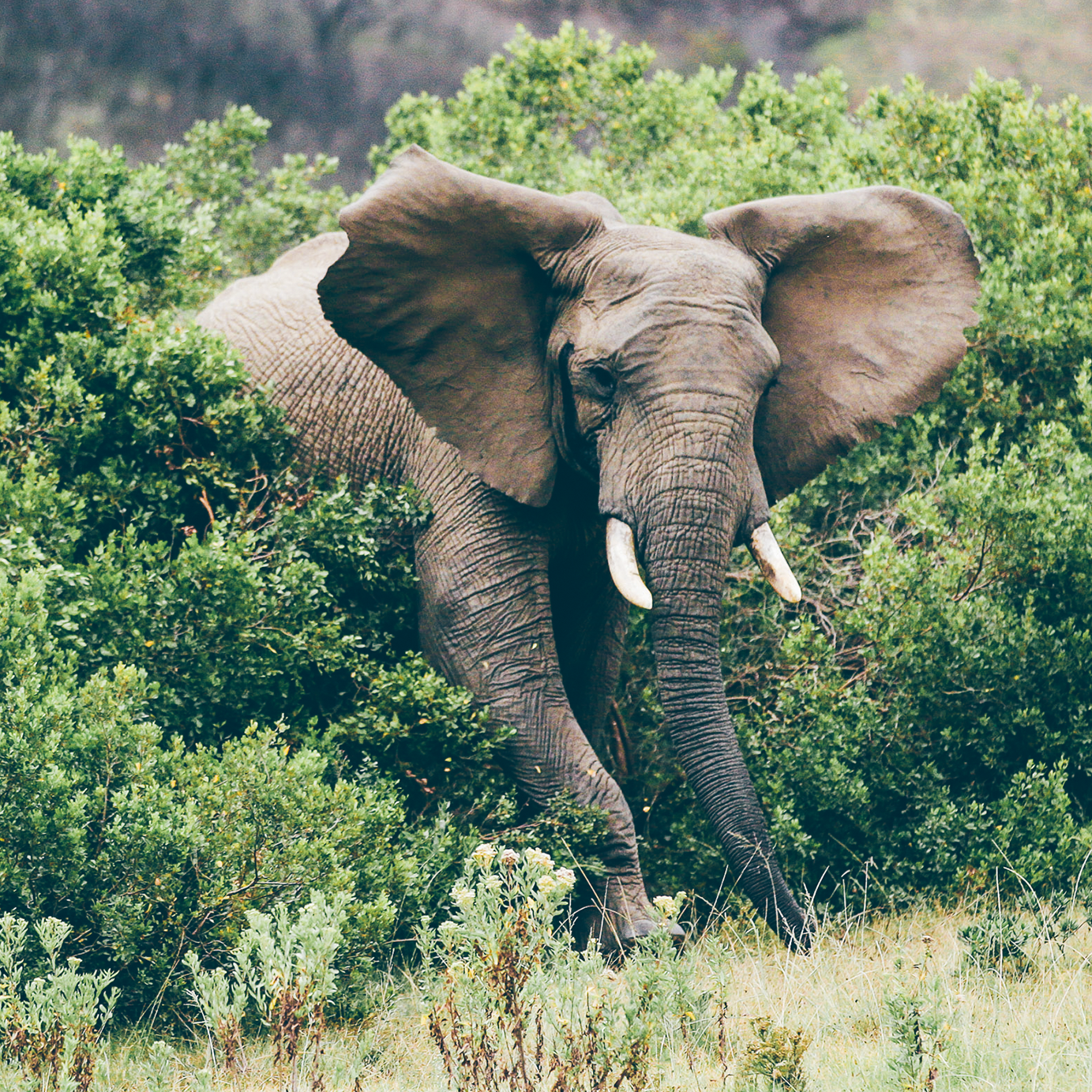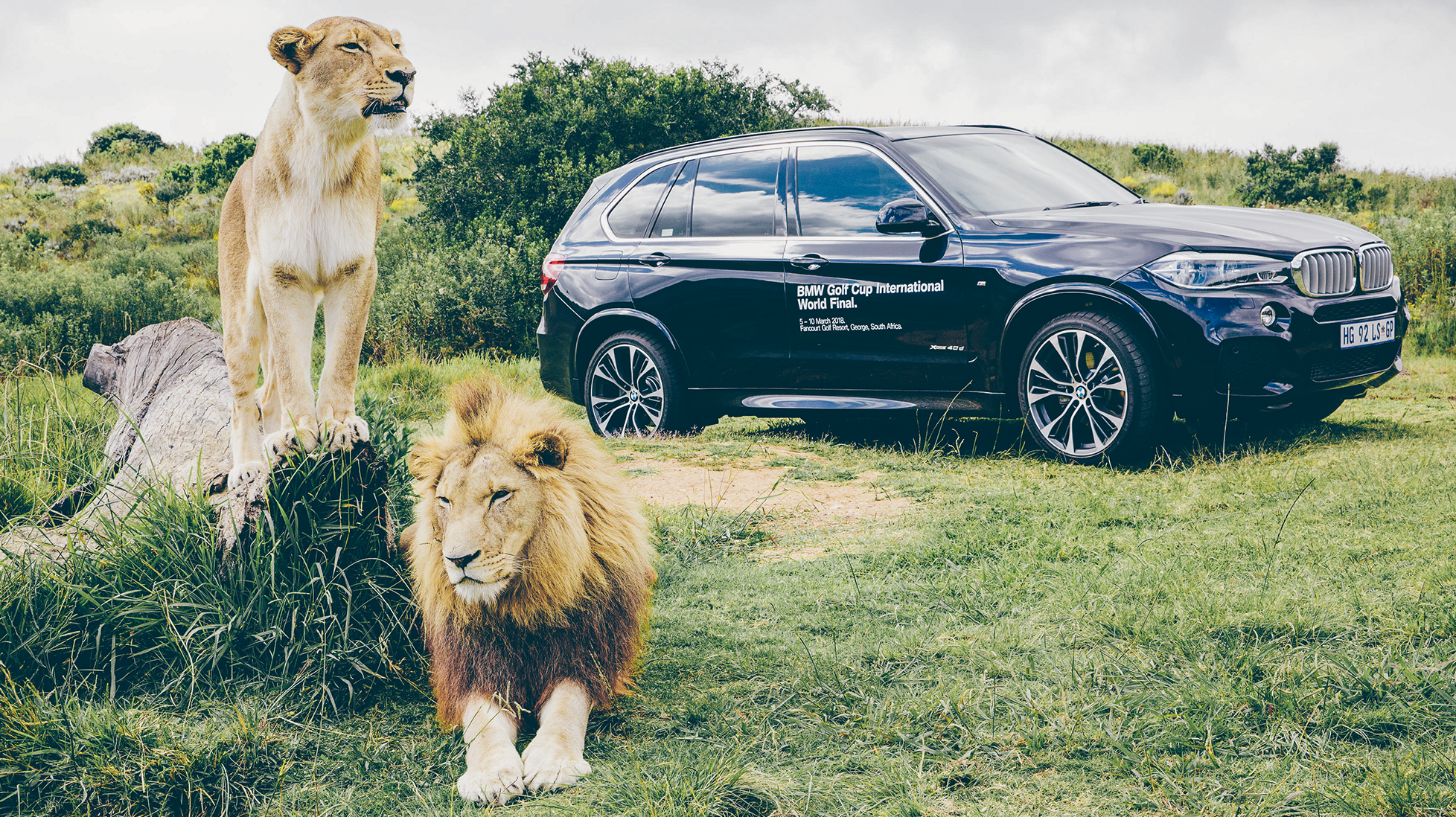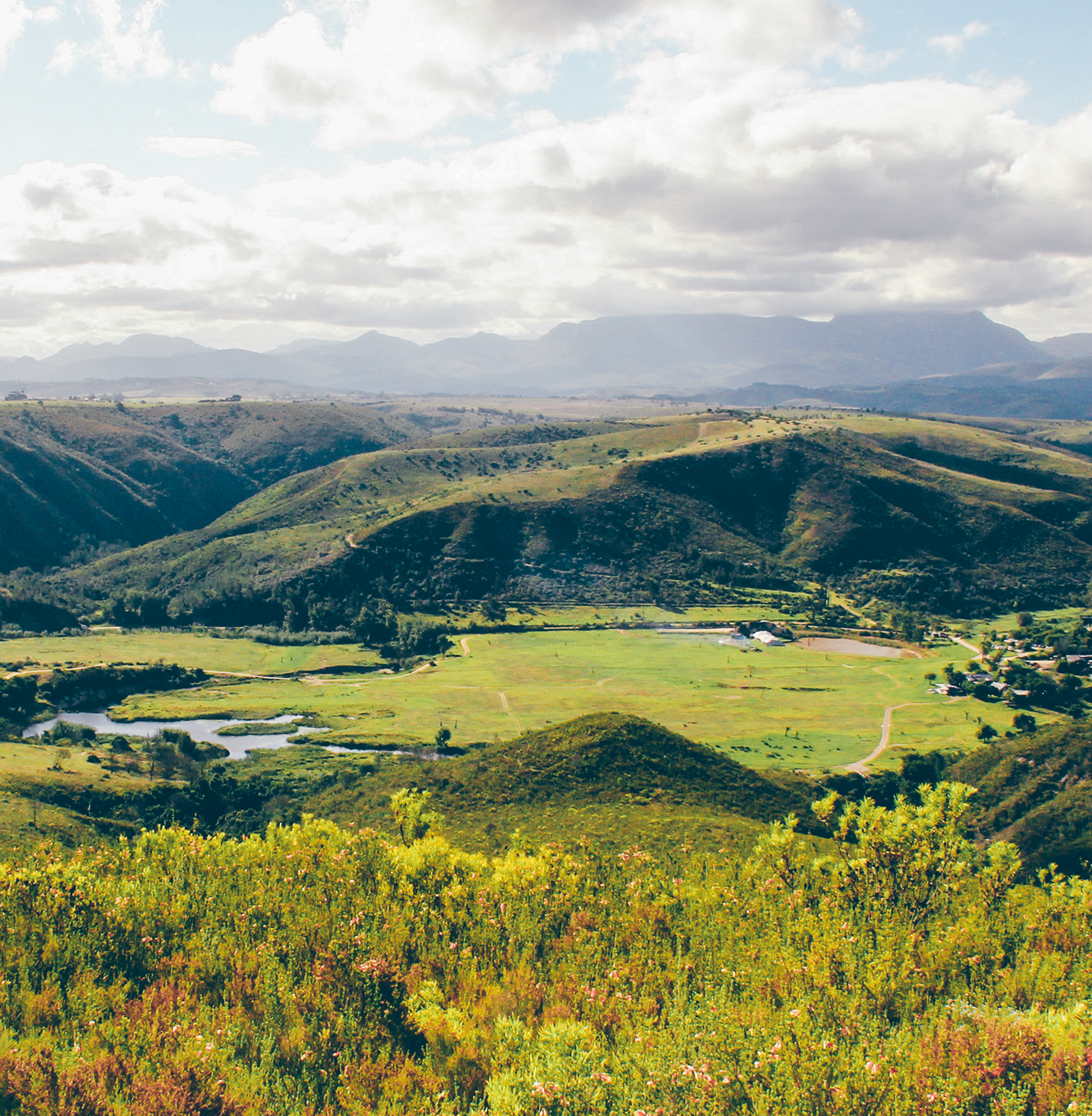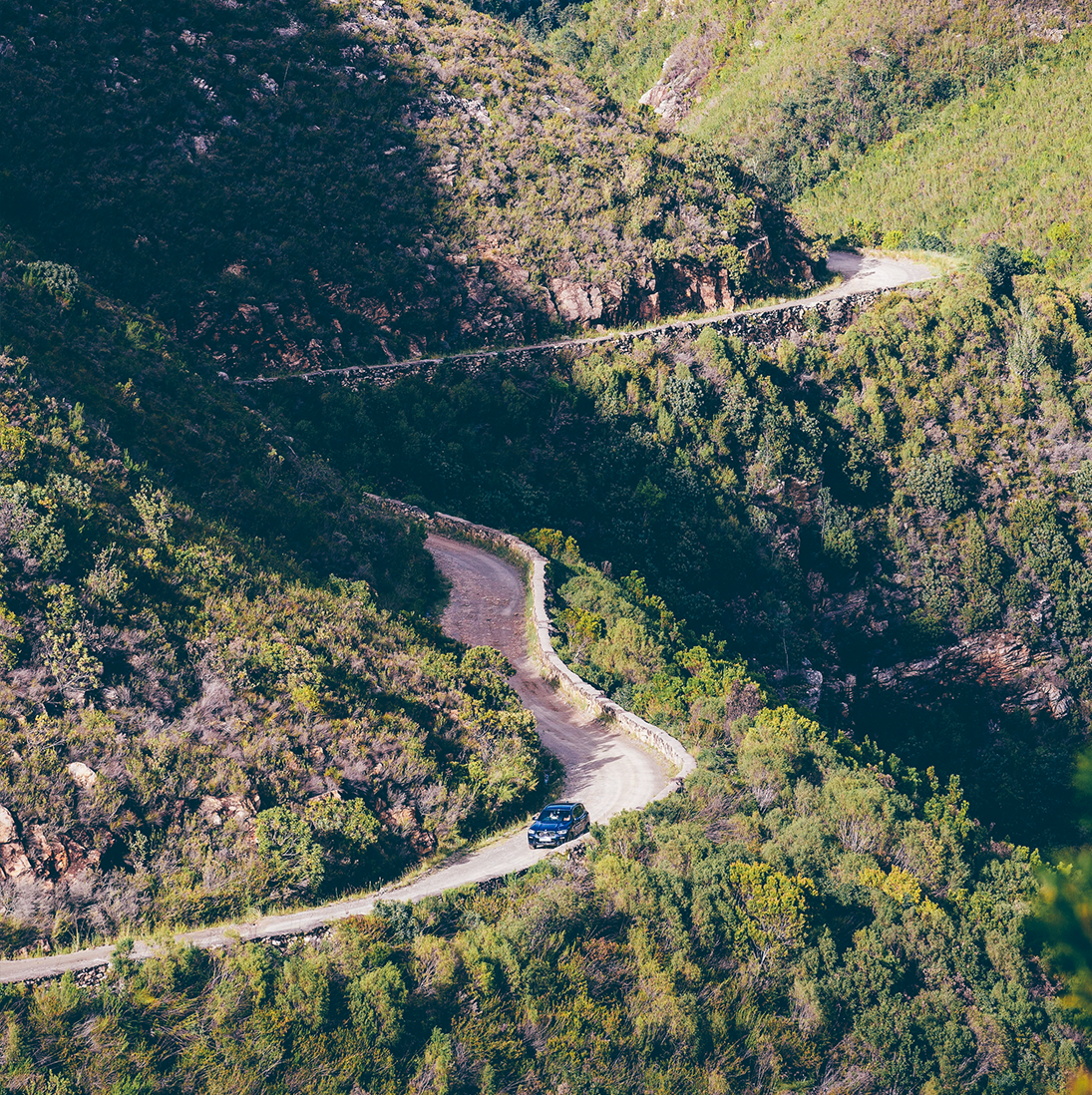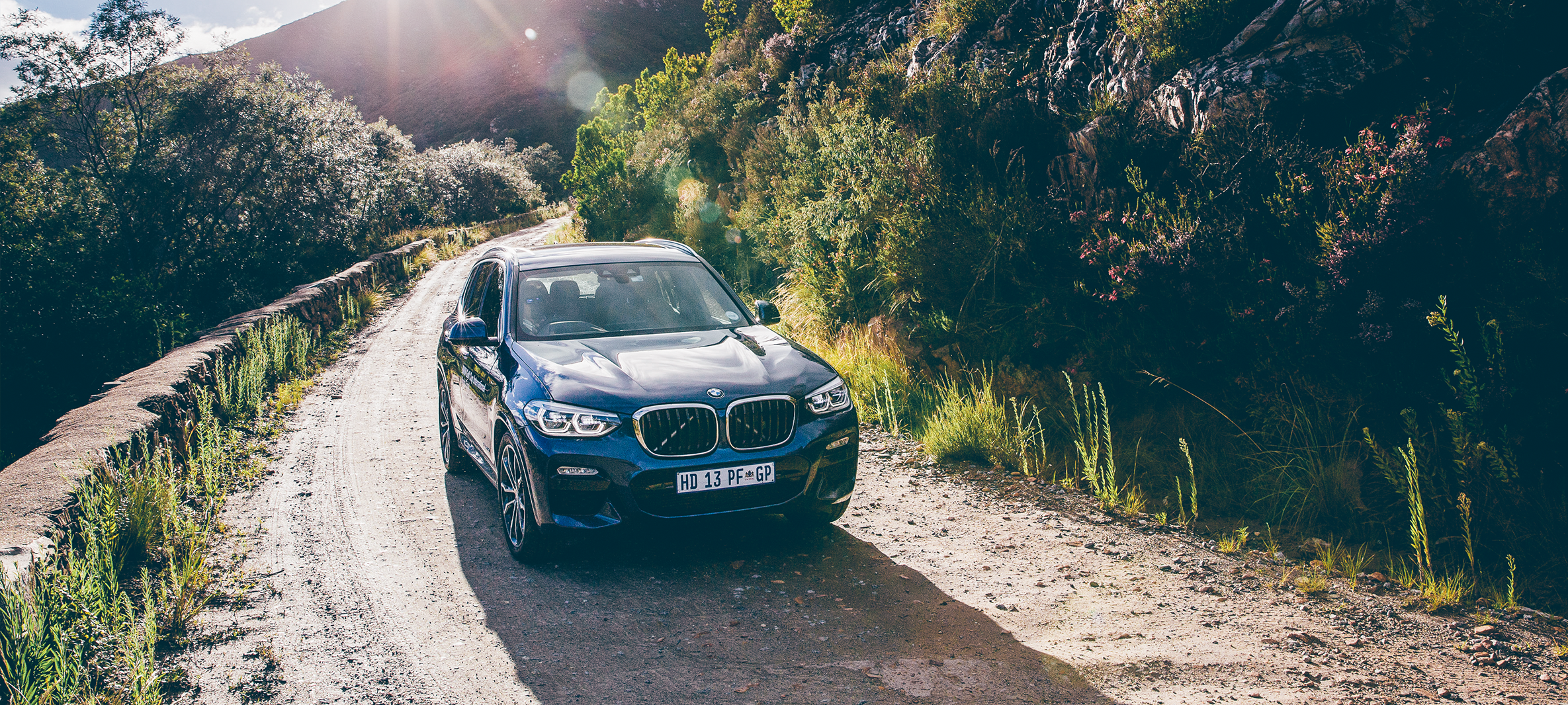 PROGRAMME.
The World Final of the BMW Golf Cup International is far more than just another golf tournament. Together with your companions, you the world finalists will enjoy an unforgettable programme, including exclusive evening events: starting with a welcome evening and concluding with a gala dinner with Colin Montgomerie.

Only guests may participate in events from the side programme. The BMW Driving Experience is open to all world finalists and their guests from Tuesday to Friday.
Monday, 2nd March

Tuesday, 3rd March

Wednesday, 4th March

Thursday, 5th March

Friday, 6th March

Saturday, 7th March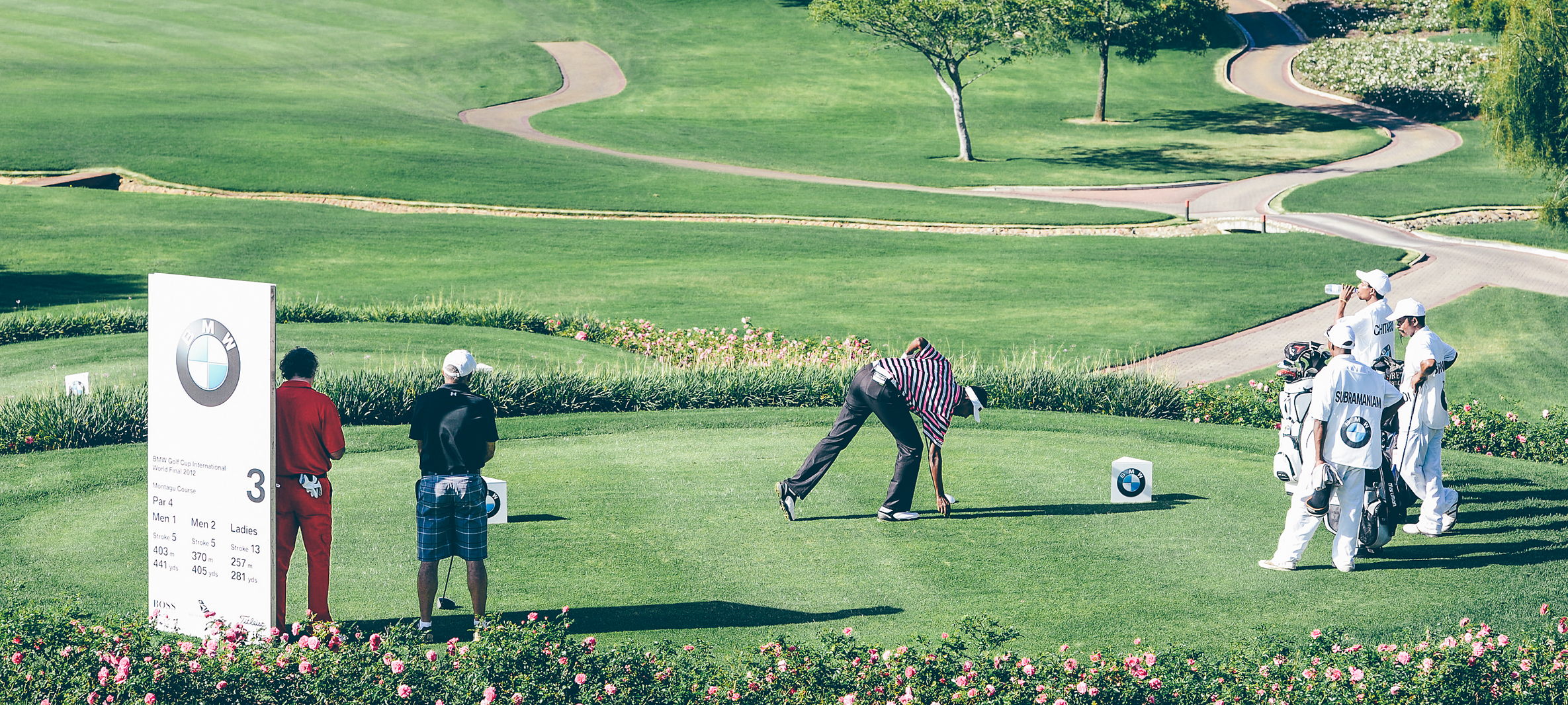 TEE TIMES.
| | | |
| --- | --- | --- |
| 1st Round, Wednesday, 4th March | | |
| | | |
| | | |
| | | |
| 2nd Round, Thursday, 5th March | | |
| | | |
| | | |
| | | |
| Final Round, Friday, 6th March | | |
| | | |
| | | |
| | | |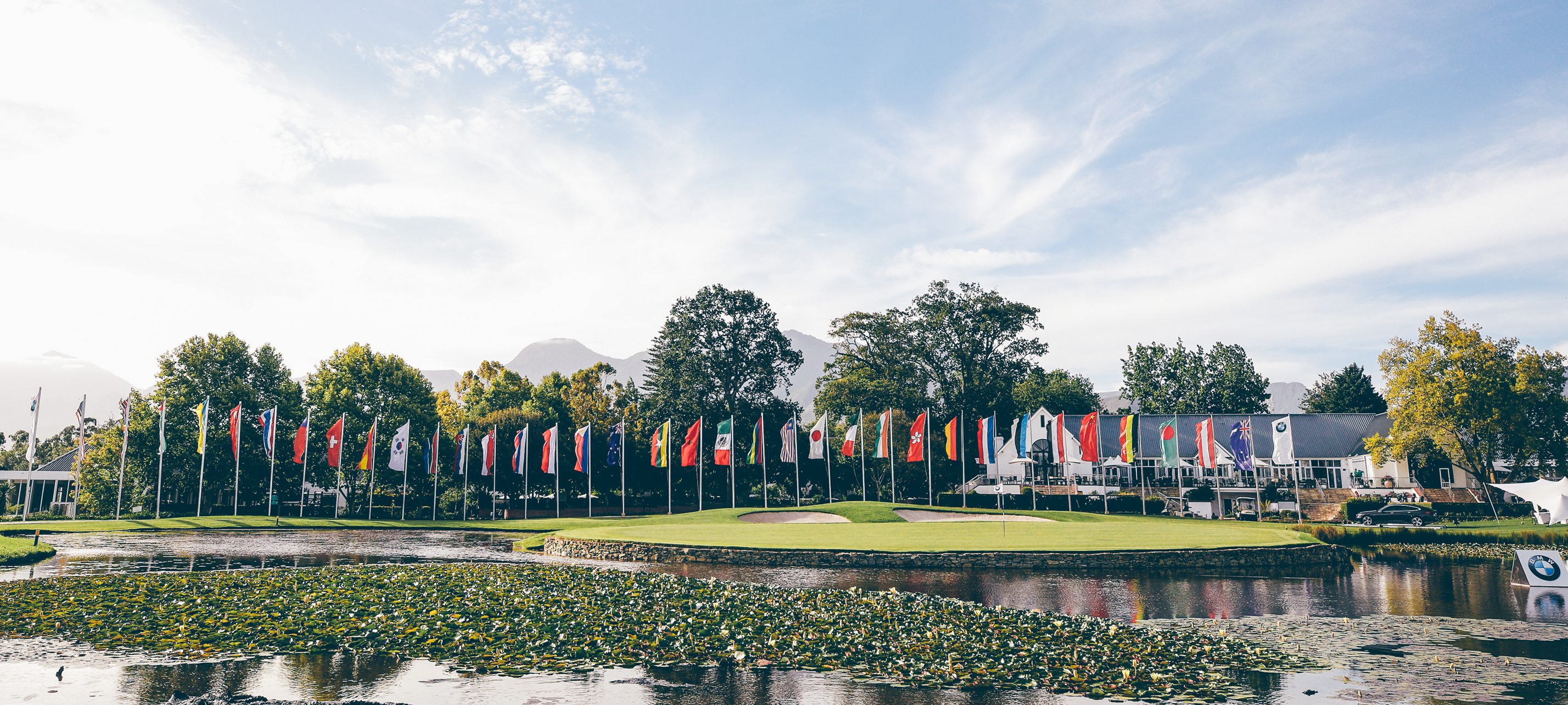 REGULATIONS.
Please note that the regulations are subject to change.
Playing handicap:
As there are different handicap systems existing around the world, we try to secure a fair competition by setting a specific World Final playing handicap for each player. The playing handicap will be set by the German Golf Federation and is based on the current handicap and/or the result in the National Final.
Individual prizes:
The tournament will be played over three rounds (Stableford, net) according to the golfing rules of Royal and Ancient Golf Club of St. Andrews and the course rules of Fancourt Golf Resort. In the event of a tie for the first individual place after 54 holes, the winner will be determined on countback over the last 36 holes (round 3 and 2), then 18 (round 3), 9 (round 3, holes 10-18), 6 (round 3, holes 13-18), 3 (round 3, holes 16-18) holes, and finally 1 hole (round 3, hole 18).
National team prizes:
The individual net scores of the players from each country will be added together to produce a national team score. In the event of a tie for any of the places, the result will be determined on countback over the last 36, 18, 9, 6, 3, 2, 1 hole(s). Prizes will be awarded to the top three teams.

Read more
Prizes.
Men Category A
Handicaps up to 12
First, second, third places (net score)

Men Category B
Handicap between 13-28
First, second, third places (net score)

Ladies Category
Handicaps up to 28
First, second, third places (net score)

National Team competition
First, second and third place (cumulative net score of all three participants from one country)

Guest Cup Prizes. 
First place, Ladies (gross score)
First place, Men (gross score)
First, second, third places (net score, two categories)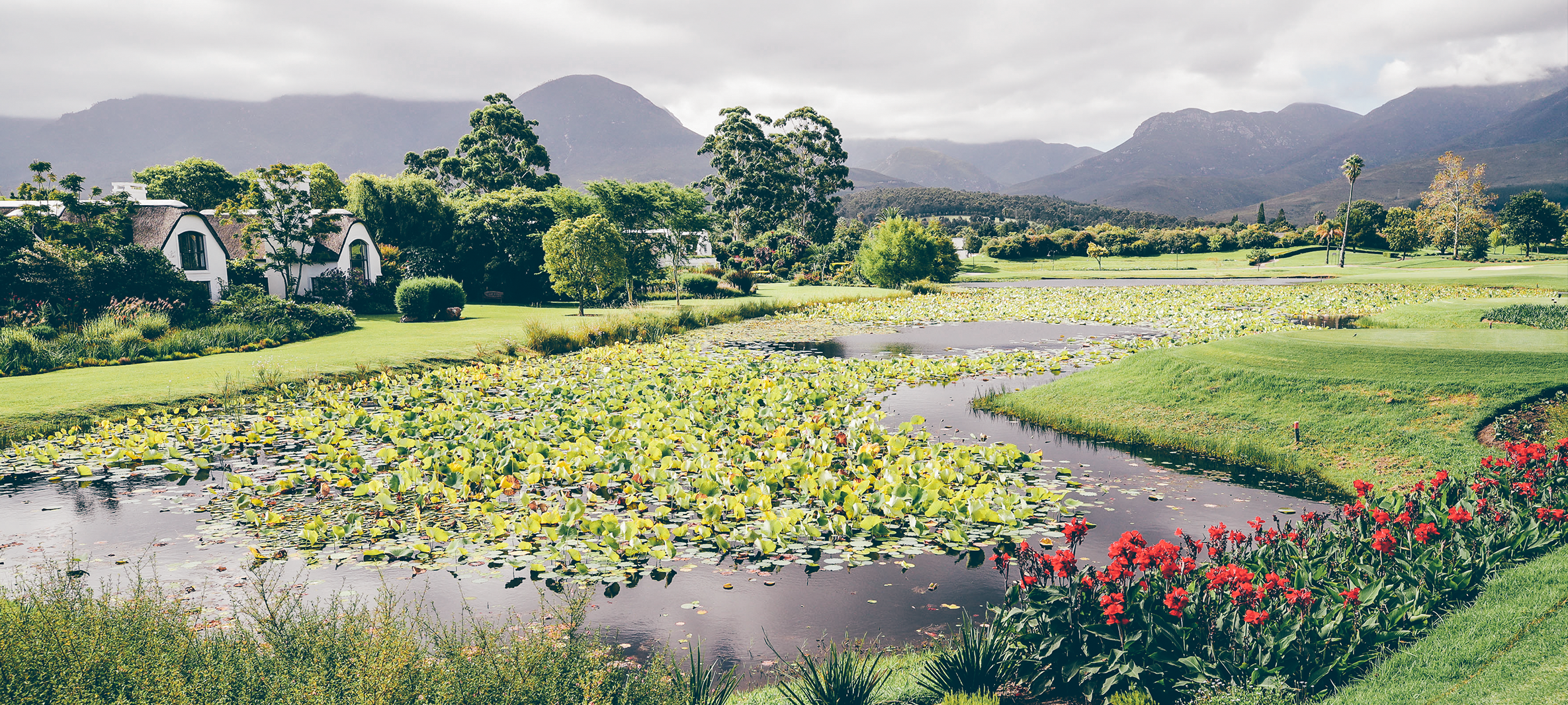 FANCOURT GOLF RESORT.
Seven kilometres from the historical town centre, and no further away from the airport, lies one of the best golf resorts in South Africa: the 620-hectare Fancourt Resort. Fancourt boasts three championship courses designed by Gary Player, each of which is a jewel in its own right.
The five-star resort is characterised by extra comfort, first-class luxury and an extensive range of leisure activities. In addition to the three award-winning golf courses Montagu, Outeniqua and The Links, guests have access to exclusive restaurants, an extensive spa area and various sporting activities.
COUNTRY & PEOPLE.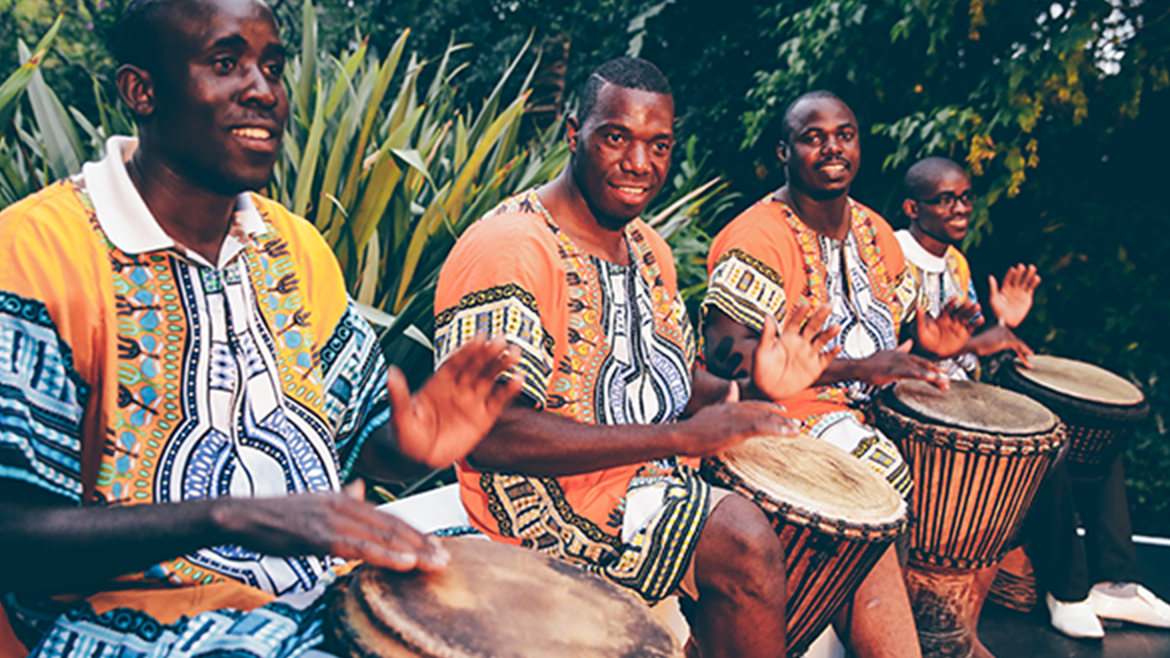 In particular, the picturesque "Garden Route", which stretches from Still Bay on the Western Cape to Tsitsikamma Coastal National Park on the Eastern Cape along the Indian Ocean, impresses with its lush vegetation and sweeping trees. The "Cape of Good Hope" in the southwest of the country is world famous. And then there are the exciting metropolis cities of Cape Town and Johannesburg, with their unique flair. The breath-taking scenery and fascinating cities would be reason enough to visit this fascinating country.

But it is the friendliness and openness of the people that make South Africa a corner of the earth that everyone should visit at least once in their lifetime. Its ethnic and cultural diversity are what earned the country its moniker "rainbow nation". The people are open and warm towards visitors.
FLORA & FAUNA.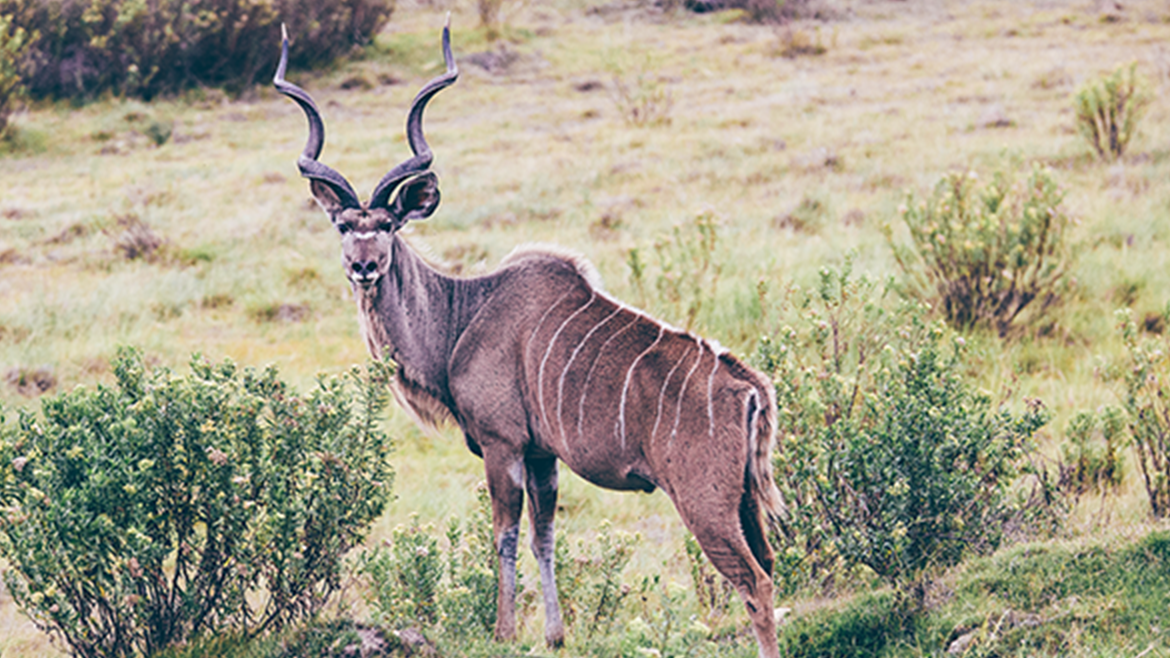 Various National Parks in South Africa attract millions of tourists each year to see the marvellous flora and fauna. "The big five - elephant, rhino, buffalo, lion and leopard" can be found in almost every South African National Park in their wildlife territories. Beside the big five there are various other animals to observe such as different species of gazelles, cheetahs, giraffes, monkeys etc.
South Africa's fauna is at least as diverse and multi-coloured as its wildlife. You can find everything from a Sup-Tropical Forest to a Lowveld vegetation. Countless of different plants, colourful flowers and trees are easy to find everywhere around the country.